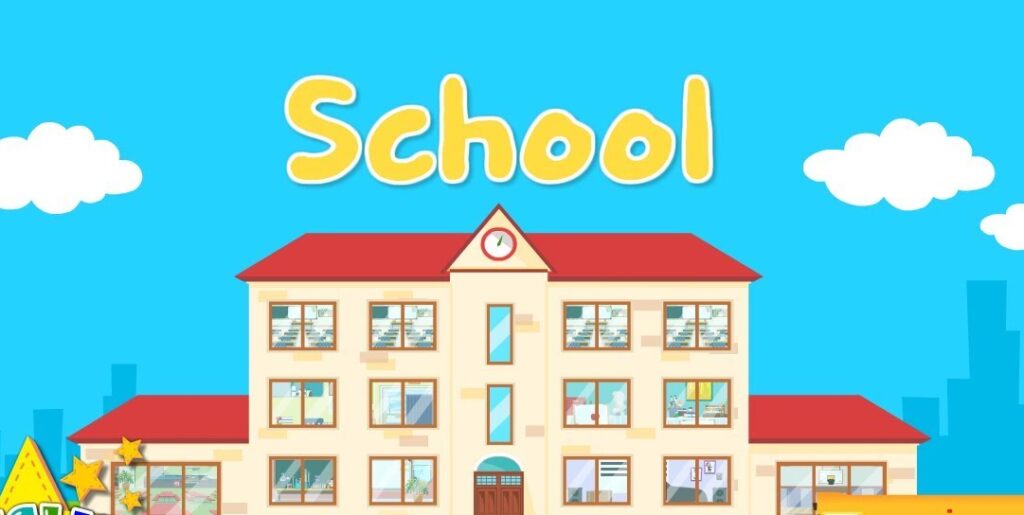 Pune, September 16, 2020: While over 64,000 students in the state have already confirmed admissions for the 25 percent reserved seats under the Right of Children to Free and Compulsory Education (RTE) Act, around 50 percent of the seats in Maharashtra are still vacant. The students who were allotted seats in the first lottery will not be given another extension to take admissions, the education department has stated. However, at the same time, the admission procedure for the students in the waiting lists for the remaining seats will be carried out by September end.
The last date for admissions was September 15, and by this time, 64,771 students have confirmed admissions across the state for 1,15,460 seats at 9,331 schools. A total of 58,408 students have taken provisional admissions.
In Pune district, 10,511 students have confirmed admissions for 16,949 seats at 972 schools. A total of 62,918 students had applied for RTE admissions. The schools will now upload the final number of vacancies, after which the admission process for the students in the waiting list will begin across the state.