'Will discuss problems regarding Jumbo Care Centre with State Chief Minister'- MLA Siddharth Shirole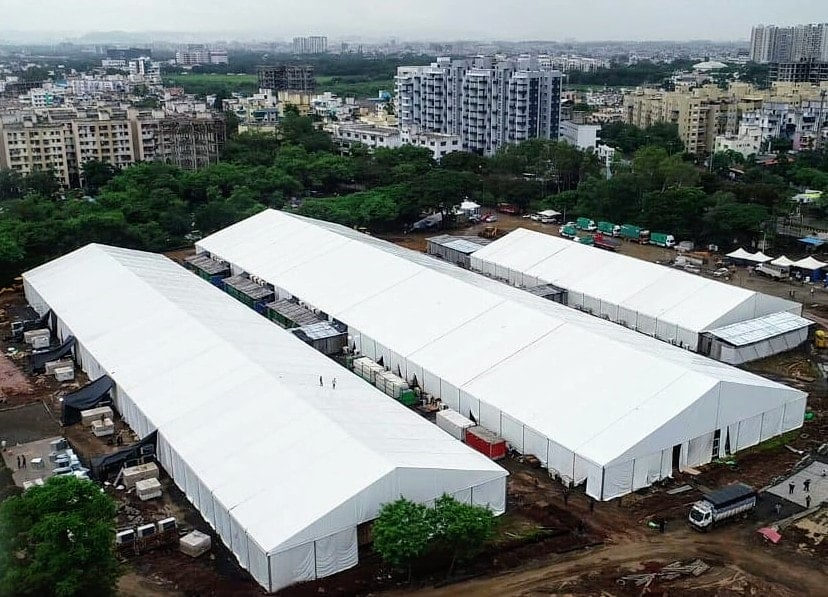 Shivajinagar, September 16, 2020: MLA Siddharth Shirole today said that he will hold discussions with the State Chief Minister and Health Minister to resolve the issues regarding equipment, experienced staff and medicines at the Jumbo Covid Care Center.


MLA Shirole along with Pune Municipal Corporation, Additional Commissioner Rubal Agarwal visited Jumbo Covid Care Center at CEOP ground to review the infrastructure and patient care facilities there. During the visit, he had detailed discussions with the administration and medical staff at the centre and also instructed Agarwal to take the medical directors of private hospitals on the advisory board of the care center.

MLA Shirole also visited the Visitor Center and Information Management System of the hospital to interact with the relatives of the patients, who told him that the care center was improving satisfactorily.