Pune: 745 vacant posts at Pune Municipal Corporation, hiring of skilled healthcare professionals begins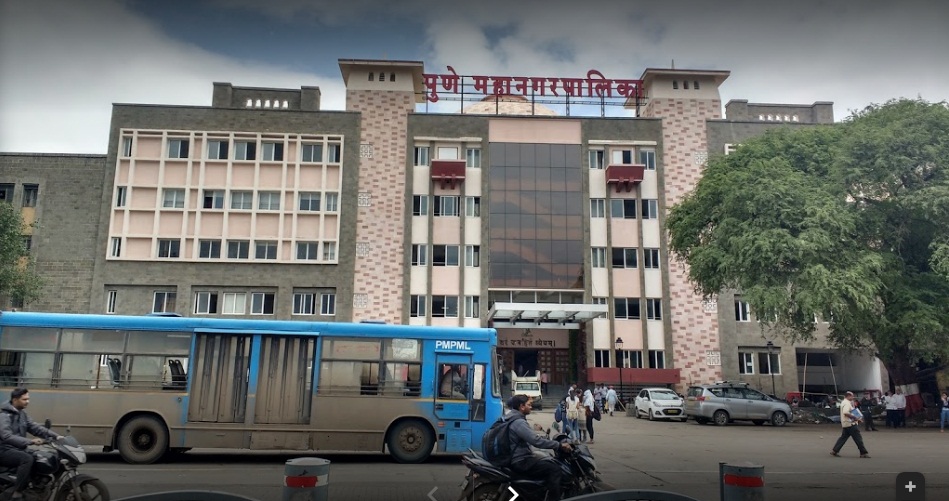 Shikha Chaurasia
Pune, July 9, 2020: Pune city civic hospitals are facing a shortage of skilled healthcare professionals. Amidst the Covid-19 pandemic and rising cases in the city, the shortage of healthcare professionals is a crucial problem. Due to this, the Pune Municipal Corporation (PMC) has decided to recruit skilled professionals and have assured to give decent salaries at par with the private hospitals and clinics.
The Indian Express newspaper quoted Shekhar Gaikwad, municipal commissioner of PMC that out of the total 1,669 civic posts 745 are vacant. He said, "Due to the shortage of healthcare professionals and vacant posts, the existing health staff is getting overworked in checking the spread of the novel Coronavirus. If the existing professionals fall sick, then the whole system is likely to collapse. Right now, PMC is facing an extreme shortage of manpower."
The administration has issued a want of 10 intensivists, 20 physicians, 10 ICU specialists, 50 doctors with a degree in MBBS, 50 doctors with a degree in BAMS, 90 medical officers certified by AYUSH, 50 resident doctors with a degree in MBBS, 50 resident doctors with a degree in BAMS, 25 pharmacists, 40 dentists and 200 nurses.
A six-member committee has been appointed to conduct interviews. The salaries of these healthcare professionals are going to be paid through the funds allocated by the State Government to tackle this pandemic.
Previously, the PMC has not been able to fill these vacant posts because they were not able to pay good salaries like the private sectors. But now it has given assurance of paying good salaries to those who take up these jobs and come in a contract for six months.