Pune University appeals to staff, students, faculty to volunteer for rapid antigen tests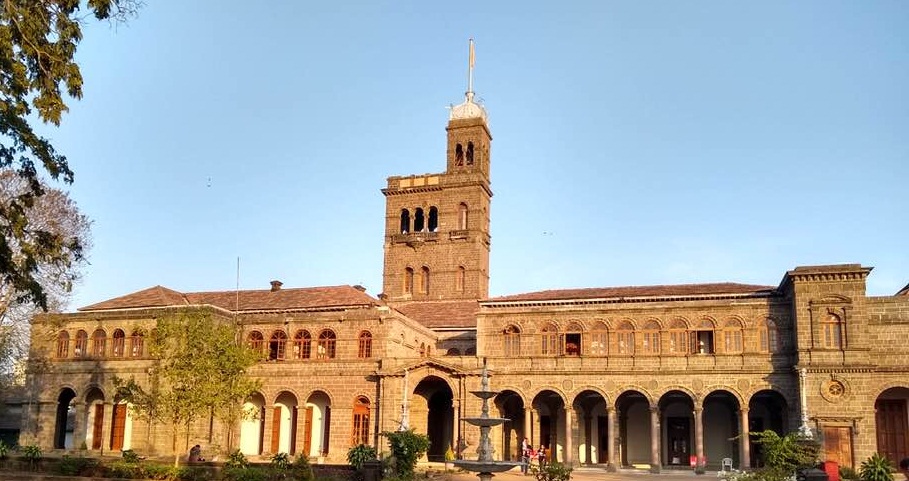 Pune, July 9, 2020: The Savitribai Phule Pune University (SPPU) appeals to staff, teachers, professors, students of its departments and affiliated colleges to come forward and volunteer to take rapid antigen tests. The university's vice-chancellor Nitin Karmalkar has asked its faculty and staff members, as well as students of all degree course to register themselves to participate in rapid antigen tests, which will be undertaken by the Pune Municipal Corporation (PMC).
The civic administration has recently bought several antigen tests kits and has conducted its validity test as well. The Rapid antigen tests are said to reduce the testing time by identifying coronavirus disease (COVID-19) suspects quickly, who will then proceed for further testings. Karmalkar informed that PMC has assured that students who will register as a volunteer will be given an honorarium.
"I appeal to the students of undergraduate and postgraduate degrees, diploma, PhD, also professors, researchers, and staff members to come forward and help in this time of COVID-19 crisis and register as a volunteer," said Karmalkar.