Pune: 803 Persons Arrested And Fined For Railway Chain Pulling Last Year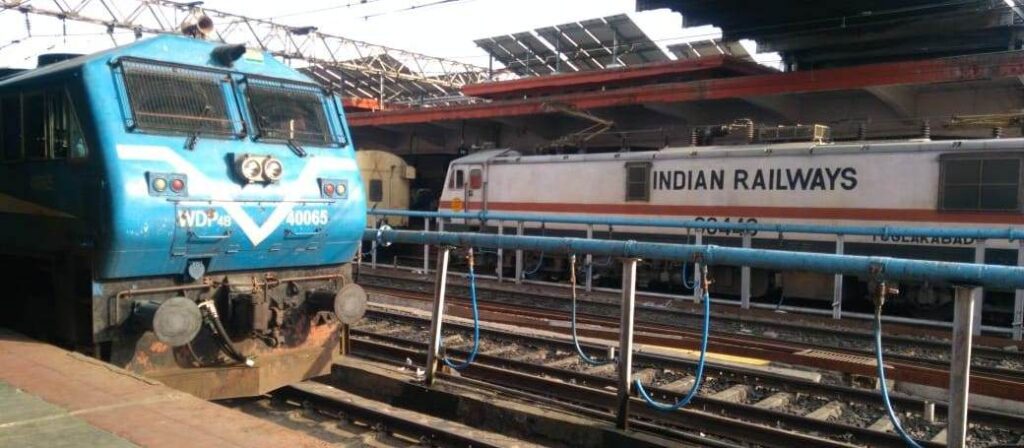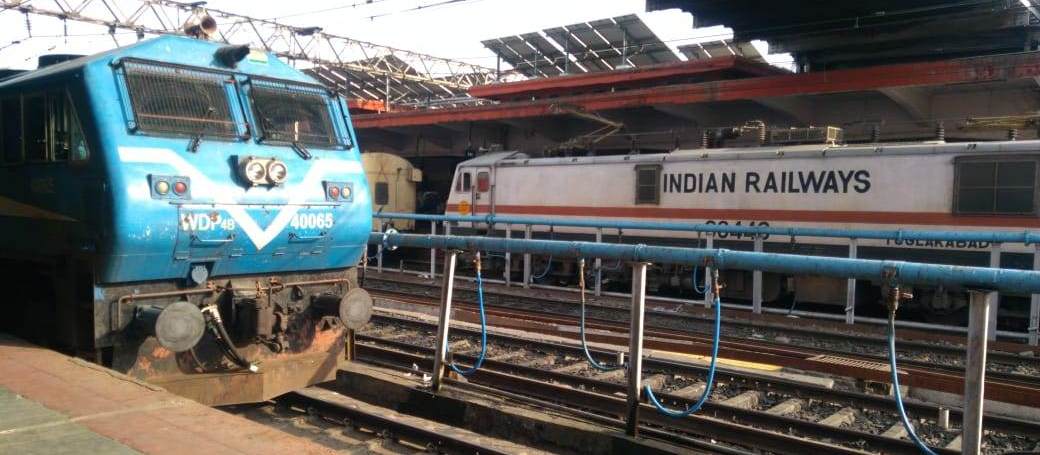 Pune, 29th January 2022: Indian Railways has provided the option of Alarm Chain Pulling (ACP) in trains for emergency use. Recently it has been observed that passengers are using ACP for minor excuses like late arrival, deboarding/boarding at intermediate stations etc.
In the year 2021, 929 cases of unfair use of ACP were registered and 803 people were arrested in Pune Railway Division. Those people were fined more than Rs 1.41 lakh.
The misuse of ACP in a train not only affects the scheduled running of that particular train but also has an adverse effect on other trains running behind.
Due to misuse of ACP, trains run late, which hinders its punctuality. The misuse of ACP for the convenience of one or a few passengers causes inconvenience to all other passengers.
The Pune Railway Division is keeping a close watch on such unfair ACP incidents. Passengers are also alerted to not pull the alarm chain unnecessarily by making continuous announcements and putting up information boards in trains to prevent misuse, a spokesperson for the railways said.
Railway has appealed to the passengers not to resort to ACP for unnecessary/trivial reasons which cause inconvenience to the rest of the passengers. Taking recourse to ACP in unnecessary circumstances is an offence punishable under section 141 of the Railway Act.
Advt