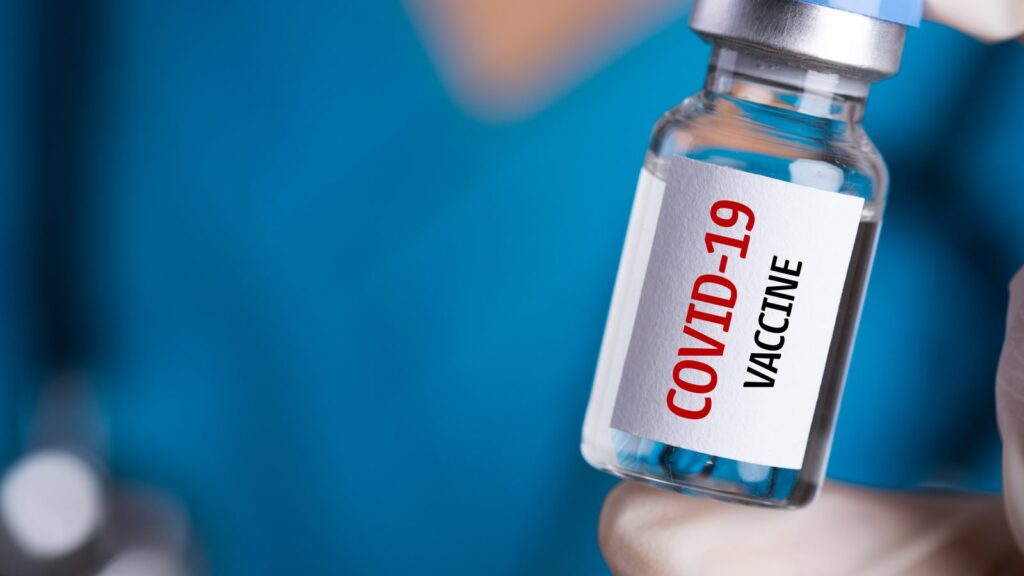 Pimpri, 8th November 2021: The number of citizens in Pimpri-Chinchwad who have taken the first dose of the corona vaccine is 85 per cent while the number of people who have taken the second dose is 45 per cent.
Moreover, the number of citizens who have taken both doses by going to centres beyond city limits is over two lakh.
The municipal corporation had started corona vaccination from January 16 at 69 centres in the city. Currently, everyone over the age of 18 is being vaccinated. Covishield and Covaxin vaccines are available for this.
It is necessary to take two doses of both vaccines. However, the second dose is given 84 days after the first dose of Covishield and the second dose is given 28 days after the first dose of Covaxin vaccine. There are facilities for this at 61 and 8 centres respectively.
Some doses are reserved at 8 centres for breastfeeding mothers and pregnant women. "Some citizens have been vaccinated in private hospitals and out-of-town centres. Their number is over two lakhs.
According to the records of the Municipal Corporation, the number of those who took the first dose is 85 per cent. Overall the first dose seems to have been taken by almost everyone. Municipal Commissioner Rajesh Patil said that the second dose will be given at home.