Pune: A Mumbai-based Tourist Brutally Beaten-Up Enroute Lonavala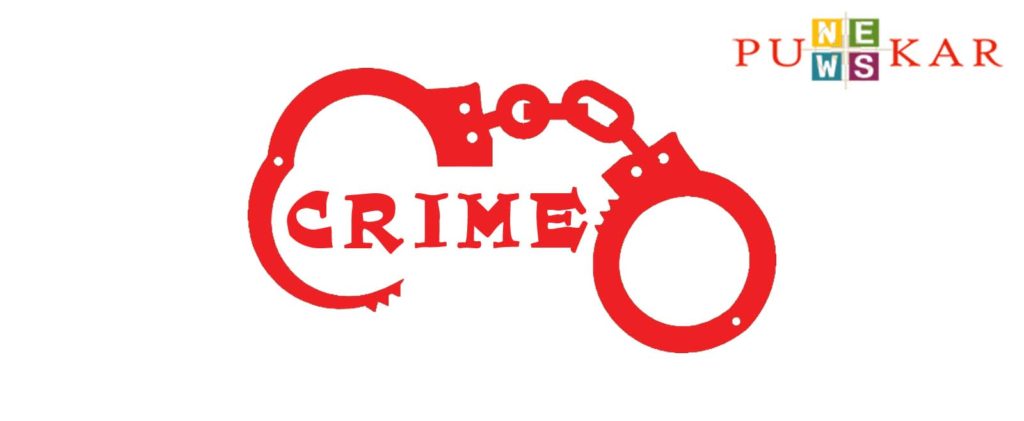 Pune, December 22, 2020: A 24-year-old tourist was brutally beaten for overtaking a car in the Lonavala area. A case has been registered against an unidentified person in this regard at the Lonavala Police Station. The victim was identified as Vedanta Chandani from Mumbai. He had come with his girlfriend for tourism in Lonavala area.
According to the police, the complainant along with his girlfriend had gone to Bhushi Dam area in a four-wheeler around 3.30 pm on Saturday. On the way to Amby Valley, Chandani who was speeding, hit a two-wheeler — the rider was also traveling with his wife. However, as there was no road ahead, Chandani came back. At that time, an unidentified person on a two-wheeler took the crutches of a local and blocked his car. He was told to come out and the same crooks beat him badly. According to the police, Chandani was injured in the incident and another person had insulted him.
Meanwhile, an inquiry has revealed that an unidentified person had charged Rs 2,500 from the tourist who bent the crutches, said senior police inspector Pawar. The police are on the lookout for the unknown person who was involved in the incident.