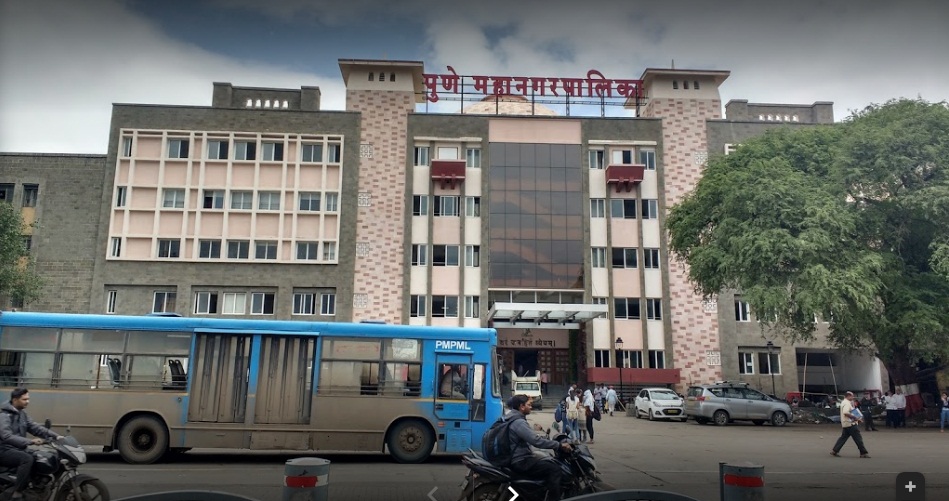 Pune, December 22, 2020: There are around 779 vacancies in various hospitals and dispensaries of Pune Municipal Corporation (PMC); highlighting the reason for the weak health infrastructure. Meanwhile, 477 posts in different categories have been filled on a six-month contract basis during the Corona infection period and no recruitments were done on the existing vacancies by the PMC.
Around 1,669 posts was sanctioned for PMC health department; out of which 779 posts are vacant, revealed an RTI query. When Deepak Kulkarni, General Secretary of Pune Municipal Workers Union, sought information about this in the RTI, it came to light that many important posts were vacant. Posts of medical officers along with doctors in various hospitals and dispensaries are yet to be filled.
The recruitment proposal has been sent by the Health Department through the General Administration Department to the State Government for approval. The approval is pending. Apart from this, the number of posts has also been increased in the new format prepared by the civic body. This proposal is also stalled due to lack of approval.
Many hospitals despite having the facilities are unable to provide accurate treatment to patients due to shortage of specialist doctors proving the incompetence of the municipal health system. The policy of expansion of health services is dependent on the civic administration. Hospitals and clinics are in dire need of doctors, specialists, medical officers and staff while procurement of state-of-the-art medical equipment, construction of new maternity wards, empowerment of hospitals are planned.
Many employees have been working in the health department for the past five years on a six or eleven-month contract. Their educational qualifications are also as per the rules. However, they are not appointed to vacant posts. Deepak Kulkarni has demanded that these qualified doctors should be appointed for the existing vacant posts. There are 779 vacancies for Medical Superintendent, Neurosurgeon, Eurosurgeon, Resident Physician, Gynecologist, Pediatrician, Pathologist, Resident Medical Officer, Nurses etc.