Pune: Aagomoni Prabasi Sangha Organizes Grand Celebration of Poila Baishakh In Baner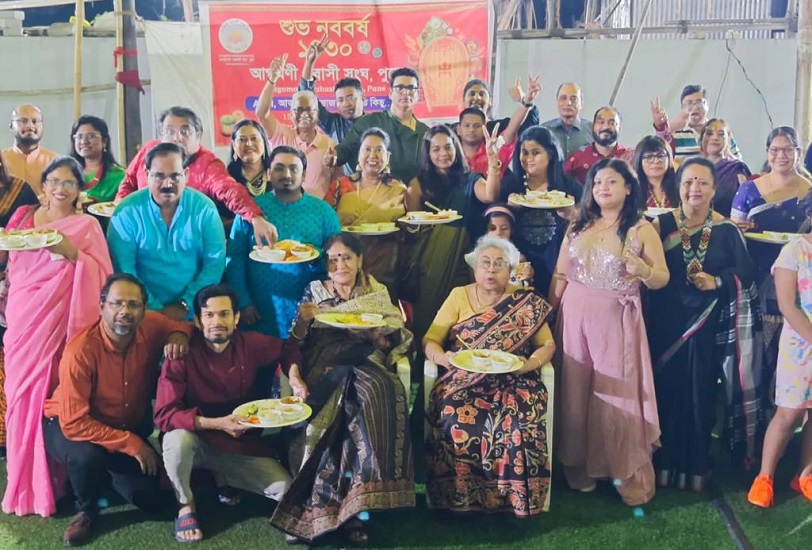 Baner, 16th April 2023: Bengali New Year, or Poila Boishakh (1430), was celebrated yesterday. According to the Bengali calendar, the first month of the year, Boishakh, starts from mid-April. The Bengalis celebrated the new year by wearing new clothes, visiting temples, and exchanging greetings and sweets. The Bengali calendar is tied to the Indian solar calendar, based on the Surya Siddhanta.
A grand celebration of Poila Boishakh was organized by the Aagomoni Prabashi Sangha in Baner, Pune. The event was celebrated in a grand manner. All Bengali Hindus follow the traditional date of 15 April as Poila Boishakh.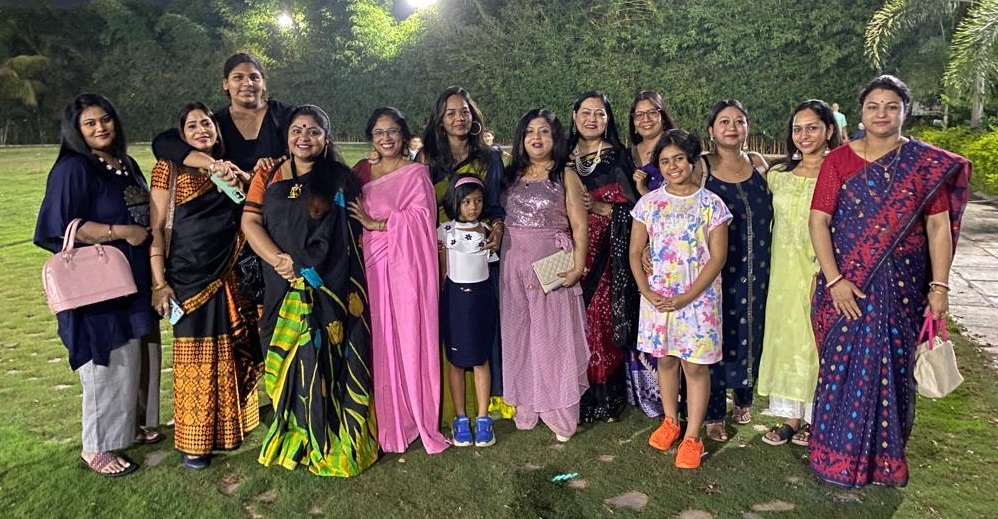 Speaking about the association, General Secretary Rajesh Burman said, "The season of Poila Boishakh has become a nationwide festival for its great value and importance. People celebrate the day with great joy and interest. Poila Boishakh unites all ethnic Bengalis irrespective of spiritual and geographical diversity. We organized a traditional Bengali lavish dinner comprising of Luchi, mutton, cholar dal, aam chatni, sweets, dhokar dalna, and many more dishes followed by a cultural program for all members.
He added, "We look forward to many more such ceremonies. Day by day, we are growing and we want a greater number of people to join the community. Aagomoni Prabashi Sangha is a socio-cultural organization working relentlessly as conscious keepers of cultural, sports, literary, and social promotion in society and engaging in various charitable activities with a keen eye to search, seek, and stimulate deserving talent among all communities irrespective of caste, creed, and community. Currently, Aagomoni Prabashi Sangh hosts Durga Puja, Kali Puja, and Saraswati Puja with great elan, and they ensure that no one misses out on the Puja vibes."
Join Punekar News Whatsapp Group, Telegram, Instagram And Twitter  For Regular Update about Pune City And Pimpri-Chinchwad