Pune: ABC Fitness Firm Conducts Auction For Pro League Season 2 Basketball Tournament, Over 4,500 Players Participate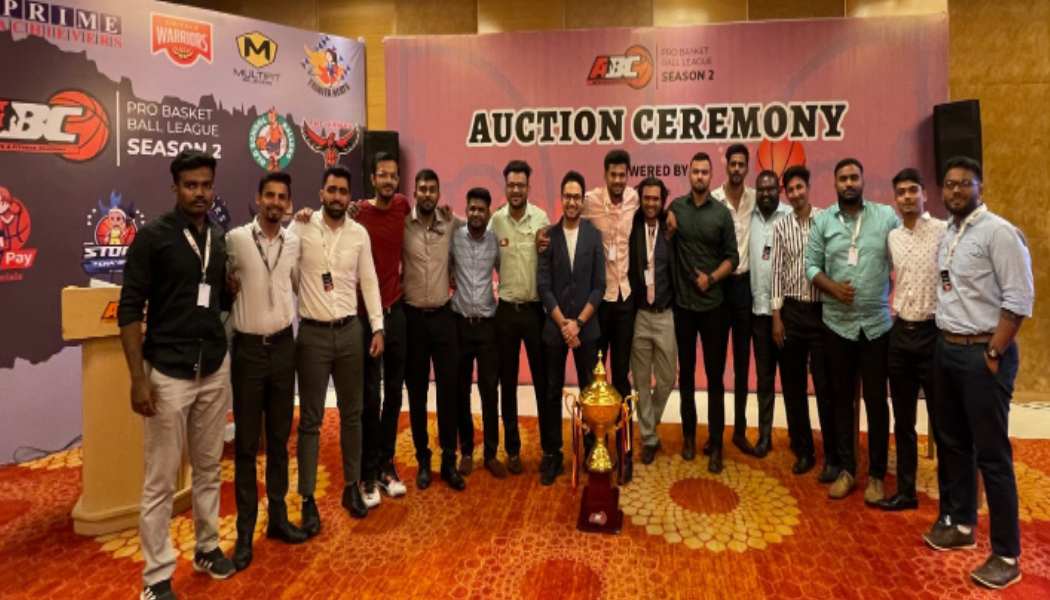 Pune, 24th March 2023: The Pro League Season 2 basketball tournament has begun in Pune, organized by ABC Fitness Firm in partnership with the Surendra Pathare Foundation. The event saw 18 teams, including 5 boys' and girls' teams under 14 years old and 4 boys' and girls' teams under 16 years old.
Lenskart is powering the tournament, with Finland International School and DPU Hospital serving as the official education and health partners, respectively.
Over 4,500 players from all over Maharashtra participated in the trials, but only 500 were selected for the auction. The tournament is being conducted under the Maharashtra Basketball Association and aims to provide a platform for young and aspiring basketball players to showcase their talent.
ABC Fitness Firm, recently featured on Shark Tank India, is passionate about promoting fitness and sports among youth. Through the Pro League Season 2 basketball tournament, the company hopes to provide a unique platform for young basketball players to hone their skills.
The Surendra Pathare Foundation is also committed to supporting underprivileged children and promoting sports, education, and healthcare. The foundation's collaboration with ABC Fitness Firm for the tournament demonstrates their shared passion for promoting sports and education among youth.
The Pro League Season 2 basketball tournament is expected to be an exciting and competitive event, with teams and players from across Maharashtra competing for the championship title. With Lenskart, Finland International School, and DPU Hospital as partners, the tournament offers a holistic experience for players and spectators.