Pune: ACP Vijay Chaudhary Wins Gold Medal At 71st All India Police Sports Competition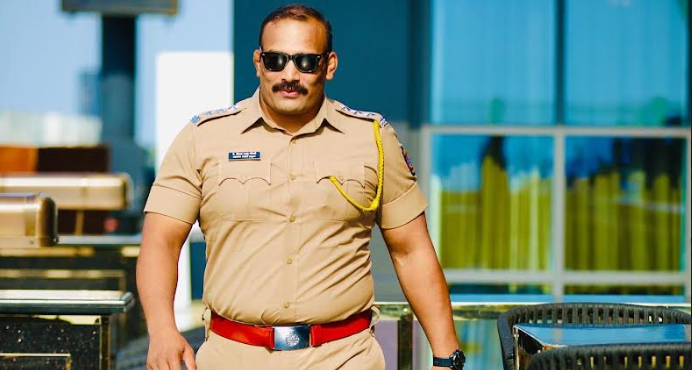 Pune, 7th December 2022: In the 71st All India Police Sports Competition held at Pune on 19th November, Assistant Commissioner of Police Vijay Nathu Chaudhary of Pune traffic police represented the Maharashtra Police team and won the gold medal.
Due to the said performance, a felicitation ceremony was held at DG Office Mumbai by Rajnish Seth yesterday on behalf of the Pune Police Commissionerate under the chairmanship of Police Commissioner Amitabh Gupta. The magnificent feat of the Maharashtra Police at the competition this year has become a topic of discussion in all the states.
Commissioner of Police Amitabh Gupta congratulated Vijay Choudhary and his mentor Hindkesari Wrestler Rohit Patel and wished him good luck for the upcoming World Police Sports Games to be held in Canada. Also, all the senior officials of Pune city wished ACP Chaudhary who has thrice won the title of Maharashtra Kesari in wrestling.