Pune, 5th September 2022: The action against the remaining 6,851 teachers, is unclear despite the Maharashtra education department's directives to stop the salaries of 1,023 government school teachers found guilty in the Teacher Eligibility Test scam (TET scam) in 2019 and freeze their Shalarth IDs.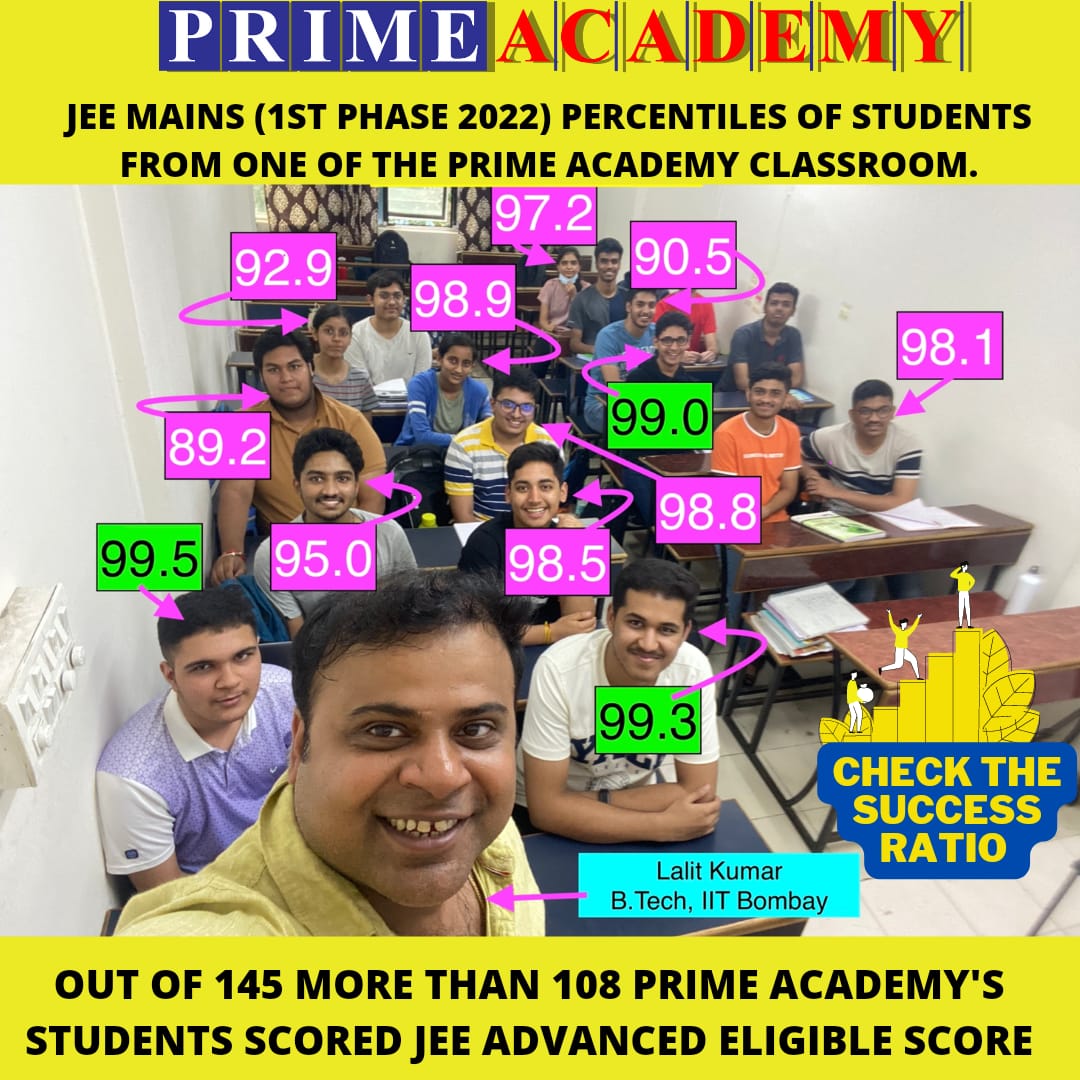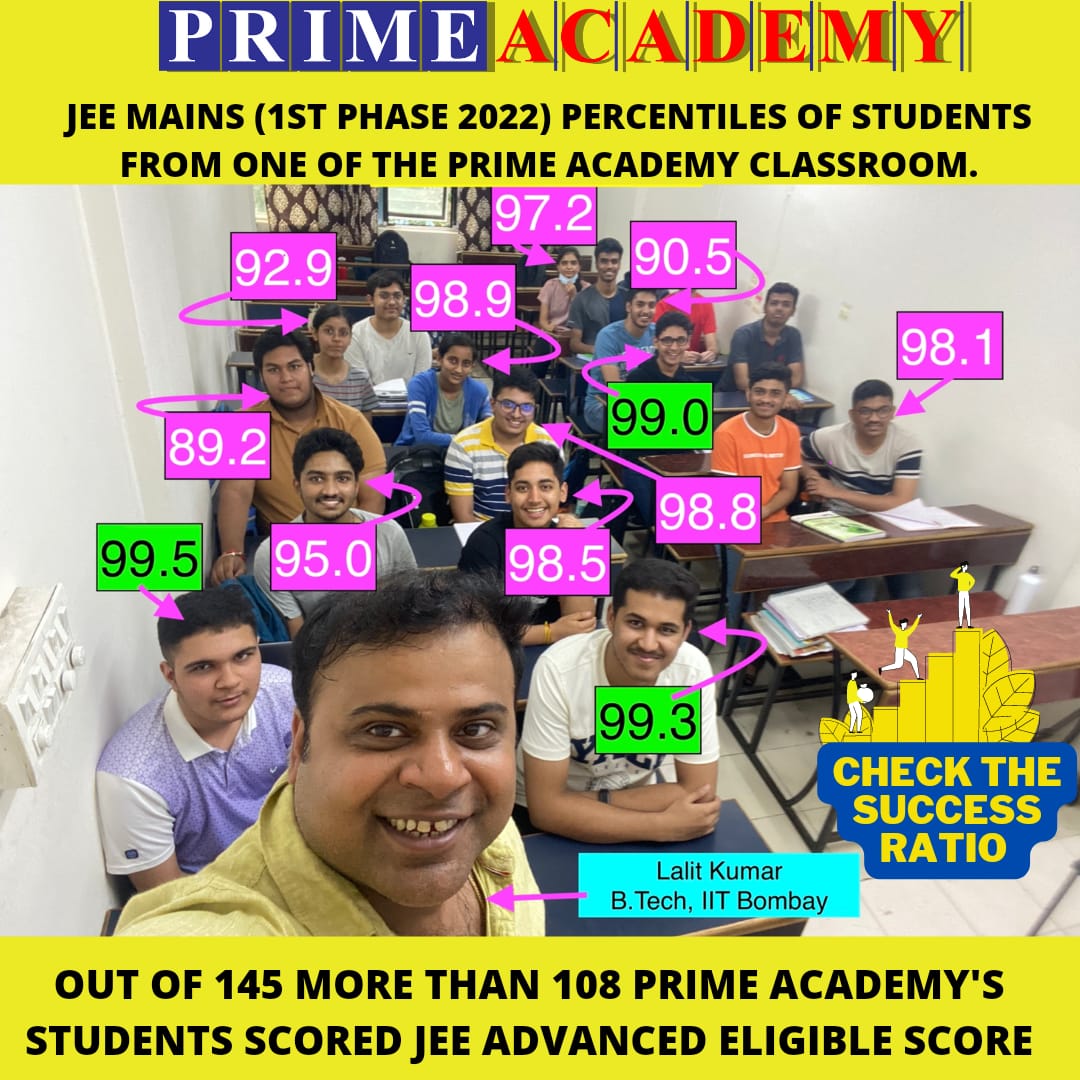 7,874 applicants were convicted of participating in the TET fraud. To ensure that teachers found to be involved in the TET scam are not hired or, if they are already employed, that their services are terminated, the department has promised that it is creating a mechanism whereby proposals — for either an individual or a group — sent by schools for the appointment of faculty members are scrutinised.
According to a teacher, "Schools have not taken any action against TET-disqualified teachers, since they have already taken Rs 20 lakh to Rs 30 lakh as bribe per post to recruit them."
The teacher added that the management of several schools may have submitted proposals to the education department for the appointment of such teachers disqualified by the Maharashtra State Examination Council (MSEC).
Santosh Magar, Founder-President of the DTEd, BEd Students' Association of Maharashtra said, "The state made passing the Central Teacher Eligibility Test (CTET) of TET compulsory for hiring teachers on August 23, 2010, following the introduction of the Right to Education (RTE) Act in 2009. However, requests from schools continued to be used as the basis for hiring math and science teachers."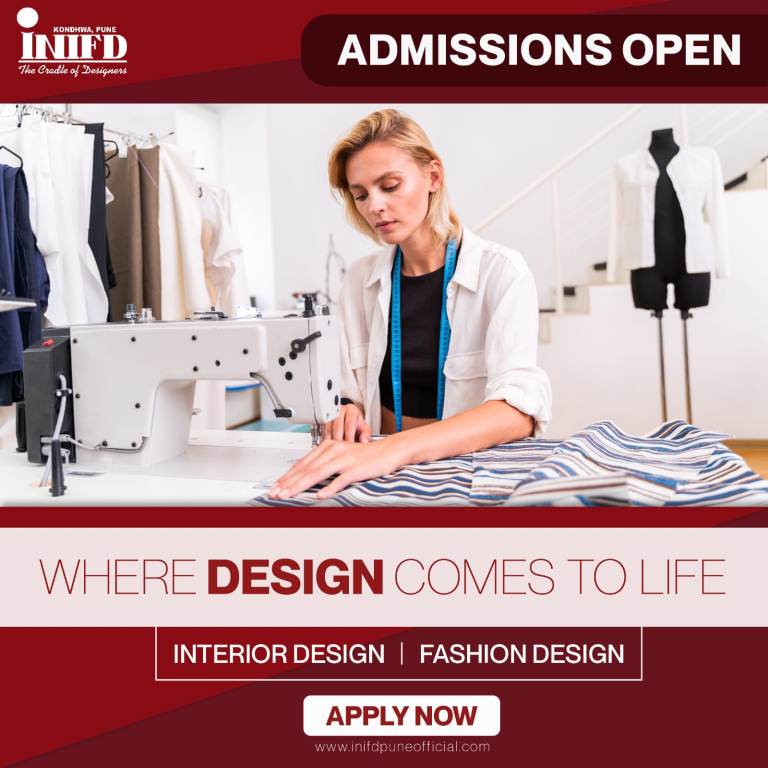 He added, "The state published a government resolution (GR) on June 10 to clear suggestions that were still being considered by the director of primary and secondary education. There should be a cross verification process which ensures that the teachers involved in the scam are debarred from recruitment."