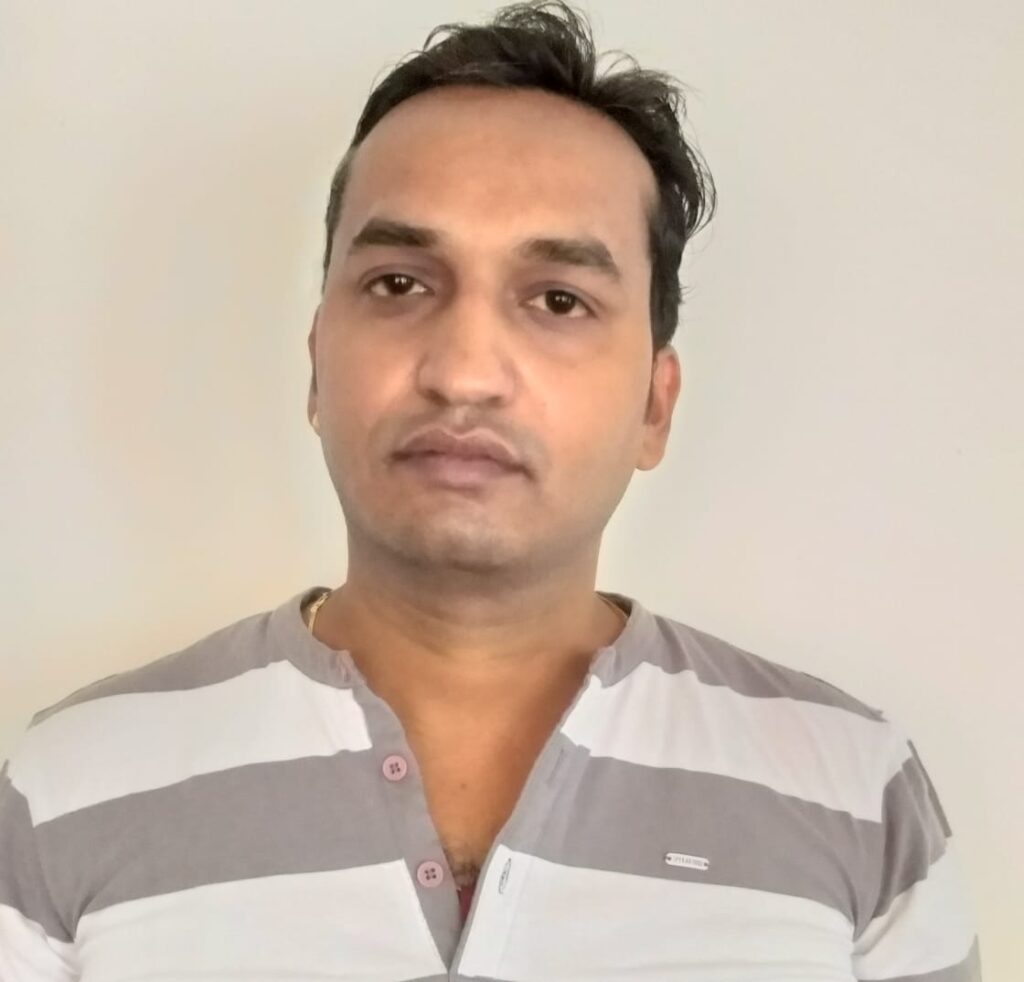 Pune, May 31, 2020: A team of Crime Branch unit 2 of Pune city police has arrested a man who pretended to be travel agent on local search engine Just Dial and cheated migrant workers under the pretext of offering them reserved tickets of Shramik Special trains. The accused charged Rs 1500 to 2000 from the labourers.
An FIR has been registered with Bundgarden police station against the arrested person identified as Dinesh Brijraj Singh (36) who lives behind Rajmahal Beer near Pune railway station. Police Naik Mohsin Shaikh had received tip-off following which a trap was laid outside the station around 6 pm on May 29. The accused Singh was caught red-handed.
According to police, the accused had cheated labourers travelling to Howrah in West Bengal by Shramik express. He had lured some labourers inquiring about the railways during the lockdown on Just Dial and asked them to come near the railway station promising reserved seats. He took Rs 1500-2000 from each of them and asked them to stand in the queue to enter the railway station. As the labourers stood in line, the accused fled from there.
Police have charged the arrested accused Singh of offences under Indian Penal Code (IPC) sections 420 (cheating), 511 ( attempting to commit offences) and 188 (disobedience to order duly promulgated by public servant) and Maharashtra Covid-19 Regulation, 2020.
Police Inspector Mahendra Jagtap said that the labourers do not have to pay the fare of Shramik special train. They have to be registered with the local police station who will facilitate travel to the native state. After the travel of the labourer is approved, he/she is given a token number to enter the station and board the train.
Additional Commissioner of Police Ashok Morale, DCP (crime) Bachchan Singh and ACP Shivaji Pawar supervised the Crime Branch team which included Inspector Jaywant Jadhav, PSI Shinde, ASI Yashwant Agre, Head Constable Aslam Pathan, Kishor Waggu, Police Naik Mohsin Shaikh, Constables Gopal Madne and Qadir Shaikh.