Pune: 'AI' Based E-Vehicle Battery Introduced, Can Be Turned On And Off With Remote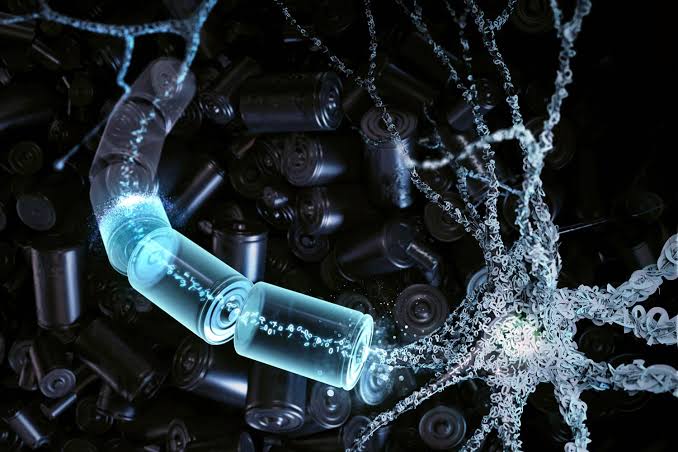 Pune, 10th August 2022: How much battery is left for e-two-wheelers and three-wheelers? When will it be depleted? Has the temperature increased? These questions can be answered with ease now. What's more, if your vehicle is stolen, it will now be possible to immediately switch off its battery.
The Pune-based Infinite Orbit Research and Development (IORD) Research Institute in the field of e-vehicles has claimed that these actions are possible now.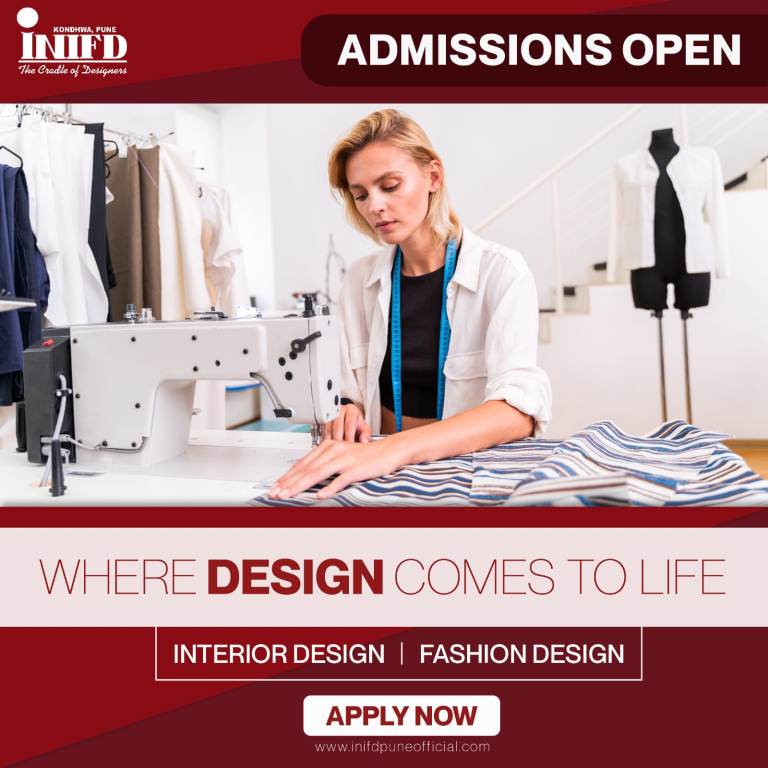 For the first time, 'Al' has been used in a battery. Unlike other batteries, this battery will not need to be charged. However, after the battery is exhausted, it will have to be replaced. Ashok Sudrik, Senior Scientist of IORD informed that the life of a battery will be about 15 years.
E-Vehicles are sold in limited forms in India due to their cost and limitations. Keeping this in mind, IORD has used new technology in its new experimentation. This battery has been tested by installing it in 11 two-wheelers and 24 rickshaws. The experiment was highly successful. CIRT is also in the process of testing it.
This battery will be available in the next two months. According to Sudrik, it will be sent directly to the vehicle manufacturer. At this time, the operation head of the organization, Dr. Shrikant Patankar, Chief Financial Officer, Avinash Salunkhe, and others were present.
The research has achieved:
– The battery temperature of the e-vehicle can run up to 53 degrees. Currently, if it goes beyond 33 degrees, vehicles catch fire.
– No need to charge the battery – this will save time and electricity costs for the vehicle owners.
– With the use of 'Al', it will be possible to start, turn off the battery, and control the increased temperature through a remote.
– This will apply to all vehicles as there is only one type of battery. No need for a separate charger.
– Travel expenses are very low. Around 60 paise per kilometre cost. Current e-vehicles cost Rs 3.57 paise per kilometre.
– Drivers will receive a message on the app 30 km before the battery runs out. Then the vehicle owners will have to replace the battery.