Heavy Rains In Pune For Third Day Consecutive Day, Water Storage In Dams Reach Over 24.29 TMC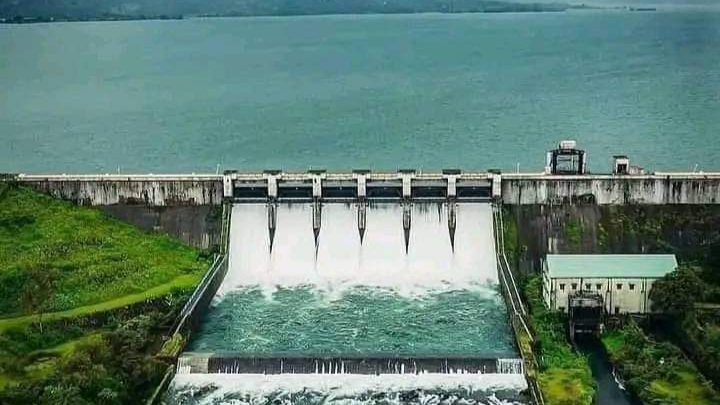 Pune, 10th August 2022: The area of the Khadakwasla dam chain project, which supplies water to the city, received heavy rains for the third consecutive day. The Panshet Dam has been filled to 92 percent of its capacity, while the other three dams in the city have accumulated satisfactory water storage.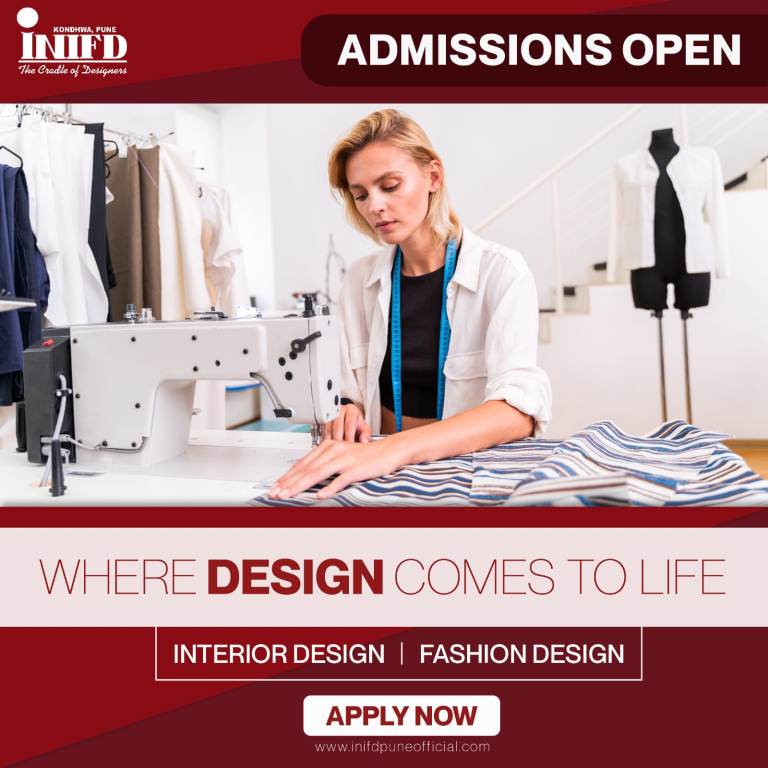 At present, the water storage in the dams has reached 24.29 billion cubic feet (TMC) at 83.32 percent. From Tuesday night to Wednesday morning, the rain was observed at 160 mm in the Temghar dam area, 100 mm in the Varasgaon dam area, 90 mm in the Panshet dam area, and 14 mm in the Khadakwasla dam area.
On Tuesday night, the water storage in all four dams was at 23.08 TMC. According to the Water Resources Department, water storage increased by 1.21 TMC on Wednesday morning compared to Tuesday night.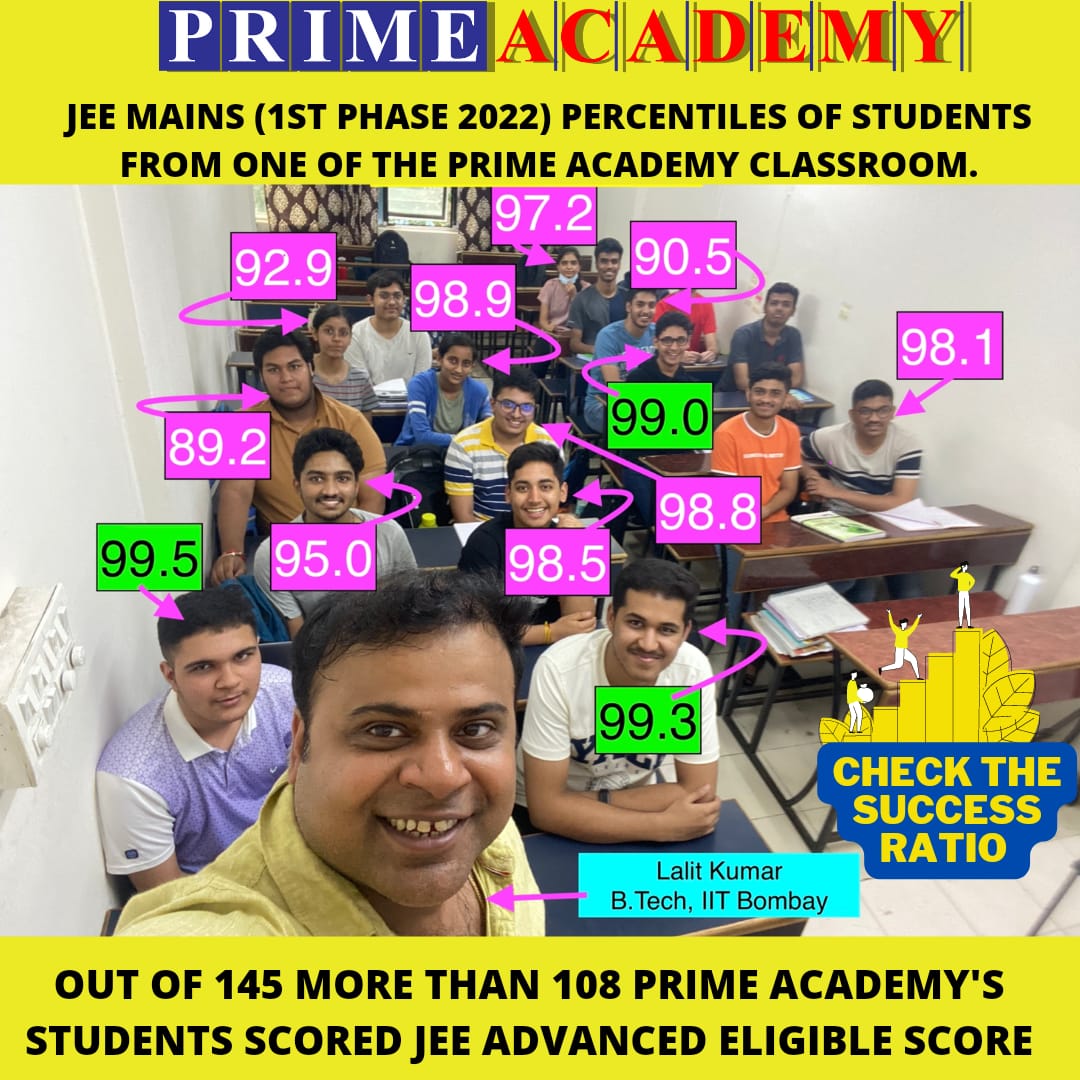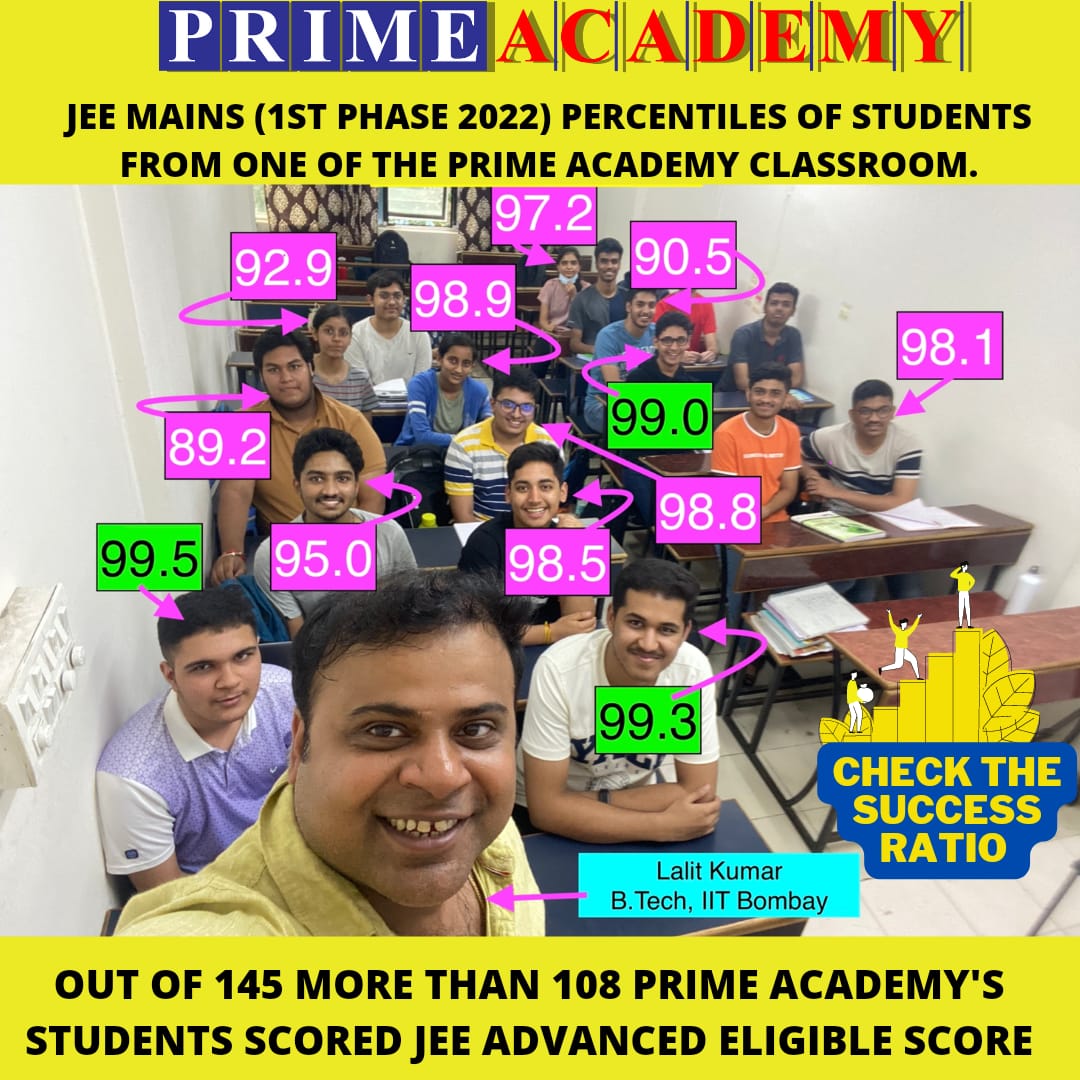 As the rain had paused in all four dam areas for the past few days, water storage in the Khadakwasla Dam was reduced to 54 percent. The release of water from the Khadakwasla dam has been stopped at present. So far, 3.34 TMC of water has been released from this dam. At present, water is being released from the new Mutha canal at the rate of 1005 cusecs, according to the Water Resources Department.
Dam – TMC – %
Temghar – 2.50 – 67.44%
Varasgaon – 10.83 – 84.51%
Panshet – 9.88 – 92.78%
Khadakwasla – 1.07 – 54.41%
Total – 24.29 – 83.32%