Pune: Alarm Raised As Dengue Cases Spiked Suddenly

Pune, 4th September 2022: With a sharp rise in dengue fever cases, intermittent rainfall, continuing construction, and a lack of water in some areas of the city, have created ideal breeding grounds for dengue mosquitoes. Pune Municipal Corporation (PMC) health officials are actively monitoring areas where there are a lot of cases and taking strong action against people or businesses that are found to be breeding grounds for mosquitoes.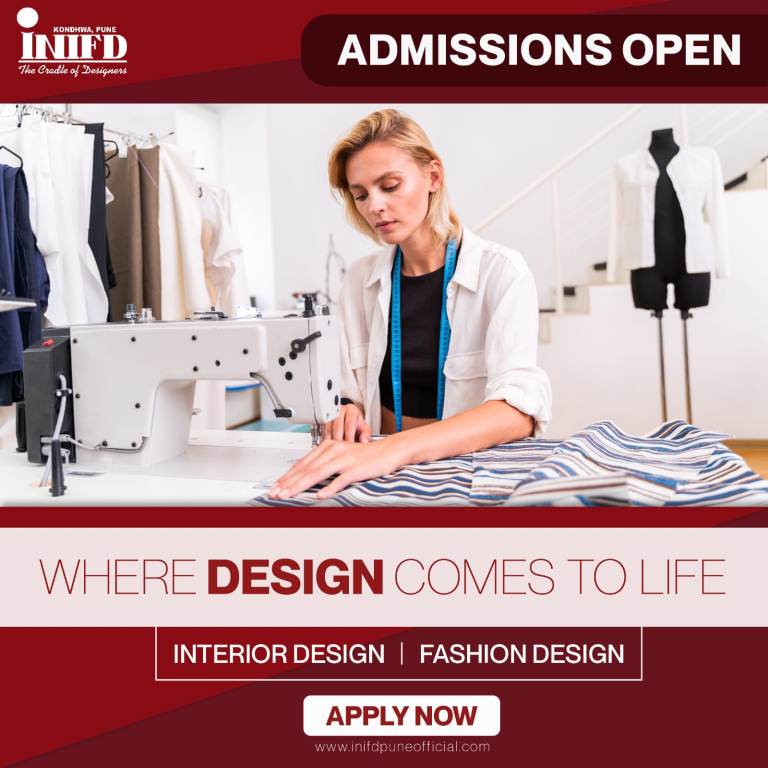 In contrast to the 254 confirmed cases of dengue so far this year, 2,423 suspected cases have been identified by the PMC, according to the official data. Of these suspected cases, 18 were reported in May, followed by 17 in June, 62 in July, and 49 in August. A significant number of dengue fever cases have been recorded by five ward offices.
With 34 dengue cases registered so far this year, Hadapsar-Mundwa ward office was the worst hit, followed by 33 instances in Nagar Road-Wadgaon Sheri ward office, 32 in Aundh-Baner ward office, and 28 in Tilak Road-Sinhagad road ward office jurisdiction. Similarly, this year's Kothrud ward area has reported 242 suspected dengue cases, followed by 232 in Aundh-Baner, 231 in Warje-Karvenagar, and 207 in Hadapsar-Mundwa.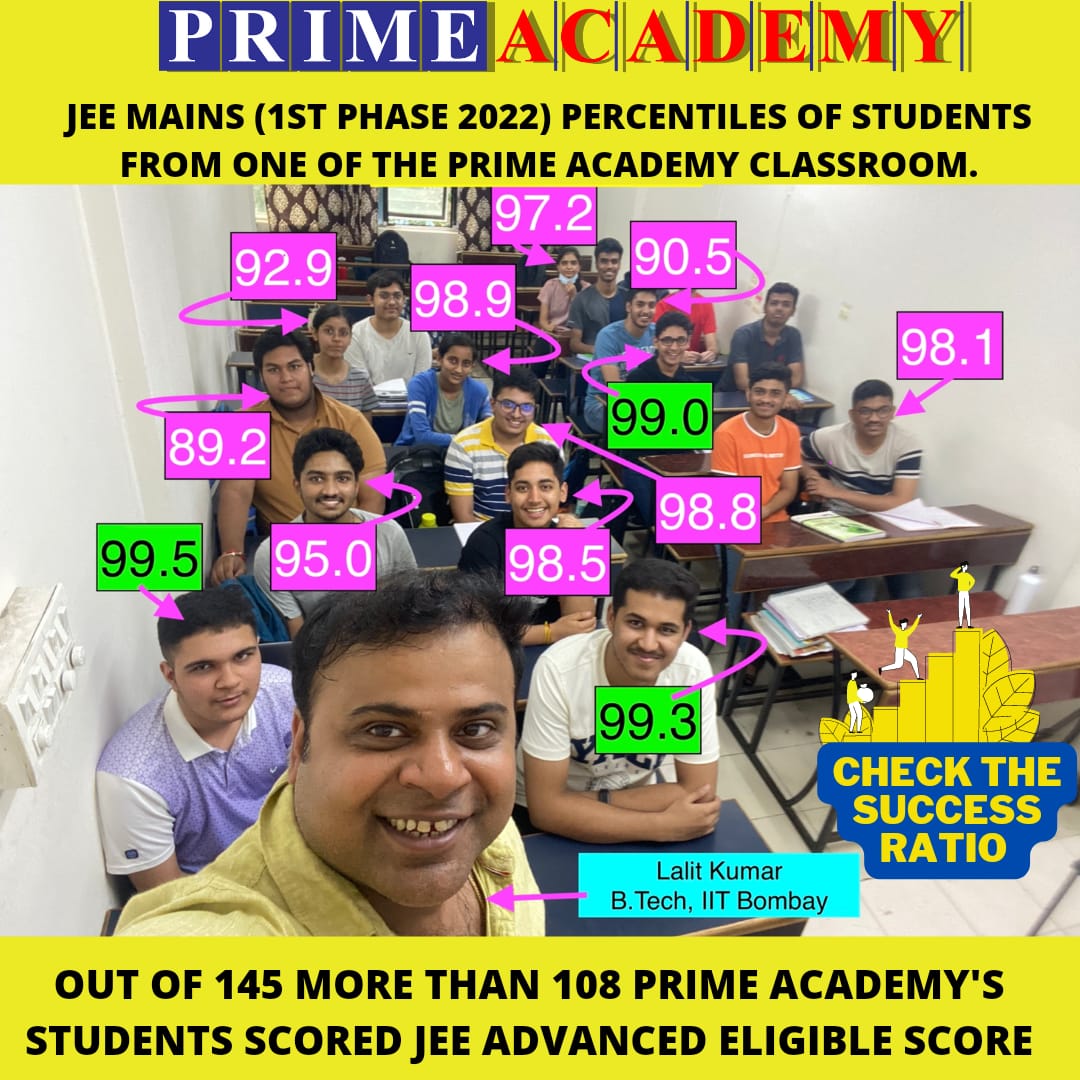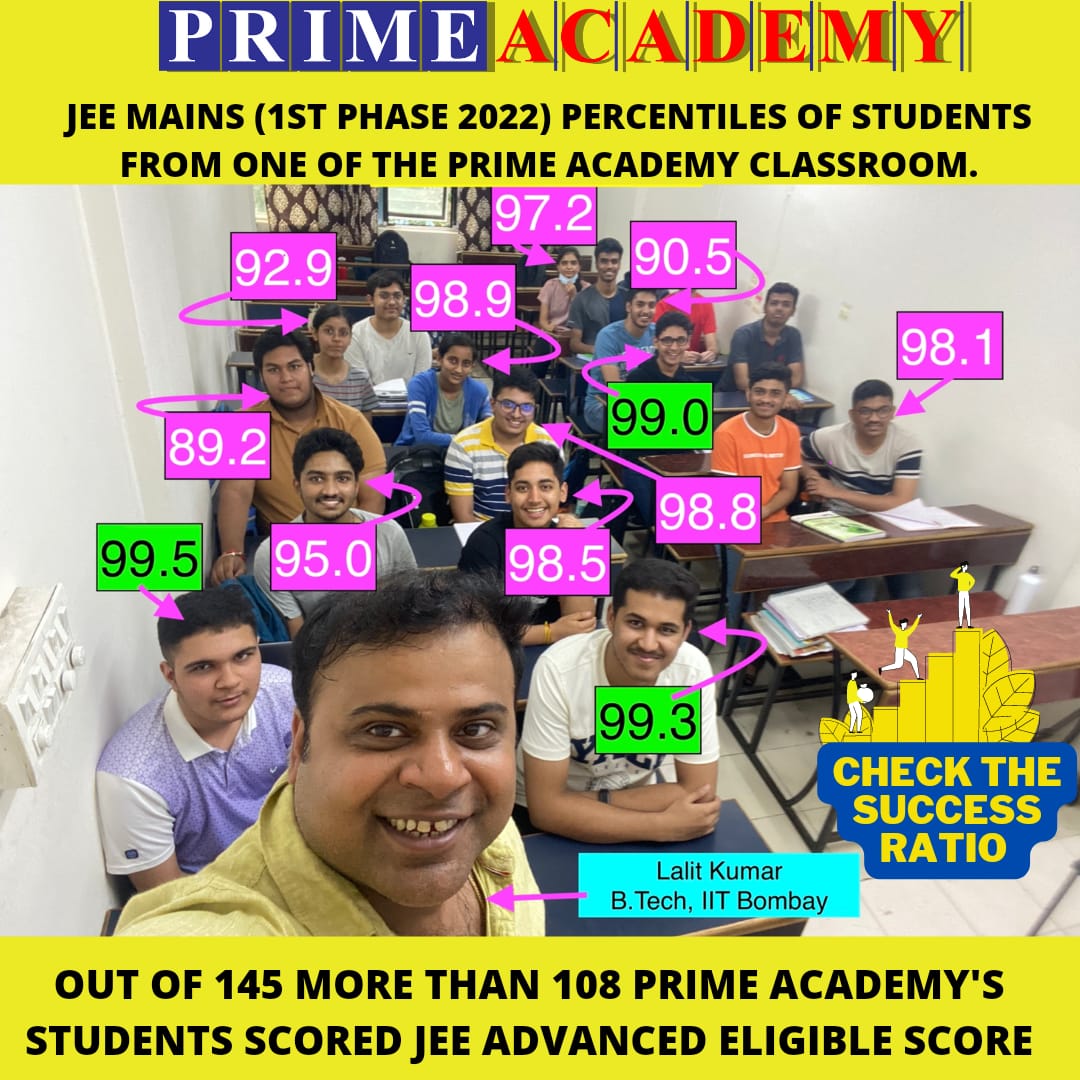 Significantly, the civic body discovered local factors that existed in the causes of the spike in the mosquito-borne sickness.
"Although the issue was under control up until now, July saw a spike brought on by rain, which resulted in the development of multiple mosquito breeding grounds in the city. After further investigation, it became clear that dirty environments and current building projects encouraged the development of these mosquitoes. Additionally, because people often store water in large containers, areas with a water deficit are more likely to become a breeding ground for mosquito-borne diseases, according to the PMC health official.
"One of the factors contributing to the potential development of the Aedes aegypti mosquito, which transmits the dengue virus, is the city's water crisis in some places, which is causing residents to save water. In stagnant fresh water, the Aedes mosquito frequently breeds,'' according to a PMC Health officer.