Khadki, 22nd July 2022: Army Public School (APS) Kirkee has once again set a trailblazing record. The dedication of the teachers and the focused diligence of the students have resulted in this stupendous success.
Adah Verma from the Humanities Stream has scored 98.6%. An exemplary student with leadership skills and a creative streak. She is also an avid animal lover.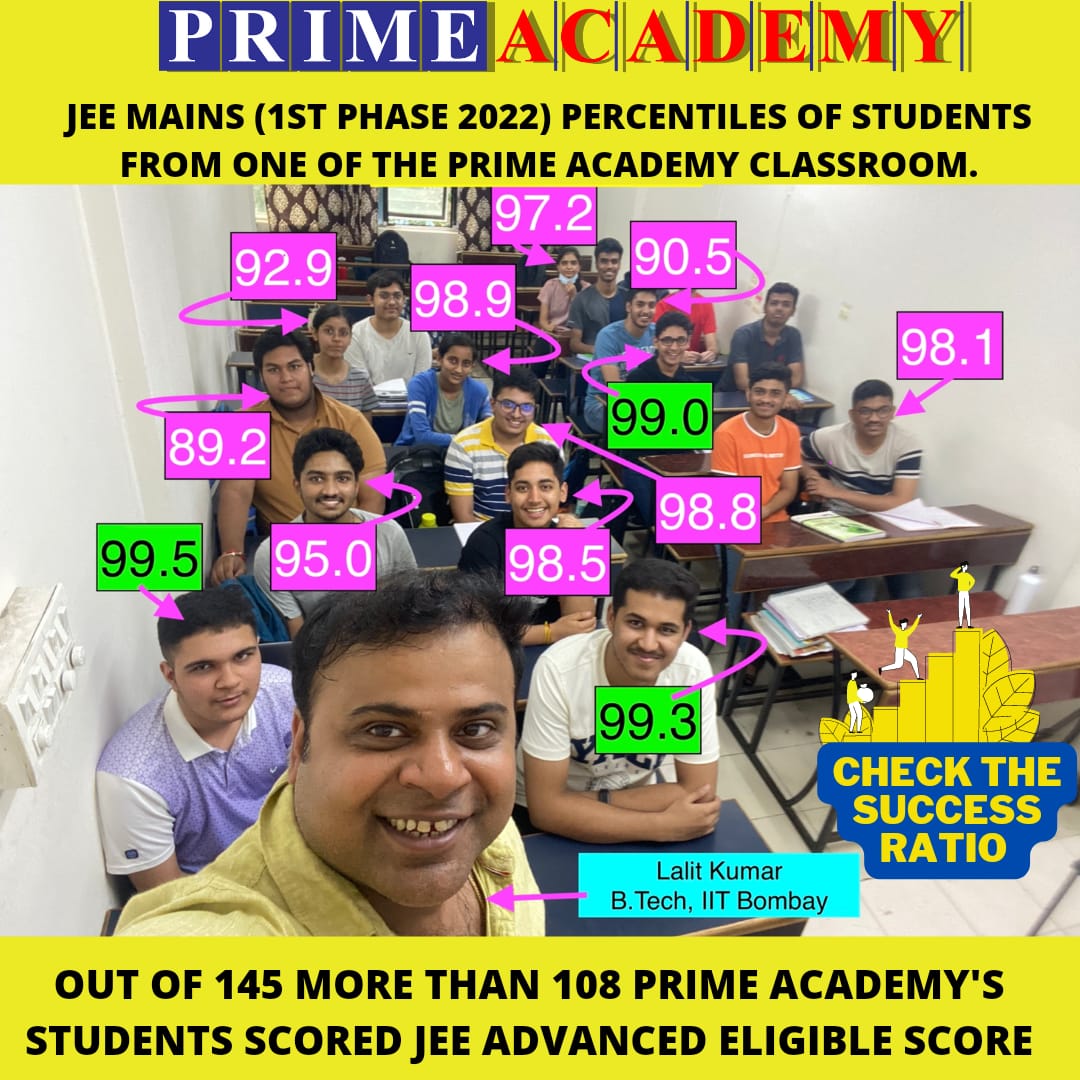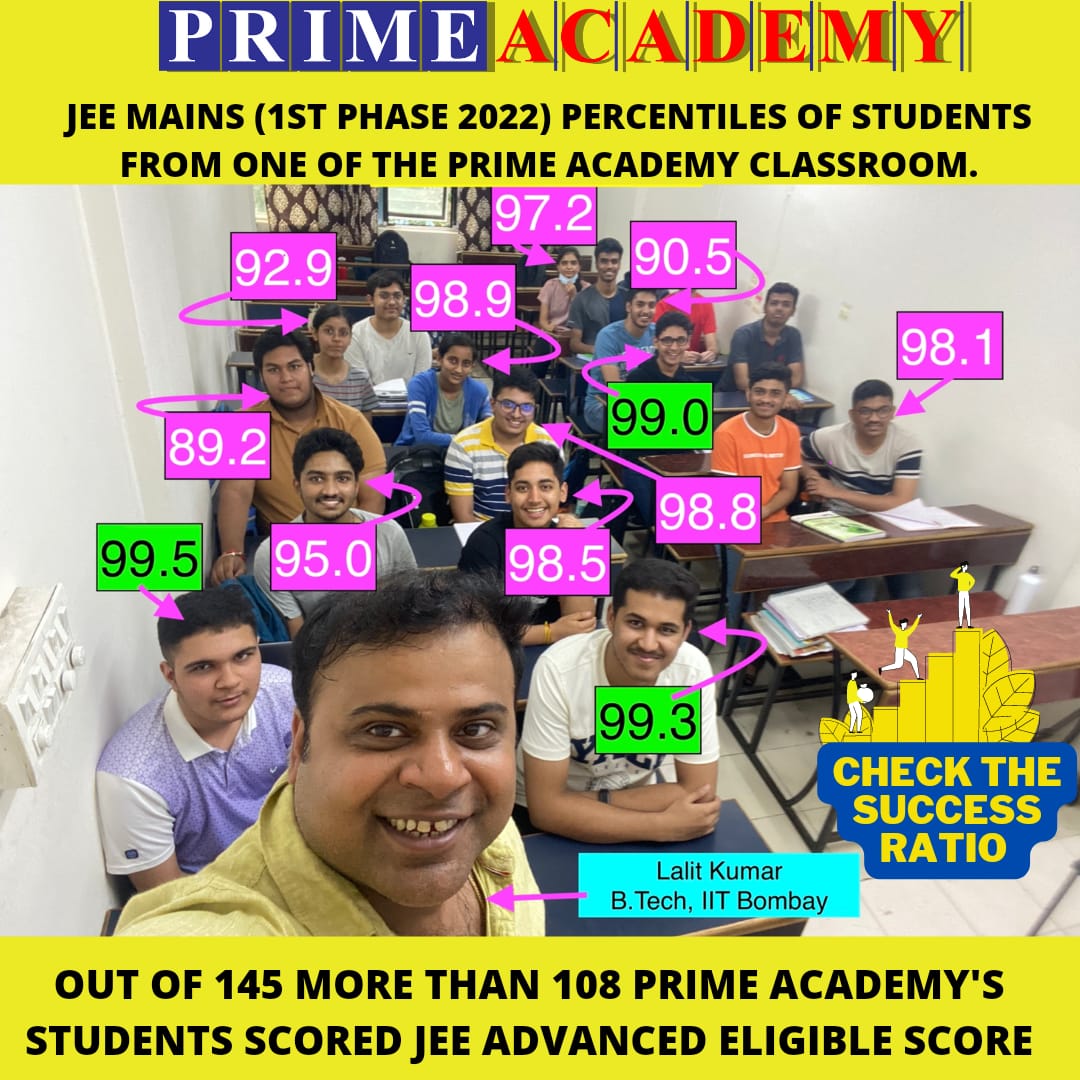 Aakansha Yadav from the Commerce Stream has scored 98%. She has juggled her CBSE course along with her preparations for various competitive exams and excelled.
The topper from the Science Stream Akansha Negi has scored 97.2% with her single minded focus.
The list is endless with more meritorious students who have achieved 100 marks in core subjects.
Arunpreet, a gold medalist in Rowing Nationals (juniors) has secured 100 marks in Political science and Physical Education. Uma Tanisha Singh, a talented child with a creative streak, has secured 100 marks in History and Physical Education. Besides, there are 7 other students who have secured 100 marks in the core subjects.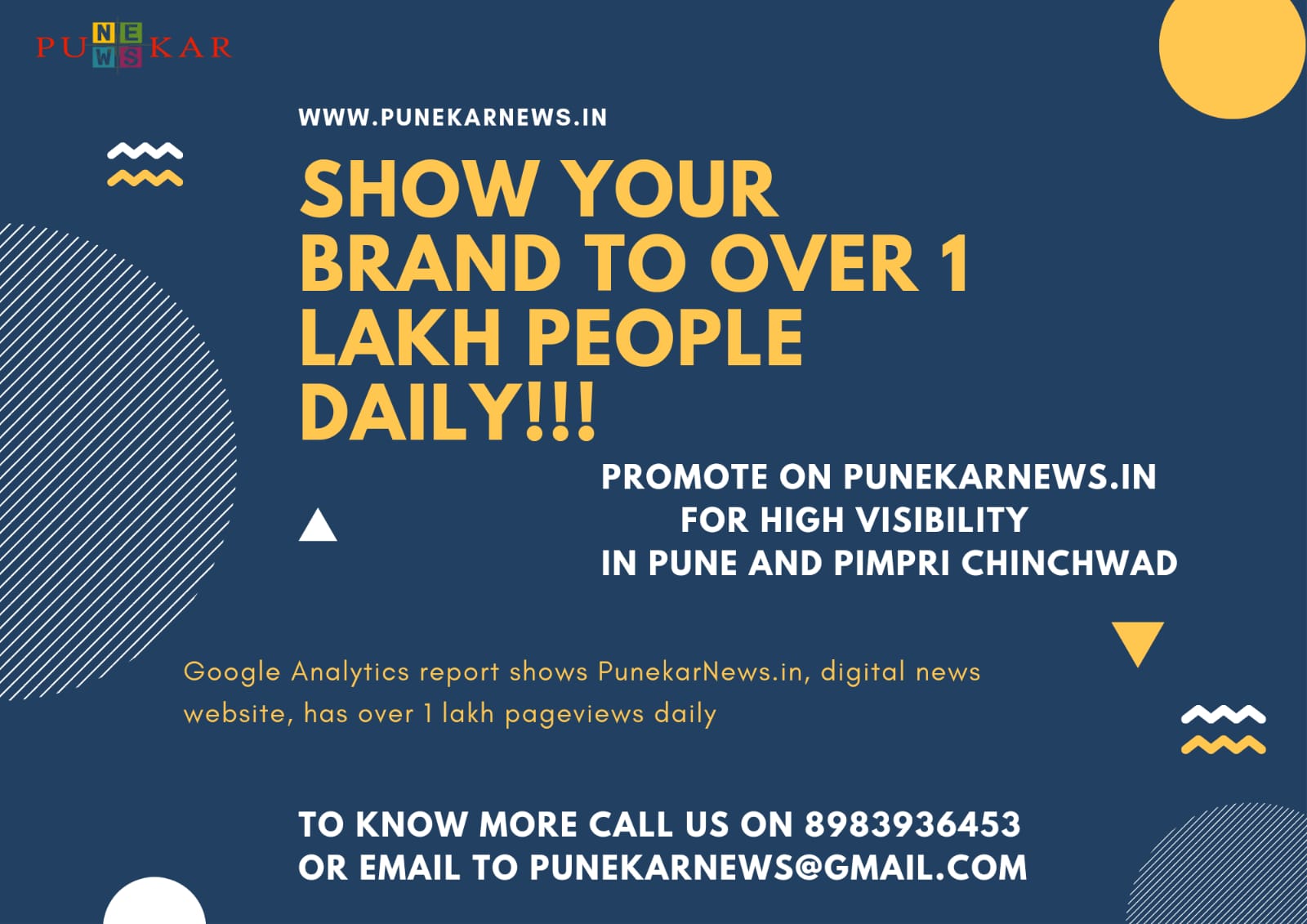 The Principal of APS Kirkee, Mrs Arti Sharma complimented the students for their hard work and she underlined the fact that inspite of the challenging situations during the pandemic the students have excelled in their performance.
CLASS XII TOPPERS
SCIENCE – AKANSHA NEGI (97.2)
2nd Rank: VIKRAMADITYA VIVEK PADIR : 96.4 %
3rd Rank: ABHIMANYU MATHUR : 95.4%
HUMANITIES – ADAH VERMA (98.6%)
2ND Rank: A) Anoushka Sinha: 97.3%
B) Uma Tanisha Singh 97.3%
3rd Rank: Mehal Joshi : 95.6%
COMMERCE – AAKANSHA YADAV (98%)
2ND Rank: Ansika Sinha: 92.8%
3rd Rank: Prashant Mishra: 92.4 %