135 Passengers Taken Off From GoAir Plane After 40 Minutes At Pune Airport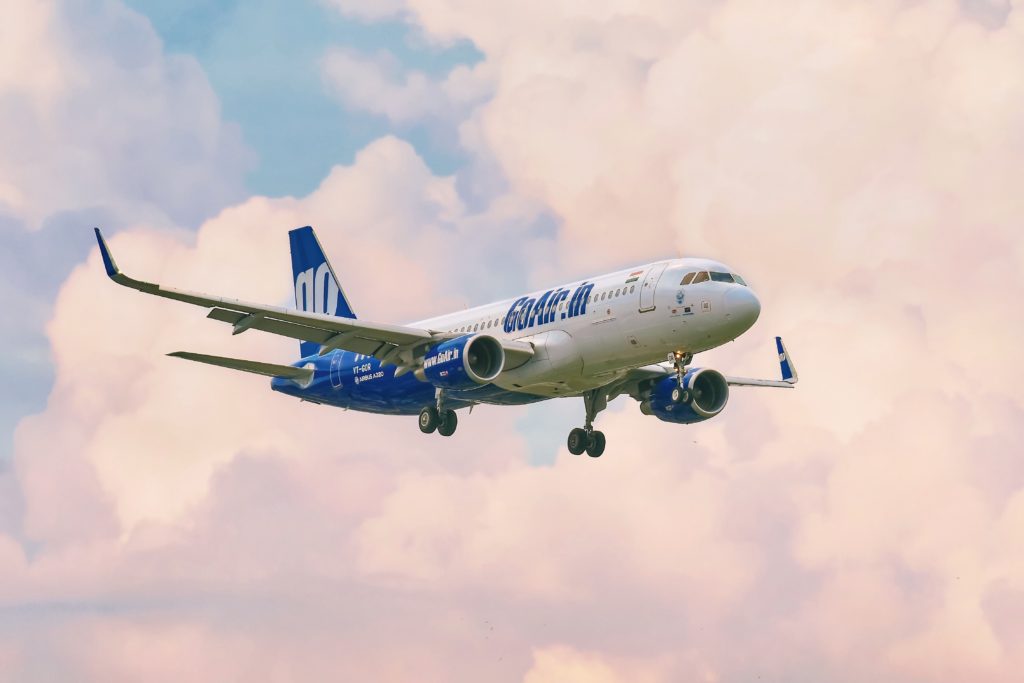 Pune, 22nd July 2022: 135 passengers were held for about 40 minutes in a GoAir flight going from Pune to Delhi. After that, they were directly taken off the plane without giving any reason. When the passengers asked the crew members about this, they were directly disembarked saying that the ground staff would inform them about it. The incident took place at Pune Airport on Thursday (July 21) afternoon.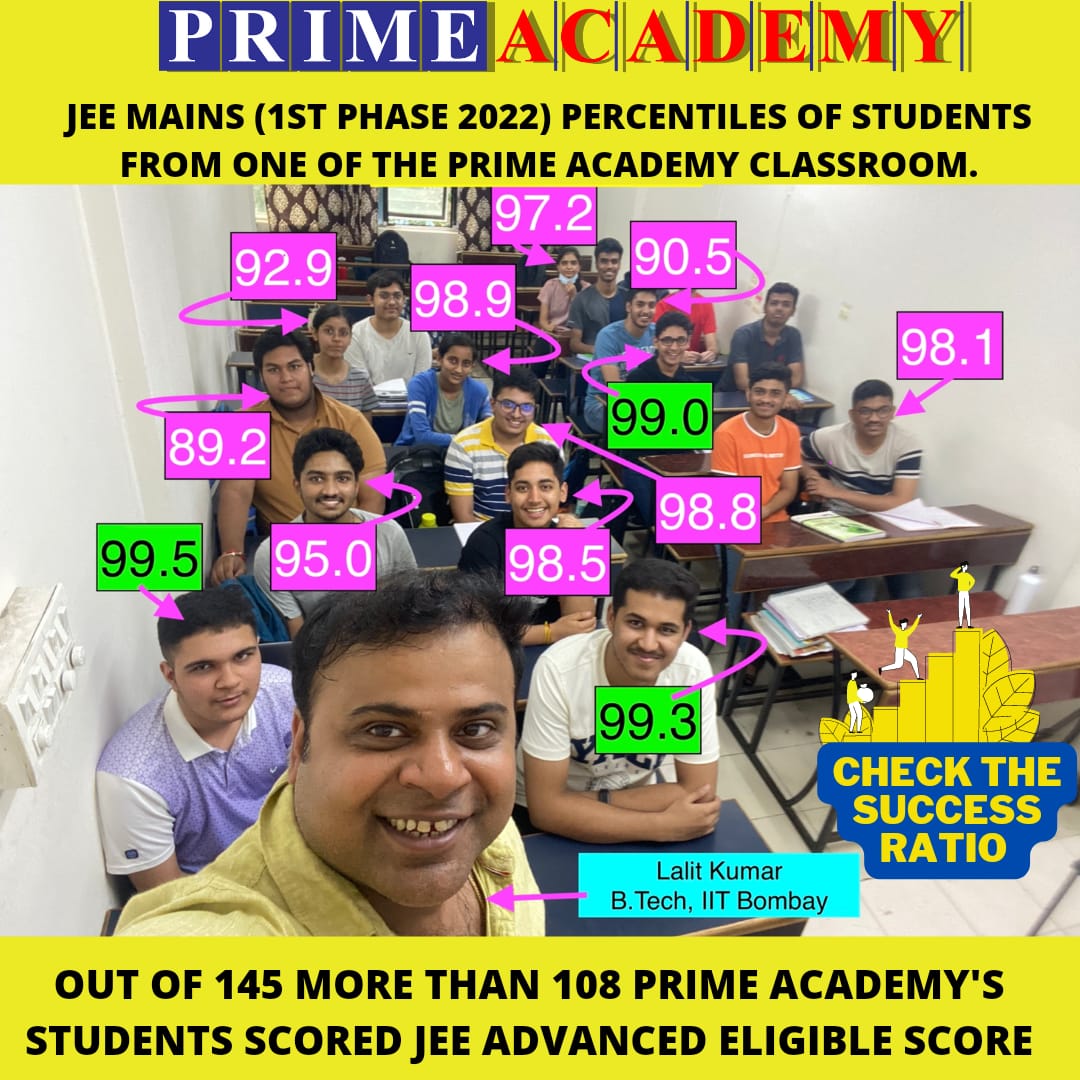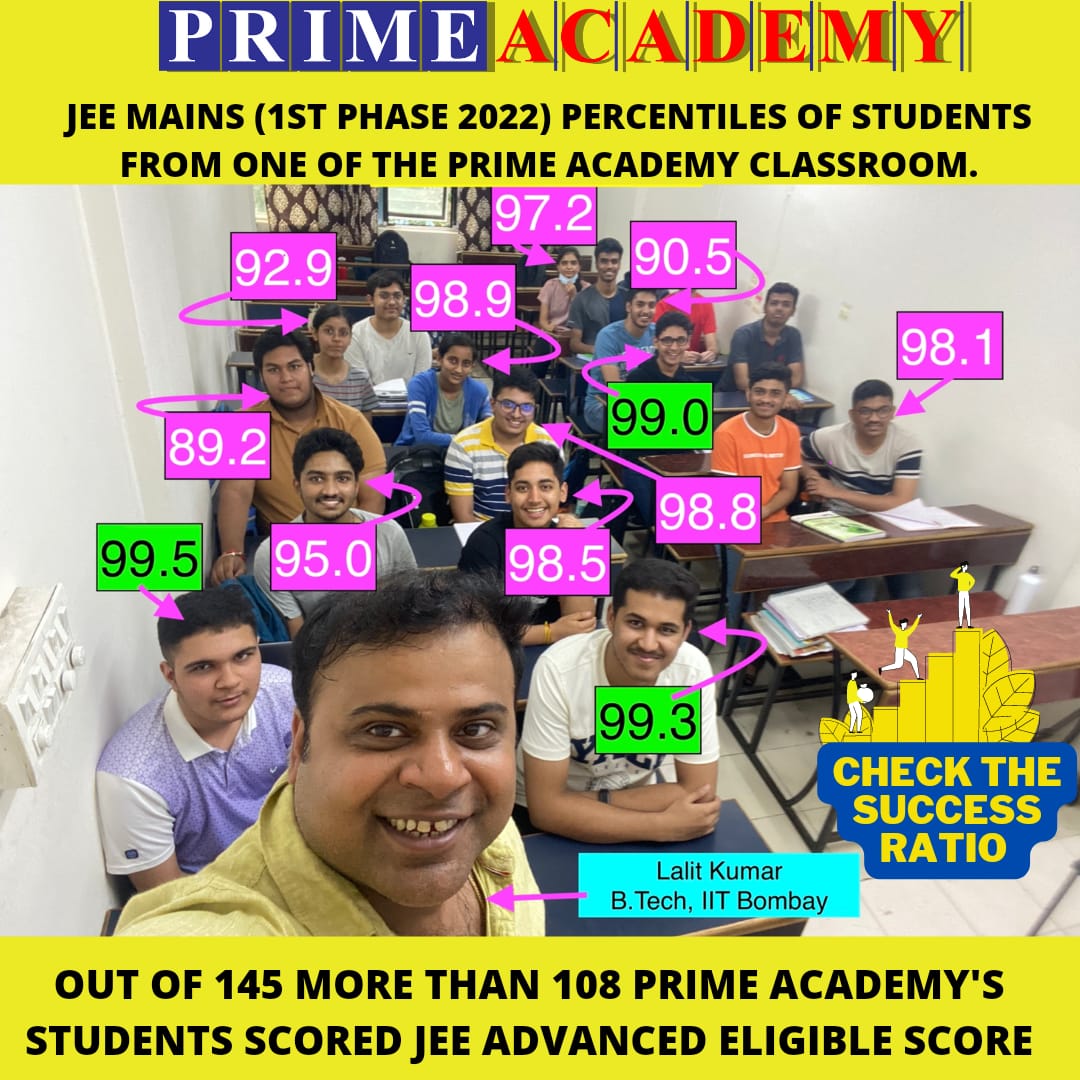 The flight was scheduled to take off for Delhi at 5.45 pm from Pune and was expected to reach Delhi at 8.00 pm. After all the checking at the airport, the passengers boarded the plane around 5:00 pm. Even after the time of the plane, the plane did not take off.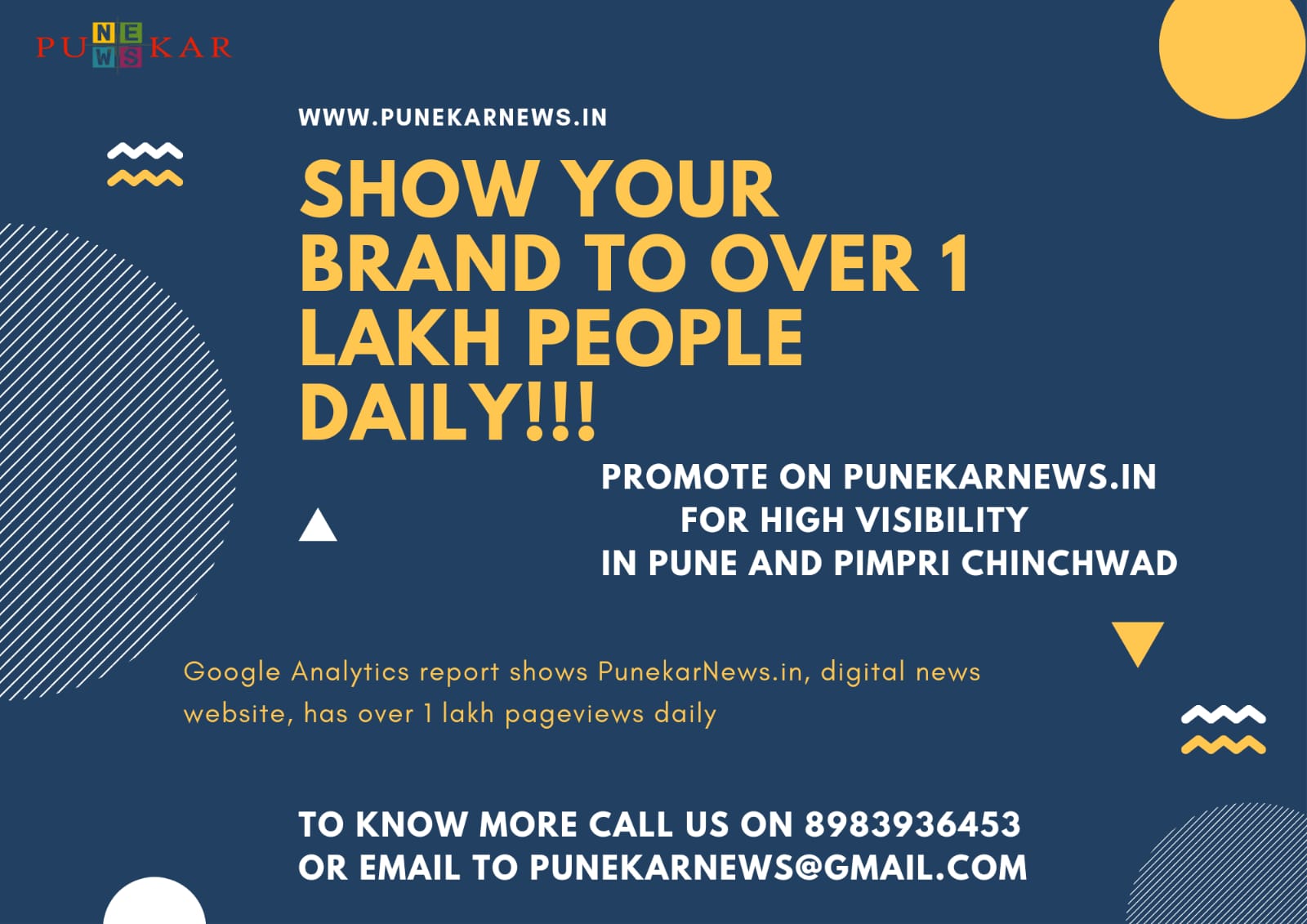 Some passengers asked the crew member to know the exact situation. But they were not told anything. Finally, after 40 minutes, the passengers disembarked from the plane. The airline crew said the ground staff would provide answers. However, even at the terminal building, there was no response from anyone, a passenger informed.
The airline asked passengers to travel on a flight departing at 11:50 pm on Thursday. Some passengers chose that option while some cancelled the ticket and left the airport with a refund. Some passengers have decided to reach Delhi by flight on Friday (July 22).
"We were sitting in the plane for almost 40 minutes. No reason was given at that time. After coming down, it was said that there was a malfunction in the plane. Don't concerned airlines check these things before taking off? This is very annoying," said the passengers.