Pune: Indian Army's Recruitment Common Entrance Exam At Hadapsar On November 1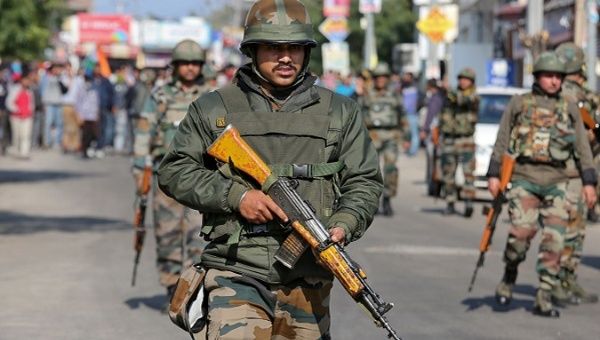 Pune, October 19, 2020: Army Recruiting Office (Head Quarter), Pune is organizing a Combined Entrance Examination (CEE) for the post of Soldier (General Duty, Tradesman and Technical) on 1st November 2020.
There are 2262 Candidates of five districts (Pune, Osmanabad, Latur, Beed and Ahmednagar) who are going to appear for this examination. The CEE is going to be conducted on the premises of AIPT, Hadapsar, Pune. These candidates have undergone the first two stages (Physical Tests and Medical Examination) of Army recruitment process and have been declared eligible for the CEE.
Post conduct of the written exam, merit will be prepared and selected candidates will be allotted regiments and corps based on their performance. This entire procedure will be completed by March 2021. All candidates appearing for the CEE are required to follow the instructions pertaining to COVID-19 protocol and exercise extreme caution with respect to abiding by the instructions of centre and state governments.
Follow and connect with us on WhatsApp Facebook Twitter Linkedin YouTube Instagram