Pune: As Khadakwasla Dam Storage Reaches 94%, Water Release Increased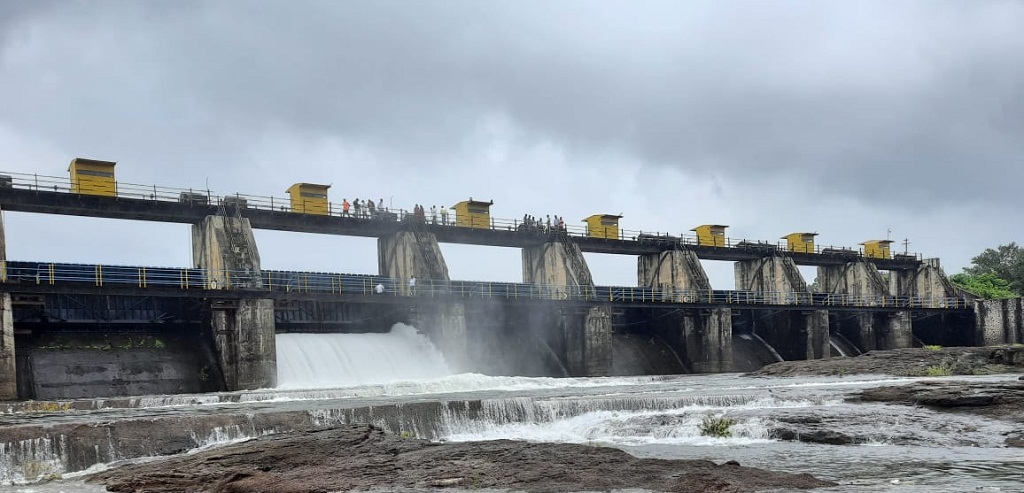 Mubarak Ansari
Pune, 12th July 2022: The incessant rains yesterday have led to the storage of water in the Khadakwasla dam at 94% of capacity. Keeping in view the forecast for more rain today, water has been discharged since midnight.
Yogesh Bhandalkar, Assistant Engineer, Mutha Canal Irrigation Sub Division, Swargate, said that initially about 1000 cusec water was being released. "Now we are releasing 2568 cusec water from 6 am today. The discharge will be increased/decreased further depending on the rainfall", he added.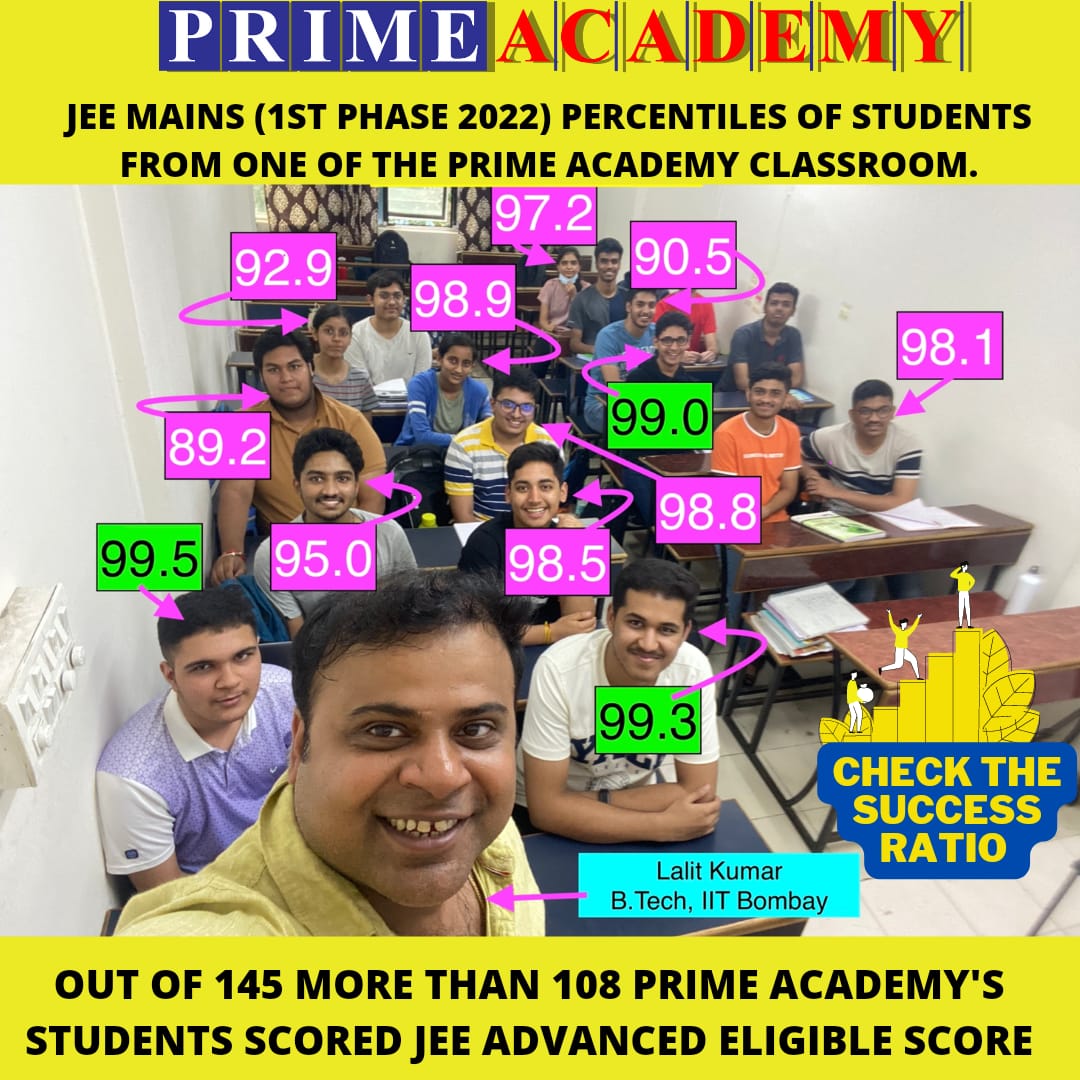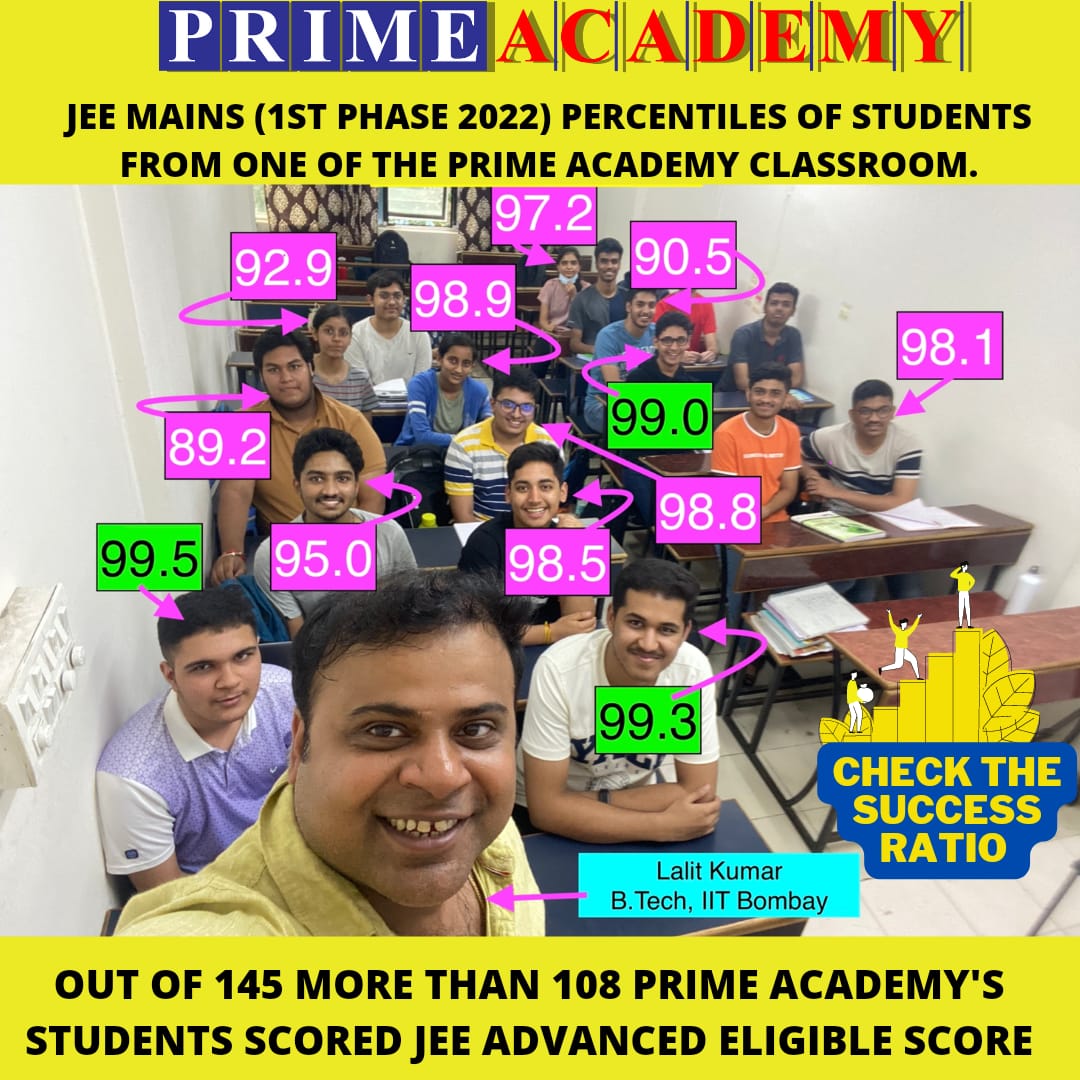 Update
From 10 am, 3424 Cusec water was released.
From noon, 5992 Cusec water will be released.
Status of four dams at 6 am today (12 July 2022)
Rain(mm/Total/TMC/%/Inflow/Mtr)
1) Khadakwasla –
60/225/1.86/94.08%/+579/582.23
 Total water released =0.02 TMC till now
2) Panshet-
141/888/3.81/35.82%/+564/619.96
3) Warasgaon-
 137/853/4.30/33.58%/+750/622.50
4)Temghar-
170/1013/0.81/21.88%/+193/ 681.20
Total Inflow 4 Dam= 2086 mcft
Total contents of 4 Dams
10.79 TMC/37.01%
Last year
8.62 TMC/ 29.56%