Pune: Ashadhi Wari To Reach Pandharpur Via Bus, No More Than 50 People Allowed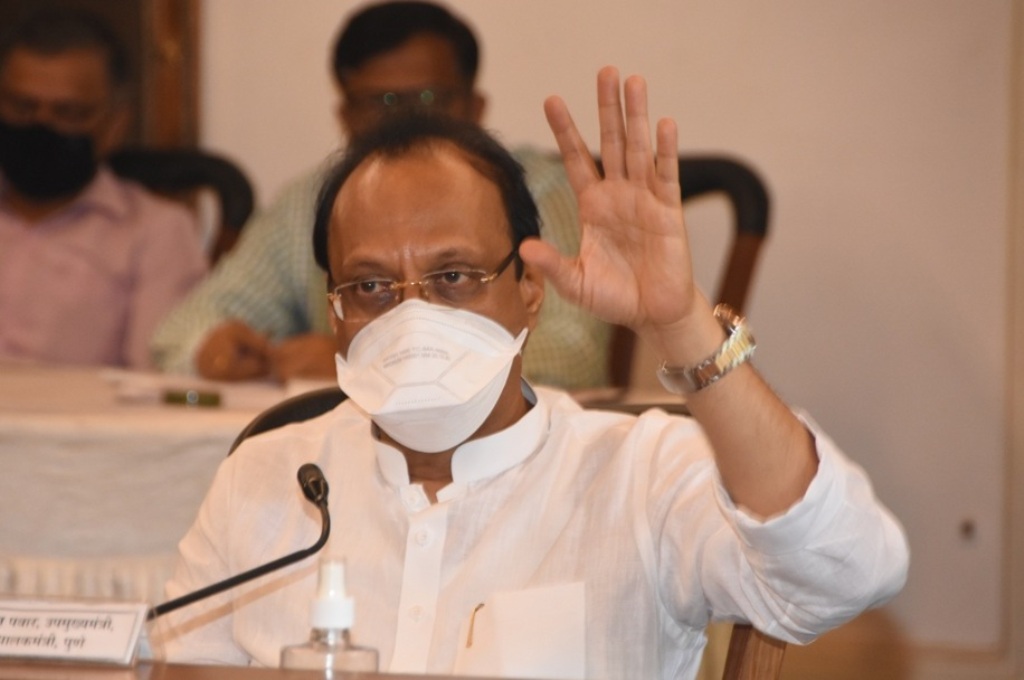 Pune, 11th June 2021: Deputy Chief Minister Ajit Pawar took stock of the Corona situation in Pune today. Ashadhi Wari was discussed in a meeting in Pune. 100 people have been allowed for the palanquin departure ceremony in Dehu and Alandi, Pawar said.
Also, 50 people will be able to participate in the 10-man palanquin. They will be properly approved. However, they will not be able to walk with the palanquin. Ten buses will be provided with two buses for each palanquin.
Also Read BREAKING NEWS: Malls, Reading Rooms To Open In Pune, Business Hours For Shops And Restaurants Increased
The arrival of the palanquin ceremony will take place in Pandharpur on Dashmi. After reaching Wakhari village by special vehicle, from there people accompanying the palkhi will be allowed to walk till Pandharpur. Pawar also added that the temple of Pandharpur will not be opened this year.
Join our WhatsApp Group, Telegram, and Twitter for every update about Pune and PCMC
Follow Punekar News: