Pune Bar Association Secretary Arrested In Lawyer Umesh More Abduction And Murder Case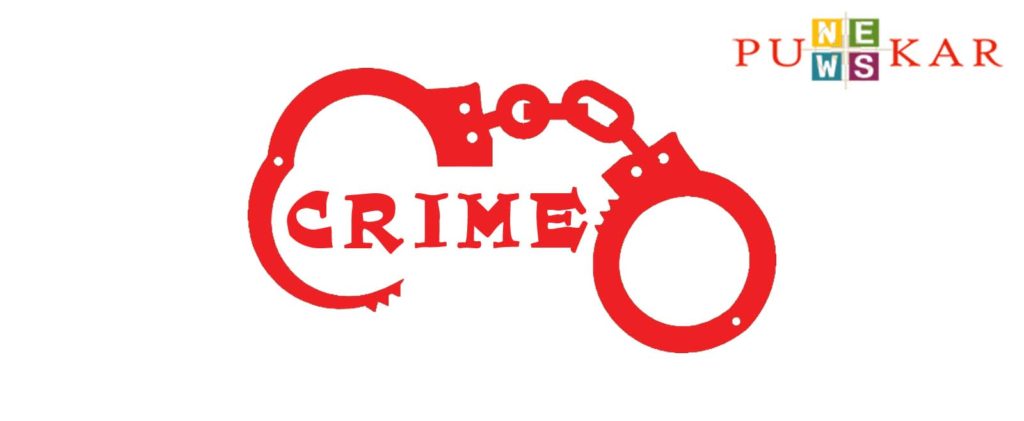 Mehab Qureshi
Pune, October 28, 2020: Pune Police have arrested another lawyer in connection with the abduction and murder of Shivajinagar District Court lawyer Umesh More.
The fourth accused arrested in this connection is lawyer Ghanshyam Popat Darade (33), resident of Katraj. He is currently executive secretary of the Pune Bar Association.
Earlier, three people were arrested in the case, including a lawyer.  Kapil Vilas Falke (34) resident of Chikhali, Deepak Shivaji Wandekar ( 28) resident of  Wadgaon, and Advocate Rohit Dattatraya Shende (32) resident of Pune city,  has been arrested earlier.
According to police officials, the abduction took place on October 1 on the premises of Shivajinagar Court in Pune. Adv. More didn't return home. Eventually, his family lodged a missing complaint with the Shivajinagar Police station.
Police had filed a case and deployed squads to search for him.  While searching for More, police questioned everyone in his contact.  Also checked CCTV footage of the area.
Meanwhile, a body was found in the Tamhini Ghat area.  Police rushed to the spot and inspected it.  It was clear that the body belonged to More.  Police later arrested three people, including a lawyer, in connection with the case.
The probe further revealed that the accused Darade was involved with the trio, and he had given the location of the victim to the other accused. Police have found concrete evidence of the involvement of Darade in the crime.
Attempts were also made to destroy the evidence by burning More's coat and bag as well.The accused also replaced the number plate on the car with a fake one so that the car isn't tracked.
The fourth accused Darade was produced in court today and he was remanded to police custody till October 31.
Further investigation is underway by the Shivajinagar Police station to determine  the motive behind the brutal murder.