Pune-Based Filmmaker Junaid Imam Appointed Ambassador At Australian Film Festival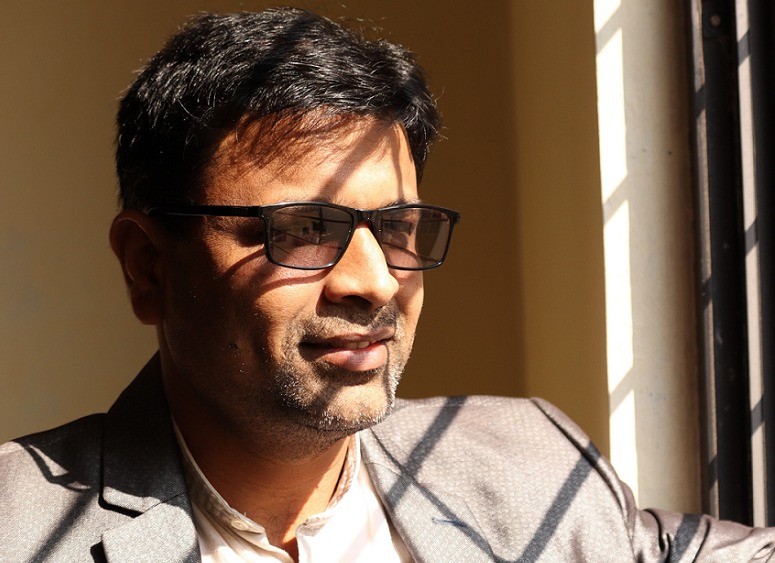 Pune, 14th April 2021: Pune-based filmmaker Junaid Imam has been appointed Ambassador representing India at a Multicultural Film Festival in Australia.
This film festival is unique as it brings together on a single platform talented filmmakers from all over the globe and promotes their work.
Tarek Chamkhi, the Director of the film festival strongly believes that given the cultural richness and diversity of India, we are a highly potent source for rich and immersing Cinema.
Junaid Imam has been a part of the Indian television and film fraternity for more than 13 years now. In recent years he is best known for his short films touching upon social and human issues. These have been screened at film festivals in 65 countries and won numerous awards and accolades. Recently his Short film DOT- The Daughter has released on Disney Hotstar, a highly popular OTT platform in India.
On the type and quality of Indian Cinema to be promoted at the film festival, Junaid, said, "Indian Cinema has an important place in World Cinema. I will put all my efforts to help Independent and New Filmmakers show their films at the Film fest. I am approaching media schools in India and encouraging film school students to submit their work. Further, I will give special importance to regional films from India as I am confident that Indian Regional cinema is immensely powerful and will be appreciated by a global audience. It is the wish of every Indian that, Indian filmmakers and their art is appreciated on a global platform. We believe filmmaker Junaid Imam will help us achieve this vision."
Follow Punekar News: