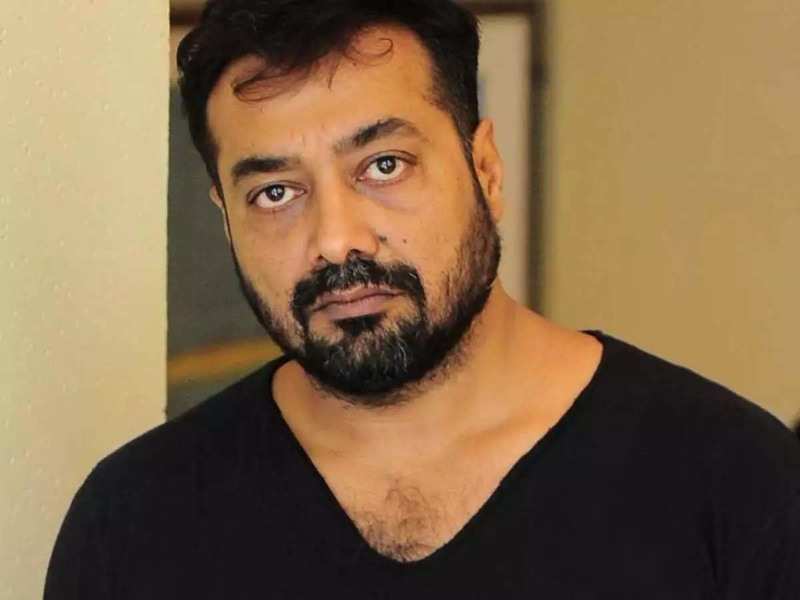 Friyana Munshi
New Delhi, March 4, 2021: In the case of tax evasion, the Income Tax Department on Wednesday took a major crackdown on filmmakers Anurag Kashyap, Vikas Bahl, Madhu Mantena, and actress Taapsee Pannu, which continues on Thursday. The tax evasion case is related to Phantom Films, which Anurag created with the rest of the filmmakers. Apart from this, talent management company Kwan is also on the radar of the search teams of the Income Tax Department. According to reports, Anurag and Taapsee were interrogated by the Income Tax Department teams for several hours.
On Thursday, the Income Tax Department teams arrived at the company's Mumbai office. The Income Tax Department also raided Reliance Entertainment Group CEO Shivashish Sarkar. Transactions between them were on the income tax department's radar and raids were conducted with the aim of collecting evidence on charges of tax evasion.
The Income Tax Department is questioning people associated with Phantom Films in the case of tax evasion. About 30 locations of Mumbai and Pune are being raided. According to Business Today's report, teams are keeping backups of the digital evidence found. All the people are being investigated on the basis of the evidence that the teams of the IT department already have. On Wednesday, teams seized documents and electronic data from Anurag, Taapsee, Madhu and Vikas. The Income Tax Department team stayed at Anurag Kashyap's house for about 11 hours.
The film Phantom was founded by Anurag in 2011 alongside Vikramaditya Motwane, Vikas Bahl and Madhu Mantena. The company produced films such as Lootera, Queen, Ugly, NH10, Masaan, and Udta Punjab. The company was demolished in 2018 after promoter Vikas Bahl was accused of sexual exploitation. Reliance Entertainment had bought a 50 percent share of the company.
Anurag later formed a separate company under the name Good Bad Films, while Vikramaditya Motwane started his film production company under the name of Movement Films. The Income Tax Department raided Madhu Montena as well due to her association with Kwan.
Anurag recently announced the film 'Dobara' starring Taapsee Pannu. Both of them have worked together before in the film 'Manmarziyaan', in which Abhishek Bachchan and Vicky Kaushal were the male leads. At the same time, Vikas Bahl is shooting 'Ganpat Part One' with Tiger Shroff. Anurag Kashyap and Taapsee Pannu have been very active on social media and have been expressing their views on the burning issues. Anurag Kashyap was also accused of physical harassment by a Bollywood actress, which is currently under investigation.
Follow Punekar News: