Pune, 11th August 2022: To celebrate the occasion of Raksha Bandhan, Mukul Madhav Foundation (MMF) sent 2,700 rakhis to border soldiers, coast guards, police personnel, and special children.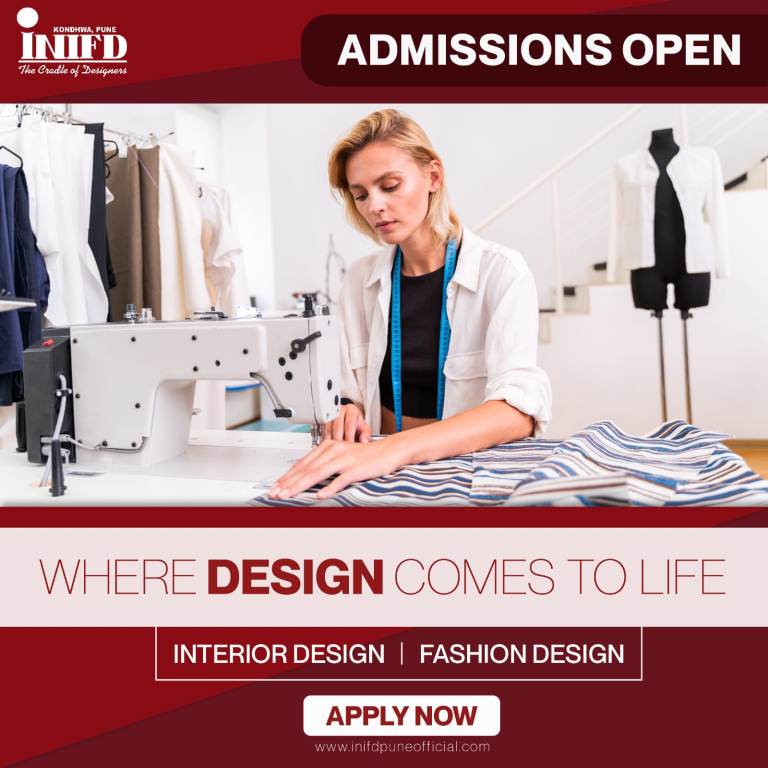 Raksha Bandhan was also celebrated at Aundh Military station. Girls with cerebral palsy, intellectual disability, thalassemia, orphan girls & ladies from the MMF team tied the rakhi.
These rakhis were made at Finolex Skilling Centres in Gujarat and Maharashtra, Mukul Madhav Vidyalaya school in Ratnagiri, Differently Abled skilling centre in Ratnagiri, and Mental Hospital in Pune.
MMF sent these rakhis to coast guards and policemen in Ratnagiri, soldiers at the border area of Siachen, northern and eastern borders of the country, borders of Rajasthan, and paraplegic soldiers in Pune.
Remand homes in Ratnagiri, along with children from schools in Padra village Gujarat and MMV School in Ratnagiri exchanged these rakhis and celebrated Raksha Bandhan.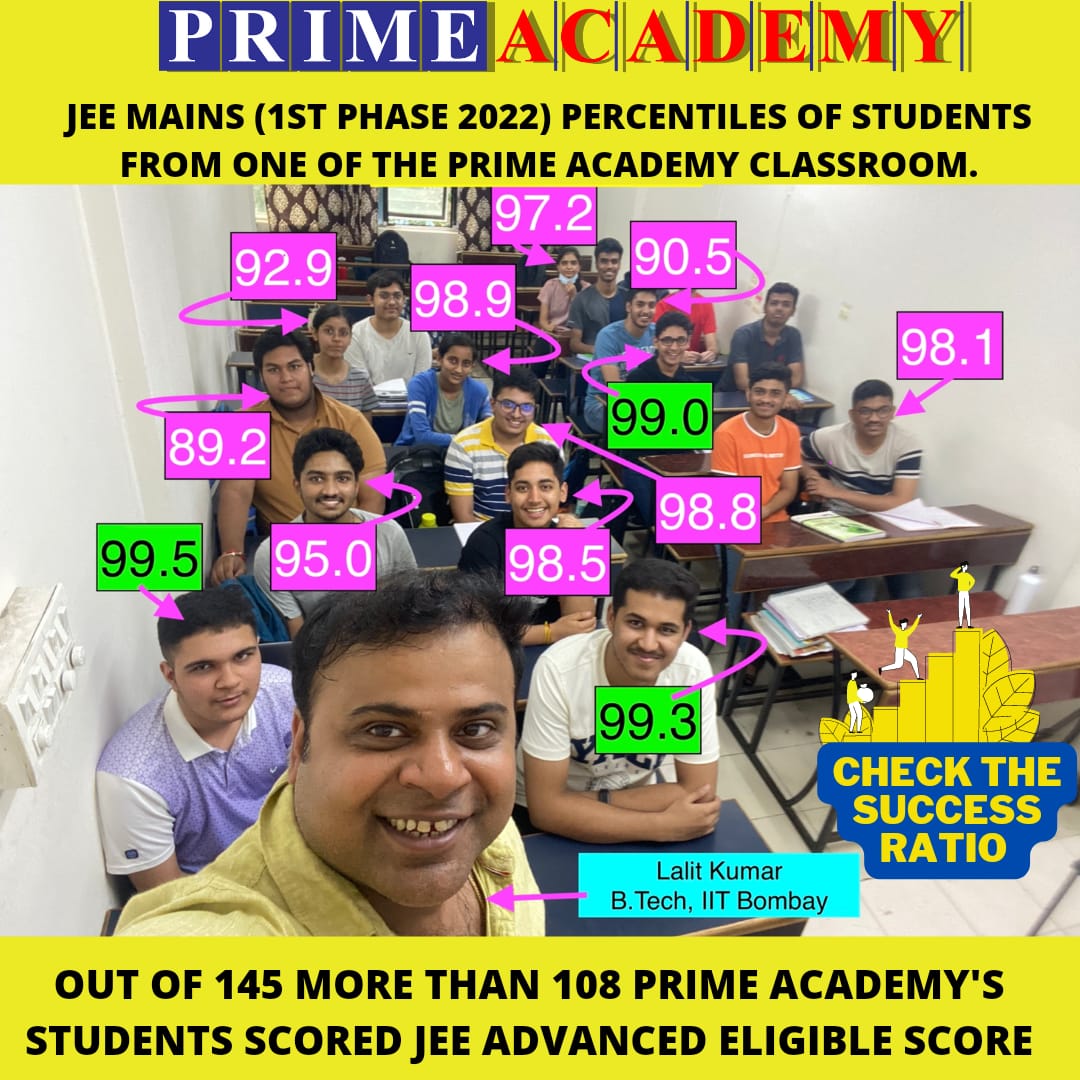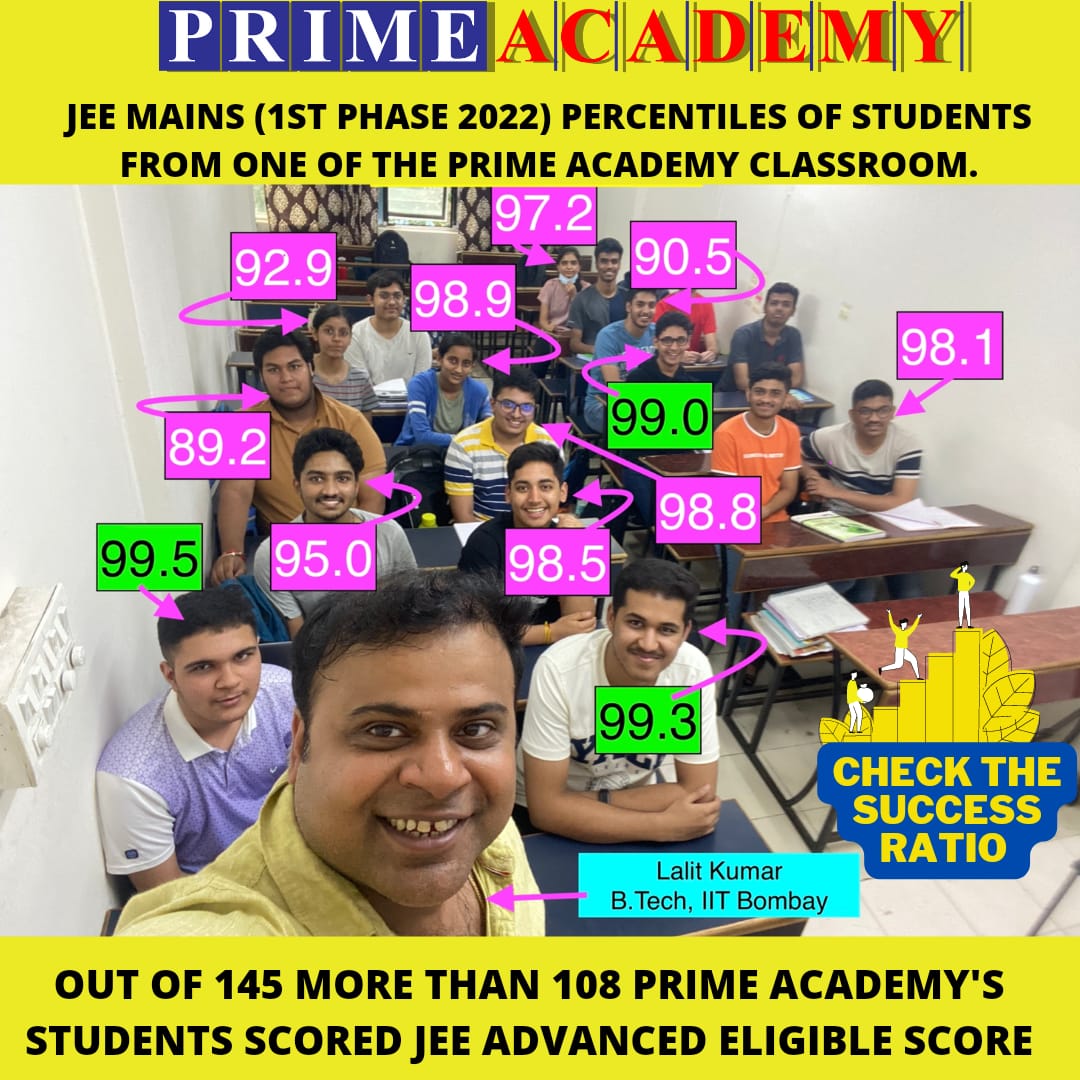 Managing Trustee of Mukul Madhav Foundation, Ritu Prakash Chhabria said, "Every year Rakhis are sent by the foundation on the occasion of Rakshabandhan for the health and long life of our brothers deployed at the border for our protection. This Rakhi is sent with love, care, and prayers."