Pune Based Startup Sues Facebook For 'Copying Unique Feature Of Dating Among Friends'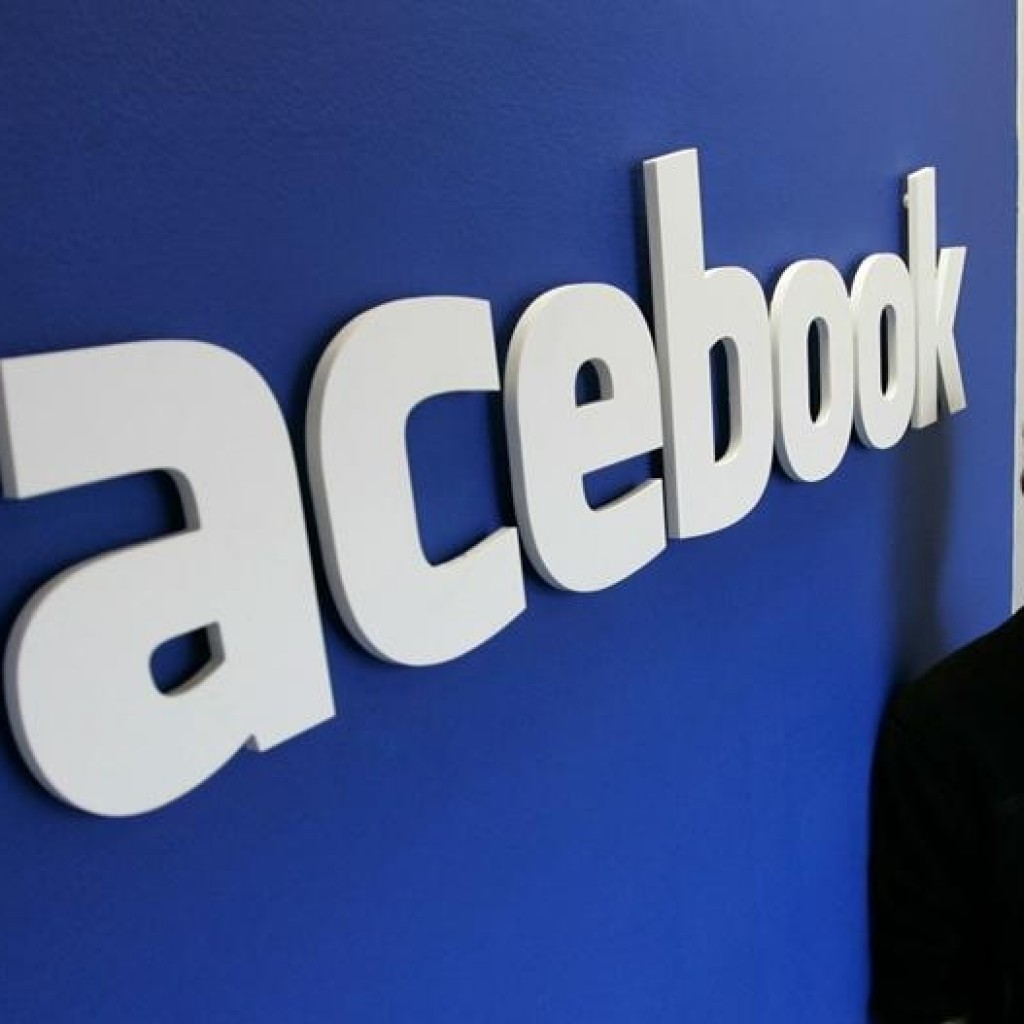 Pune, February 8, 2021: A Pune based start-up MTJF (More Than Just Friends) has sued social media giant Facebook for allegedly copying their unique feature of dating among friends.
Based on the civil suit filed in 2020, Pune civil judge-16, NS Puri, had issued summons to Facebook.
Launched in Feb 2018, MTJF is a mobile dating app that facilitates dating among friends. MTJF's unique feature helps users to secretly find out if their friends are interested in pursuing romantic relationships with them. MTJF makes it easier for friends to take their friendship to a next level without the fear of rejection.
Sangram Kakad, founder of MTJF reached out to Facebook to commercially exploit the idea. "However, Facebook did not revert and went ahead straight to copy and launch the unique feature of MTJF in Facebook calling it as 'Secret Crush', without any due credits to MTJF. Facebook, however, did not realize that Kakad has already filed an International Patent for the unique feature of MTJF", Kakad said.
Facebook announced its dating feature in May 2018, when it specifically mentioned that the dating feature won't be available for friends. Citing the reason for excluding friends from the Dating feature, Facebook said that "many people's biggest fear is 'are my friends and family going to see this?'. People who are already friends don't need help meeting and may already know if they want to date each other."
"However, upon learning MTJF's unique mechanism, Facebook incorporated the feature of dating among friends by exactly copying the mechanism of MTJF. Facebook was founded in 2004, when Zuckerberg was accused of stealing the concept of Facebook from Winklevoss Brothers. Since then, Facebook has been involved in several lawsuits including Patent thefts, breach of data privacy and very recently Cambridge Analytica data scandal, where personal data of millions of Facebook users was harvested without their consent and used for political advertising purposes", Kakad added.
This report will be updated after getting a response from Facebook on the civil suit.