Pune Becomes India's COVID Capital By Exceeding Delhi's Cases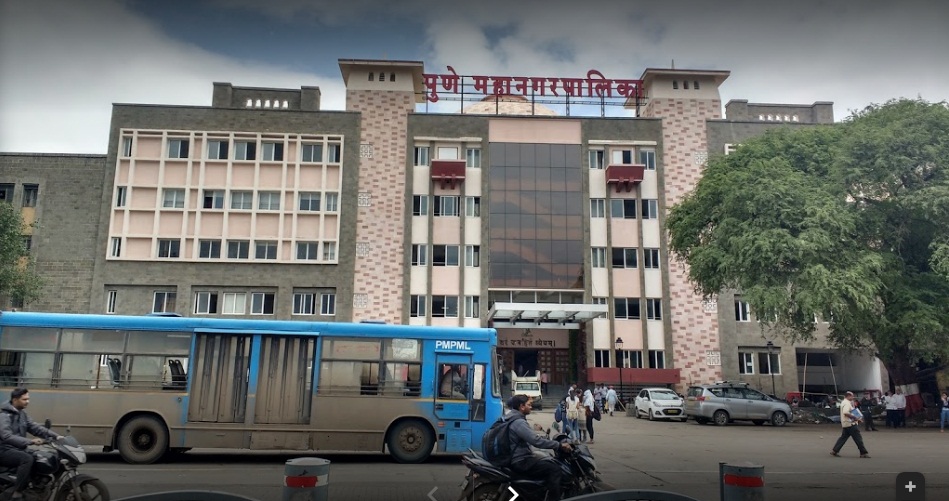 Mehab Qureshi
Pune, September 1, 2020: Pune is officially declared as India's Coronavirus (COVID-19) capital by surpassing Delhi, with 175,105 total cases in the City.While the cases in Delhi stands at 1,74,748, as per the figures from the State Public Health Department till August 31.
The bothering part is that Pune administration has the maximum number of COVID cases in the country, with 52,000 active patients. While Mumbai stands at 20,000 and Delhi around 14,626.
Dr Bhagwan Pawar, District Health Officer (DHO), said that out of total 1,70,314 patients 1,32,601 had been cured and discharged from hospitals, while 4134 people have died. There are still 33,694 active patients undergoing treatment in different hospitals, also out of 33,694, 15,273 are Home Isolated. Most of the patients are from Pune Municipal Corporation (PMC) area. Till now 7,33,496 people have been tested in the district.
Although COVID is somewhat under control, the challenge of preventing it remains intact. In August, about 969 people died of COVID disease. As a result, the total death toll in the City has reached 2,300. However, the mortality rate still needs to be reduced.
Follow Punekar News: