Pune: BJP Cautious About New Pay And Park Policy Ahead Of Upcoming Municipal Elections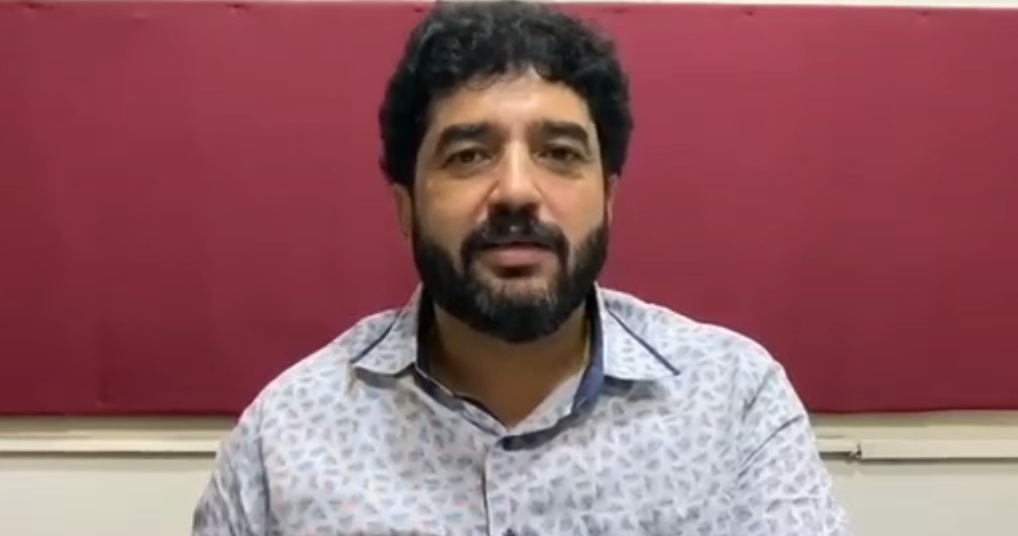 Pune, 3 March 2021: Fearing opposition for the pay and park resolution passed by the Pune Municipal Corporation (PMC), the ruling Bharatiya Janata Party (BJP) has taken a cautious stance against the backdrop of the forthcoming municipal elections.
Under the new parking policy charges have been proposed for two-wheelers and four-wheelers parked on the side of the road. It is formulated to charge a minimum of Rs 2 to a maximum of Rs 4 per hour for two-wheelers and a minimum of Rs 10 to Rs 20 for four-wheelers. Apart from this, the Municipal Corporation has also approved a resolution to levy charges on vehicles parked on the road at night.
The committee under the chairmanship of the Mayor, Murlidhar Mohol will examine the parking policy to review the space reserved for parking in the last 20 years and its development. The committee is expected to work on developing parking spaces on the build operate transfer (BOT) basis. The revenue from parking fees will be spent on parking management and public transport.
Follow Punekar News: