Pune: Bookie Taking Bets On India-Pakistan Cricket Match Arrested, Mobiles And Cash Seized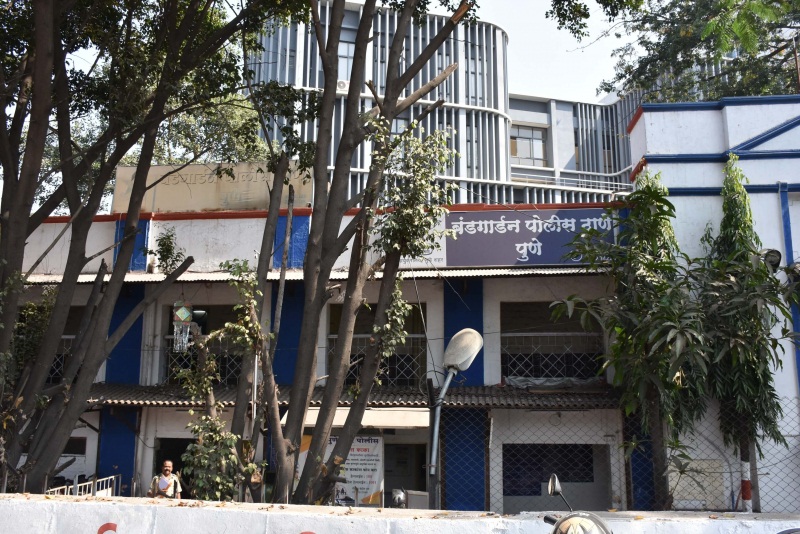 Pune, 5th September 2022: The Crime Branch of Pune Police arrested a famous bookie who bet millions of rupees on the cricket match between India and Pakistan. The betting was at the De-Mora pub in Bund Garden Police Station jurisdiction.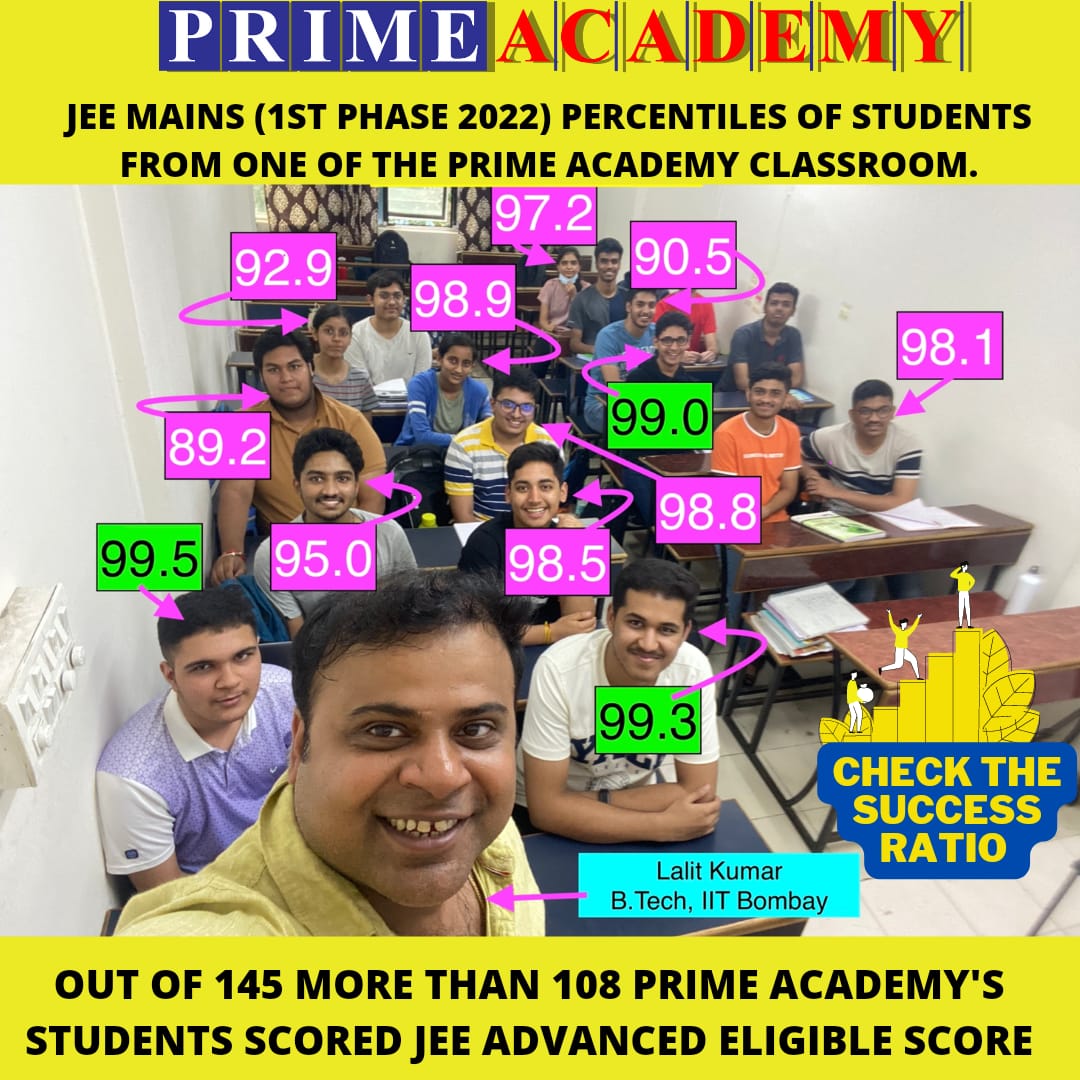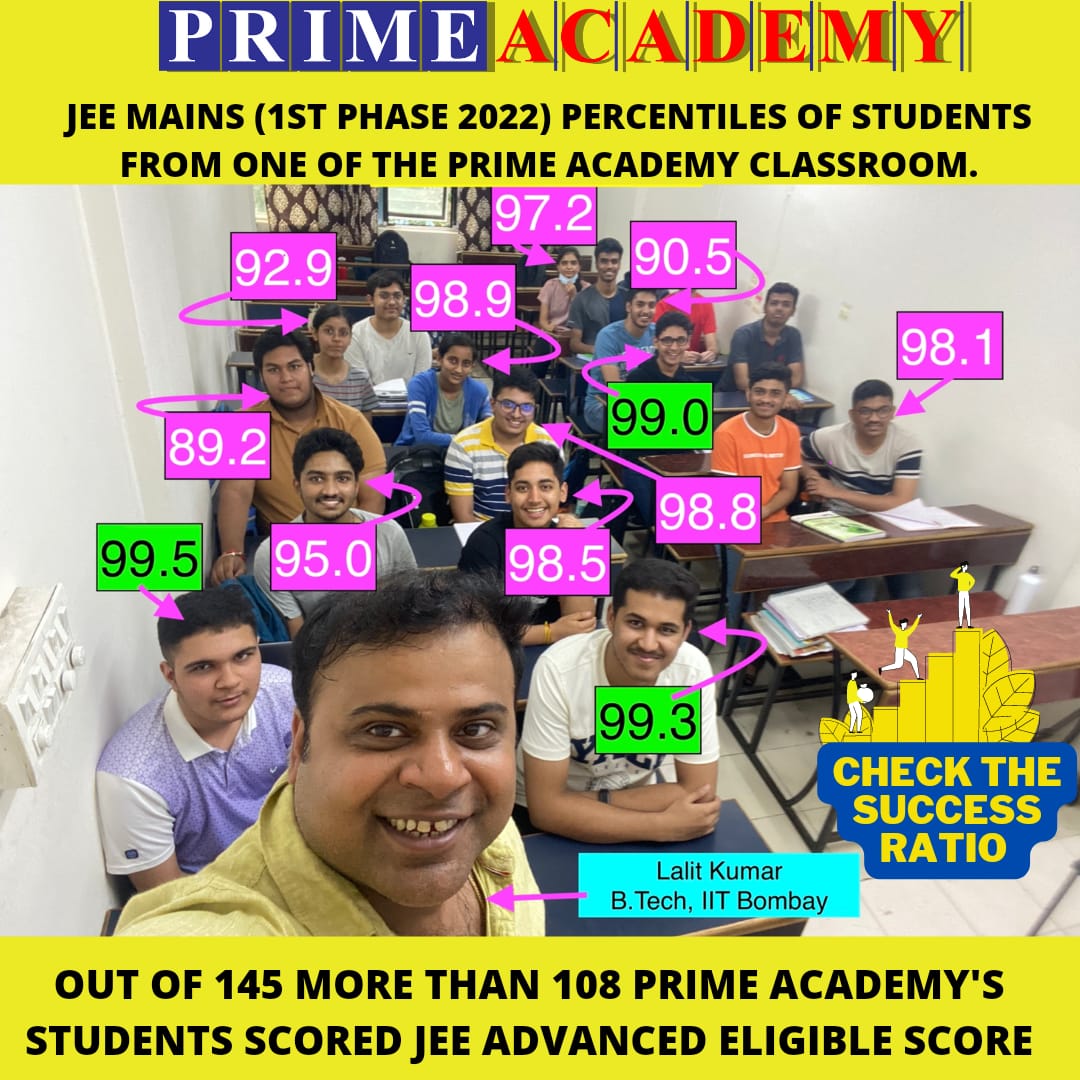 Lakhs of rupees in cash was seized from there. Apart from that, mobile phones and materials needed for betting were seized too. The crime branch took this action on Sunday night around 11:30 pm.
The arrested bookie was identified as Shripad Yadav.
The Crime Branch received information that betting was taken on the India-Pakistan cricket match at the Pub. Accordingly, the team raided the pub late at night and arrested a bookie named Shripad Yadav. It was revealed that he was betting on cricket matches between the two countries by booking them in the pub. The team has seized lakhs of rupees in cash, mobiles and materials from there. The work of filing a case against the bookie ended late at night. Meanwhile, it is predicted that transactions worth crores of rupees will be exposed by the detained bookie.
The arrest took place by the teams under the guidance of Police Commissioner Amitabh Gupta, Additional Commissioner Ramnath Pokle, Deputy Commissioner Srinivas Ghadge, ACP Gajanan Tompe, and ACP Narayan Shirgaonkar.