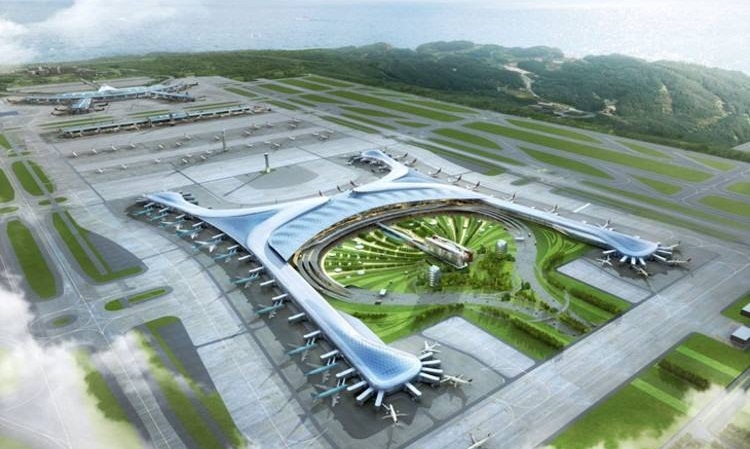 Pune, 5th September 2022: Deputy Chief Minister Devendra Fadnavis had recently announced that Pune International airport would be built at Purandar. But now, the local citizens have started to oppose this project. Villagers of Pargaon, Khanwadi, Munjwadi, Ekhatpur, Kumbharvalan, Vanpuri, and Udachi Wadi have opposed the airport construction.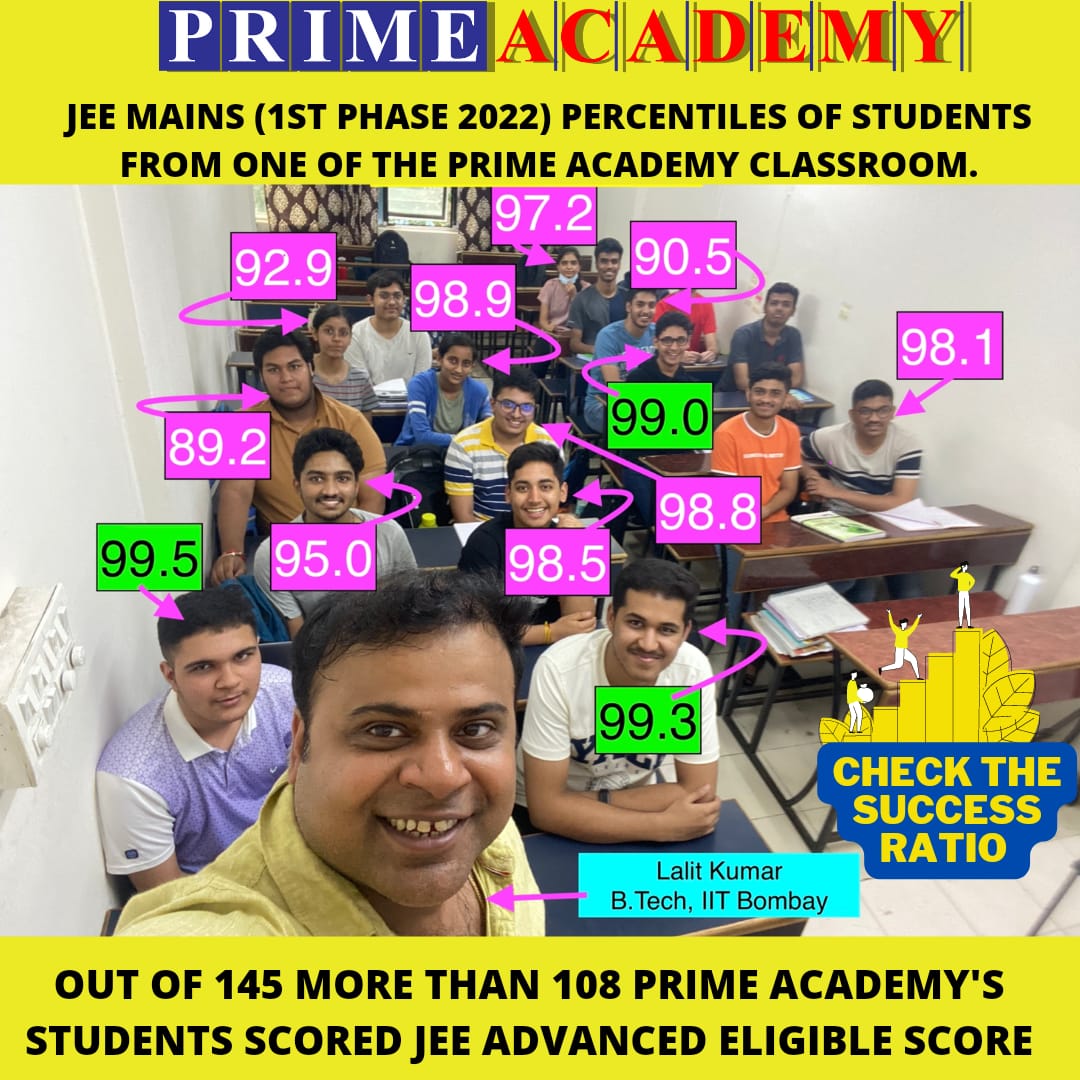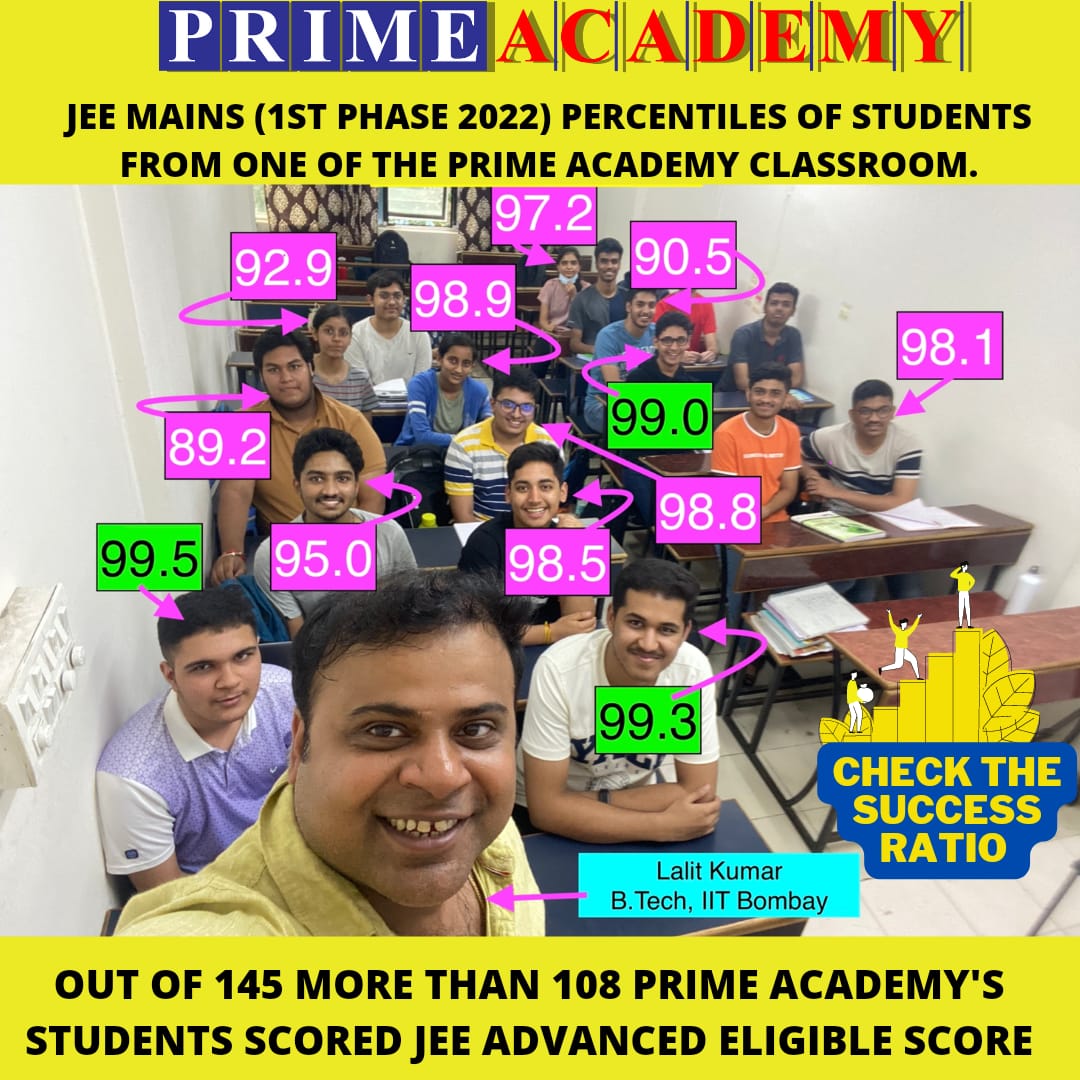 A memorandum has also been issued in this regard. The government has set the stage for building an airport by buying land like the Samruddhi Highway. However, the villagers have warned that the farmers will not give land to the project even if they receive crores of rupees.
Deputy Chief Minister Fadnavis officially announced, for the first time, that the airport will be built on the old site. After that, the Sarpanchs of all seven villages collectively released a memorandum warning that they will oppose the project through democratic means. The Defence Department rejected the place fixed by the Maha Vikas Aghadi (MNS) government in September last year. Therefore, after the transfer of power, Chief Minister Shinde and Deputy Chief Minister Fadnavis are insisting to build the airport on the old site "as the old site has got all the permissions for the Purandar airport and it is beneficial to build the airport on the old site itself"
Vanpuri villagers have taken out a leaflet and expressed strong opposition to the airport being built at Vanpuri.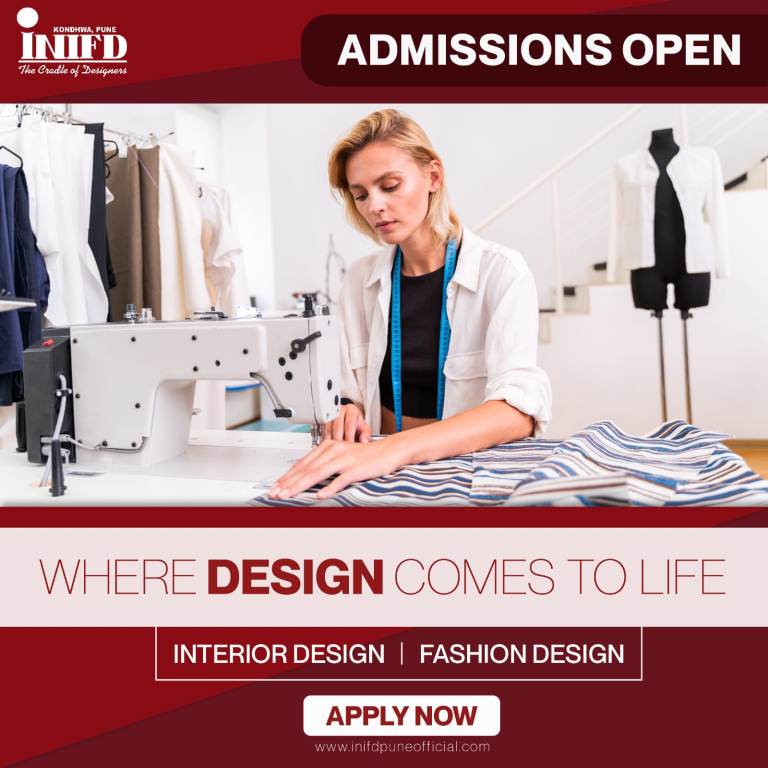 339 hectares of land in the village will be affected by this airport project. In this area, 306 hectares of land are cultivated with custard apple, mango, fig and guava. Over 80% of the area is horticultural, and multiple fruits in large numbers are cultivated.
All farmers are small landholders. If the land of this village is acquired for the airport project, the entire farming class will become landless and displaced. Therefore, the villagers have shown strong opposition to the airport project. The villagers said that they will not give even an inch of land for this airport project.