Bhosari, 2nd August 2022: A woman ordered a cake by calling the mobile number on a web page. Then the cake shop sent the woman a QR code on WhatsApp to scan for online payment. An unknown person defrauded the woman by transferring Rs 1.67 lakh from the woman's account. This incident took place on March 4, 2022, at Moshi.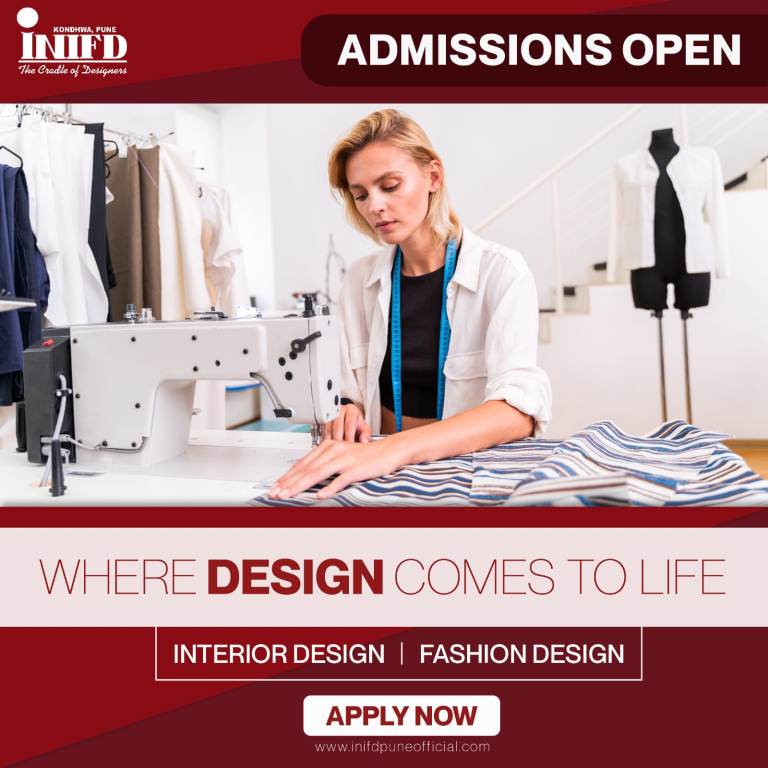 The woman lodged a complaint at the MIDC Bhosari police station on Monday (August 1). According to the information given by the police, the complainant called on the mobile number from the web page of the shop 'Cakes N More – On Cake Delivery In Pune' and ordered the cake.
Thereafter, an unknown person called the complainant from that number and sent a QR code through WhatsApp and asked to scan it to make the online payment. When the complainant scanned the QR code, the unknown person defrauded the complainant by transferring Rs one lakh 68 thousand 230 from the complainant's account.