Pimpri, 2nd August 2022: A man murdered his wife in Wakad area after doubting her character. The incident happened in front of a nine-year-old daughter.
The name of the arrested accused is Ramesh Pujari while the name of the deceased is Lalita Pujari. Due to this act, three children of the accused and deceased have become orphans now.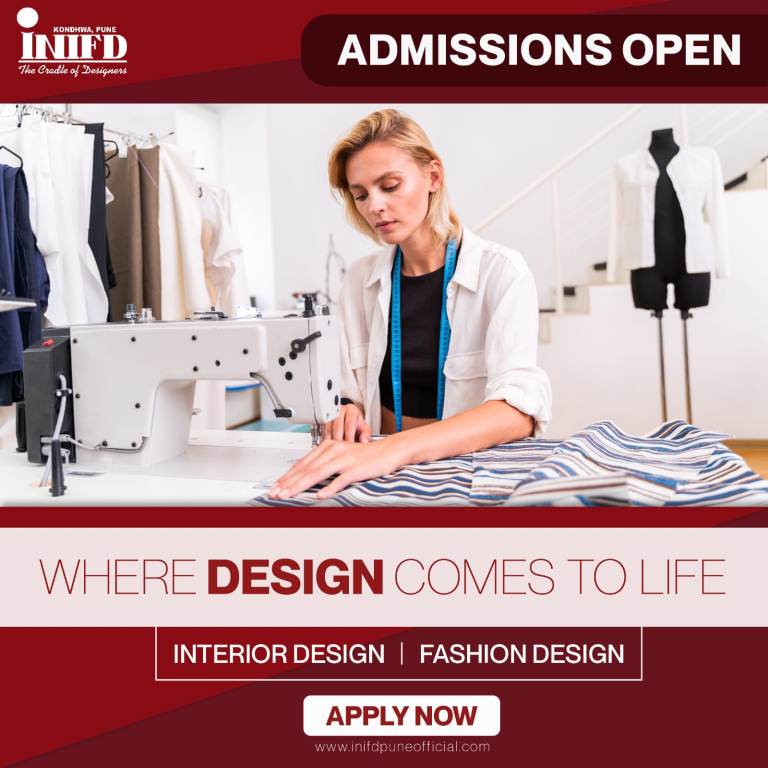 According to the information given by the police, Ramesh used to drink and used to beat his wife Lalita in front of their children. The couple has three children, a five-year-old boy and a nine-year-old girl living with them while the third daughter lives in a hostel.
Meanwhile, there was an argument between Ramesh and Lalita late at night. He hit a tile on Lalita's head. She was seriously injured. She succumbed to her injuries during treatment.
Wakad police are investigating the incident further.