Pune: CBI Submits 13 Documents Against Accused In Dr Narendra Dabholkar Murder Case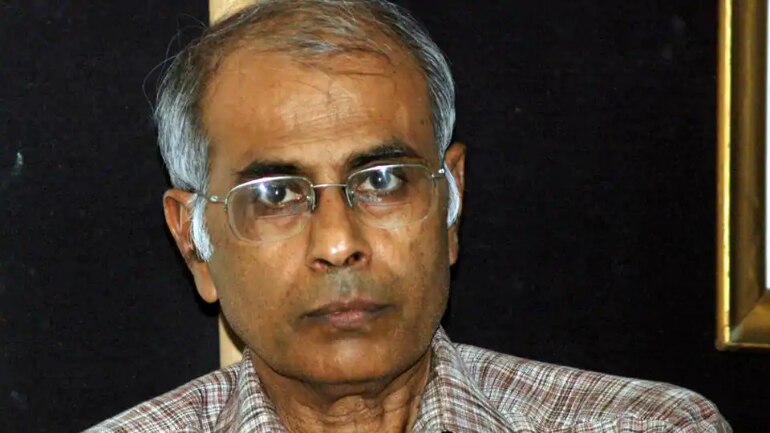 Pune, 1st October 2021: The Central Bureau of Investigation (CBI) on Thursday presented 13 pieces of evidence against the accused in the murder case of rationalist Dr Narendra Dabholkar.
It includes a panchnama of the scene, cause of death, report of forensic laboratories, two laptops seized from the office of accused Sanjeev Punalekar and documentary evidence of photographs of the accused.
As per Section 294 of the Criminal Procedure Code (CRPC), the CBI has provided a list of documents related to the case to Special Judge SR Navander.
The court recently framed charges against Sanatan Sanstha's Dr Virendrasinh Tawde, Sharad Kalaskar, Sachin Andure, Adv. Sanjeev Punalekar and Vikram Bhave. The accused have pleaded not guilty.
Dr Dabholkar, the founder of Maharashtra Andhshradha Nirmoolan Samiti (MANS), was shot dead during a morning walk on August 20, 2013, on the bridge between Balgandharva auditorium and Omkareshwar temple.