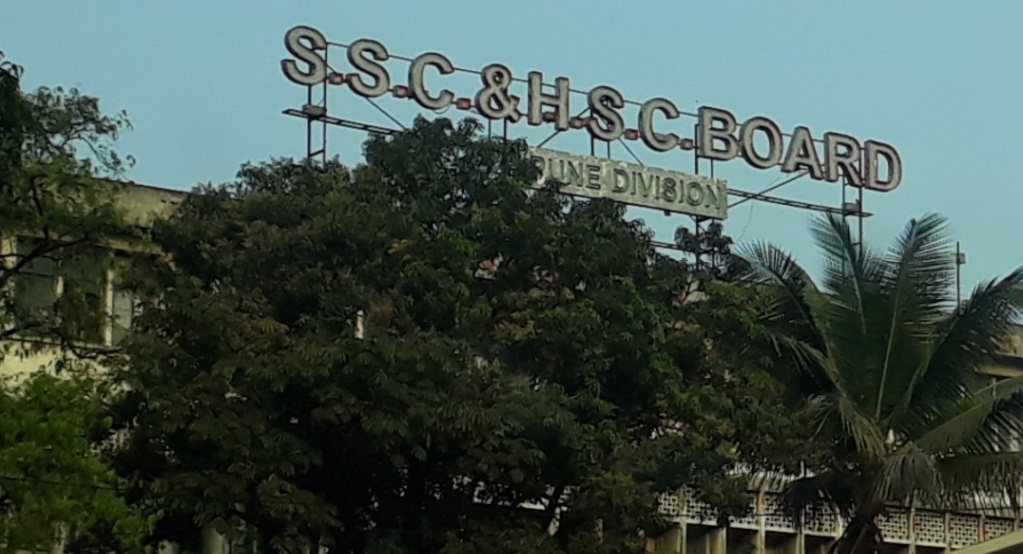 Mrunal Jadhav
Pune, November 26, 2020: The admission process for Class XI has started again from today after two and a half months. The schedule for the second round has been announced. This process will be implemented without reservation for the SEBC category.
The Supreme Court on September 9, 2020, postponed the reservation of the Maratha community. As a result, the admission processes for class 11 including admission in ITI, D.L.Ed., Polytechnic and other courses were also postponed.
Students, parents and many organizations requested the administration to resume the process. Taking note of this, legal opinion was sought from the Advocate General. Accordingly, the state government decided to implement the admission process. The order in this regard was also issued by the Under Secretary of the General Administration Department, R. A. Khadse. This decision will remain in force till the final result of the application for the interim stay is out.
"The schedule for the next admission round will be announced soon", said Dattatraya Jagtap, Director, Secondary and Higher Secondary Education. The government has clarified that the students who have applied in the SEBC category previously should now apply in the open category.
Second round schedule

November 26 – Vacant seat list for admission will be displayed.
November 26 to December 1 – Students applied in the SEBC category will be able to choose other categories, and changes can be made in application 1 and 2, new students can fill application 1 and 2, applications for management and minority quota will be accepted in colleges.
December 2 – The Admission Form part 1 will be verified at Guidance Centers and Schools.
December 3 – Merit list of eligible candidates will be finalised.
December 5 – Displaying of the final merit list will take place, in the student login section, they can view the colleges in which they have been accepted. The 'selected students list' will be displayed in the college's login section. The cutoff list will also be displayed on the website.
December 5 to 9 – Students will confirm admission to the respective college, cancellation of admission, vacant seats for admission under management quota, registration of new students and filling the admission application part 1 will take place.
December 9 – Students should complete the registration on the website after taking admission.
December 10 – Announcement of vacant seats for the third round of admission.
Follow Punekar News: