Pune: Construction Of PMC's Medical College Will Soon Start At Dr Naidu Hospital Premises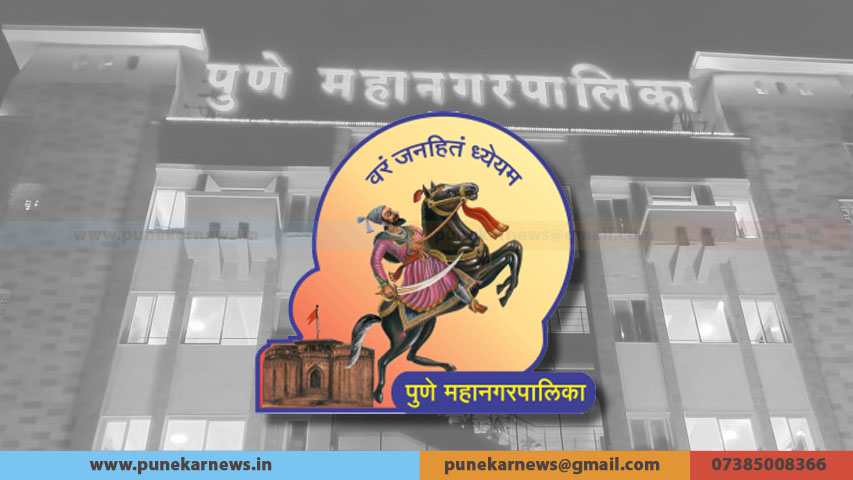 Pune, 12th August 2022: Bharat Ratna Atal Bihari Vajpayee Medical College and Hospital has been started by the Pune Municipal Corporation (PMC) and is currently running on the premises of Kamala Nehru Hospital and Baburao Sanas Girls' School.
A separate building and a 500-bed hospital and hostel are planned for this college on the premises of Dr Naidu Infectious Disease Hospital near the regional transport office (RTO).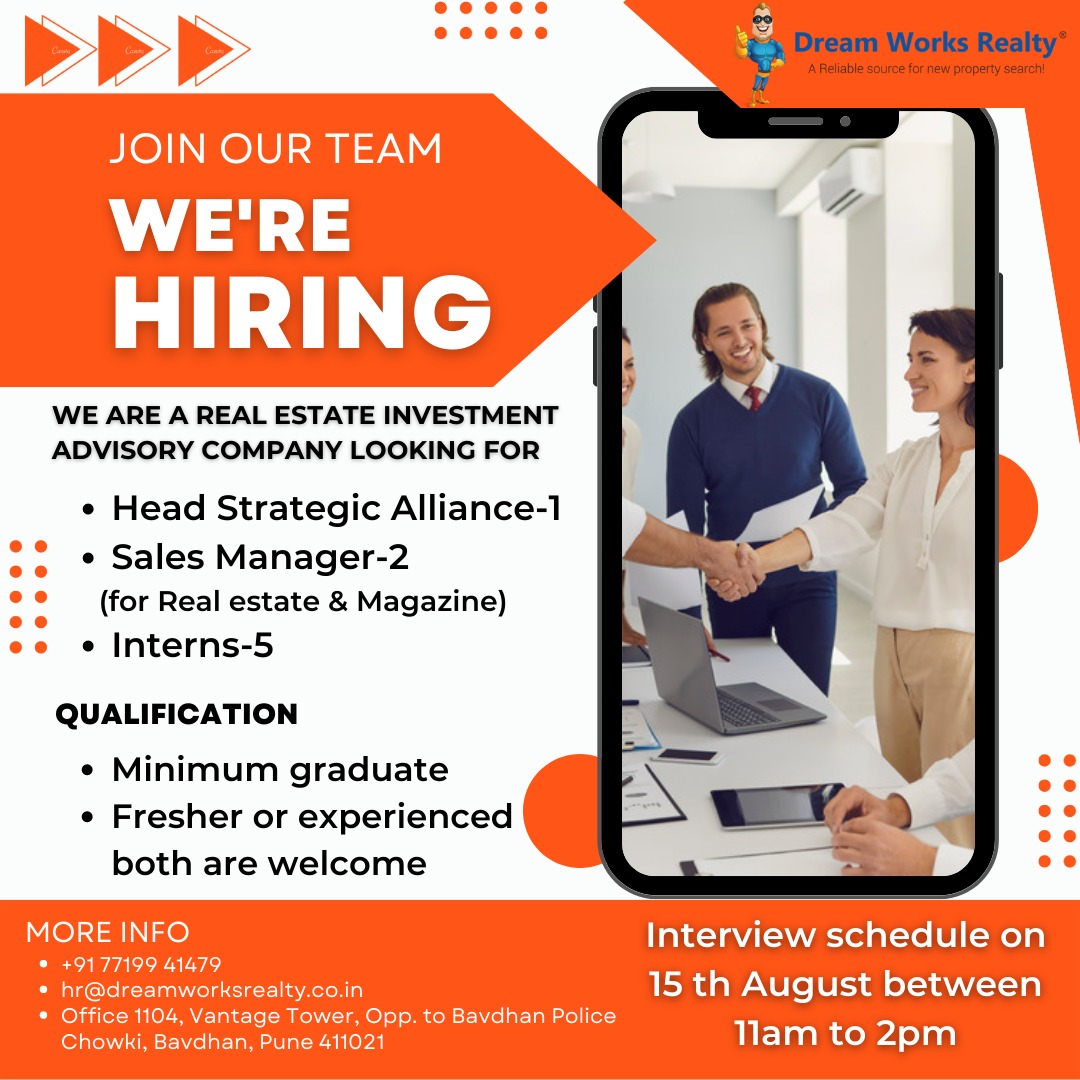 An academic building, laboratory, library and similar necessary departments of the college will be constructed on the premises of Dr Naidu Hospital. This building will be constructed by the PMC and a proposal of Rs 147 crores has been approved for this purpose. The work on these buildings will be started soon after conducting the tender process.
It is said that, in the next phase, a hospital and hostel building will be constructed.
Vikram Kumar, Commissioner, PMC informed that the present Dr Naidu Hospital will be shifted to the first Corona Hospital in Baner.