Pune, 12th August 2022: On the occasion of Raksha Bandhan, 18 children from Kendriya Vidyalaya (KV) Ganeshkhind and four teachers visited the Paraplegic Rehabilitation Centre (PRC) at Khadki, Pune.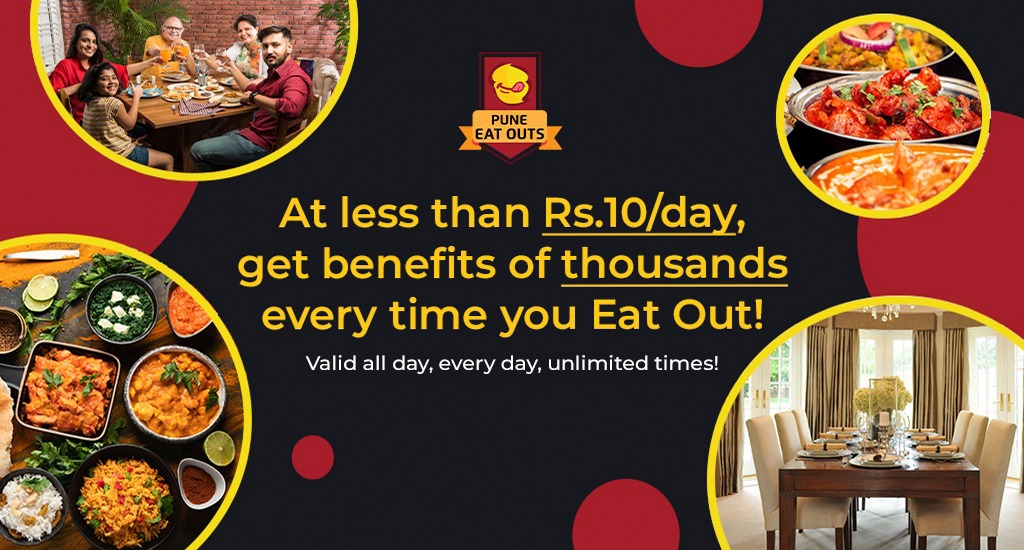 Children tied rakhis and offered sweets to Jawans who were in wheelchairs. The students presented the 'Jhanda Geet' and thanked all Jawans for serving the country and keeping us safe.
Col Bhargav thanked all the children and gave laddoos to them and the children were enthralled and overwhelmed.
The visit was arranged by Shabana Khan, Principal, executed by Surekha Narke, Head Mistress and primary teachers Gajanan, Suhas, Subhash, and Ramnath.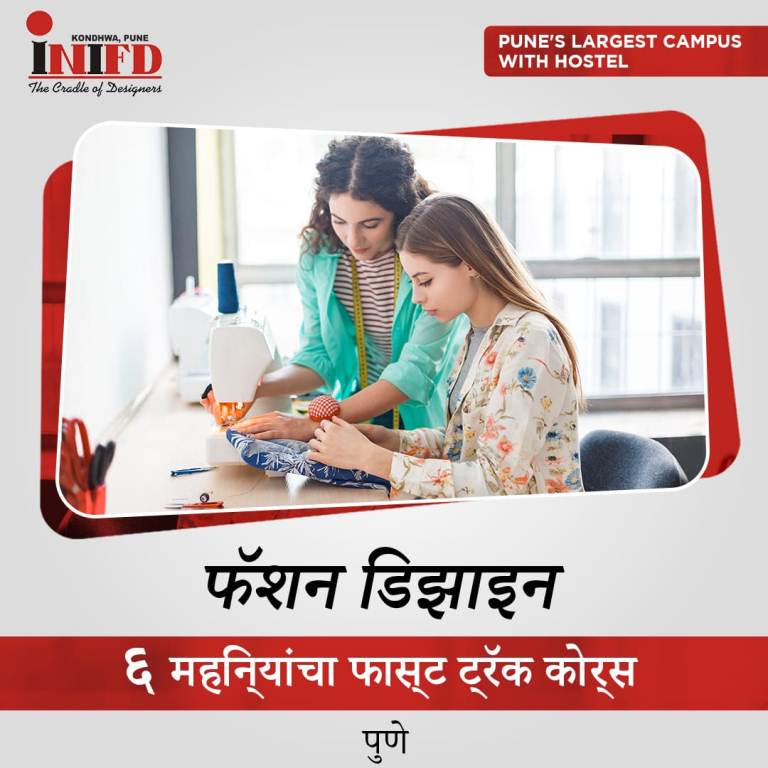 Under the 'Har Ghar Tiranga initiative', 'Prabhat Pheri' was organised by principal Shabana Khan from K V Ganeshkhind on the premises of the Armament colony.
The children from the fifth standard, filled with enthusiasm and patriotism rallied through the ARDE colony with Tricolour in their hands and changed slogans like 'Har Ghar Tiranga', 'Vande Mataram', etc.
The Prabhat Pheri caught the eyes of all the residents of the colony and bystanders. The senior classes played dhol while other children chanted slogans and waved the tricolour.
The children were guided and supervised by teachers of the 5th class along with senior teachers and Headmistress Surekha Narke.