Pune: Cyber Police Station Registers Case About PNG Jewellers-DHFL Loan Fake WhatsApp Messages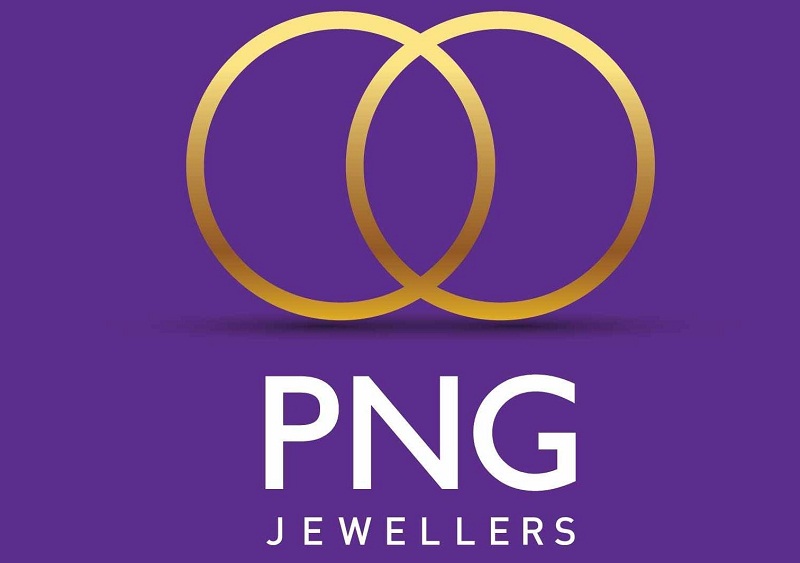 Pune, September 23, 2020: Acting on a complaint from PNG Jewellers, Pune Cyber police station has registered a non-cognisable (NC) offence against unknown persons for circulating fake WhatsApp messages about the company. The messages asked investors to withdraw their money from the company.
Based on a complaint from Nilesh Kolapkar, DGM (public relations) of PNG Jewellers, the cyber police station registered the case on September 18 for the offence under section 500 (punishment for defamation) of the Indian Penal Code.
It all began after the demand notice issued by Dewan Housing Finance Corporation Limited (DHFL) dated 17th September 2020 in select newspapers in Pune naming chairman and managing director of PNG Jewellers as a "Guarantor" to a loan borrowed by Landscape Realty.
However, PNG Jewellers issued a statement, "PNG Jewellers is neither an investor nor a partner in the said firm, Landscape Realty or a borrower with Dewan Housing Finance Corporation Limited (DHFL). The demand notice mentions Saurabh Gadgil and Radhika Gadgil as Guarantors to the loan borrowed by Landscape Realty and not as Borrowers themselves. PNG Jewellers has a completely independent team of Bankers, Auditors, Directors and Management and is not aligned to any operations of Landscape Realty which is an independent entity in the real estate business having its independent teams and offices."
Chairman and Managing Director of PNG Jewellers, Saurabh Gadgil said, "There is a strong reason for us to believe that this rumour-mongering and dragging our name into this issue is done with malafide intent. These rumours are being spread with the intent to malign our reputation and hurt our business. We are not even borrowers of the said loan. We urge people to not believe in these rumours and forwarded WhatsApp messages without necessary fact-checking. This news is nothing but Fake. We have already lodged a complaint with the Police department as well as the Cyber cell to get to the bottom of this matter. We are hopeful that those who are spreading such malicious fake news shall be investigated and punished as per the law of the land. PNG Jewellers will continue to serve its customers with the same values that it stands for, for nearly two centuries. We shall take any legal recourse as may be available to us to clear our name in this matter."