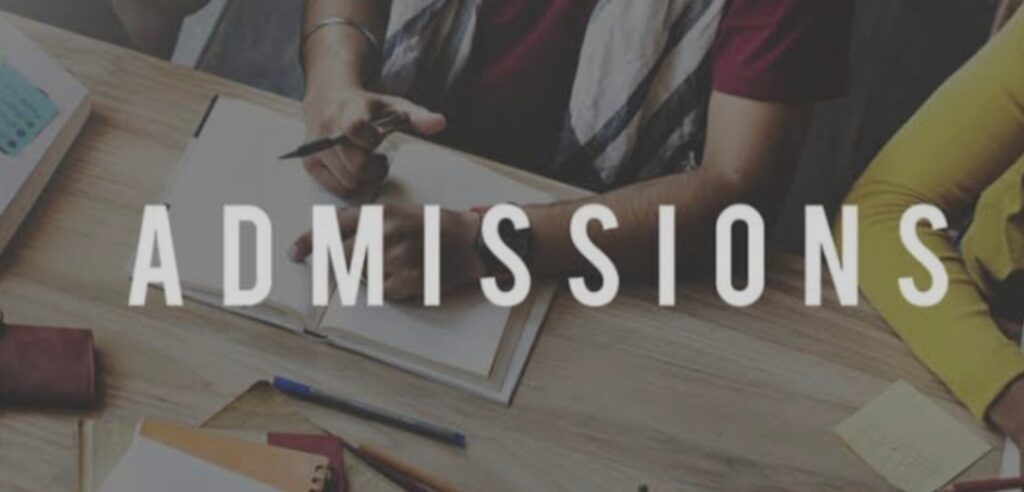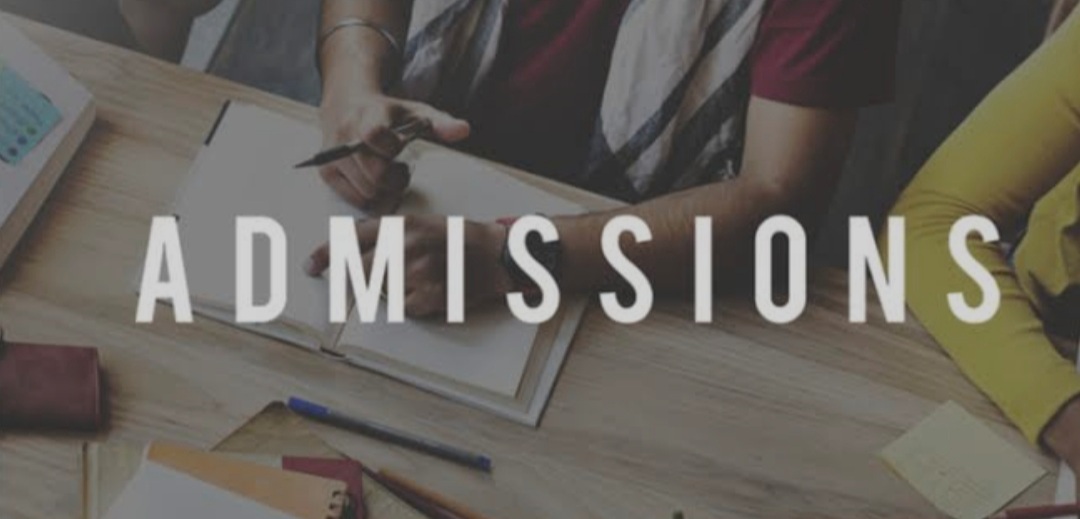 Pune, 26th September 2022: So far 12, 684 students have not got admission to the online admission process of class 11 in Mumbai Metropolitan Region, Pune, Pimpri Chinchwad, Nashik, Amravati and Nagpur Municipalities. For the admission, daily merit rounds will be conducted for the class 11 admissions from September 28 to September 30 and the admission process will be completed by September 30.
Director of Secondary and Higher Secondary Education Mahesh Palkar gave this information through a press release. So far, three regular rounds and three special rounds have been conducted in the online admission process for class 11. But still 12, 684 students have not got admission.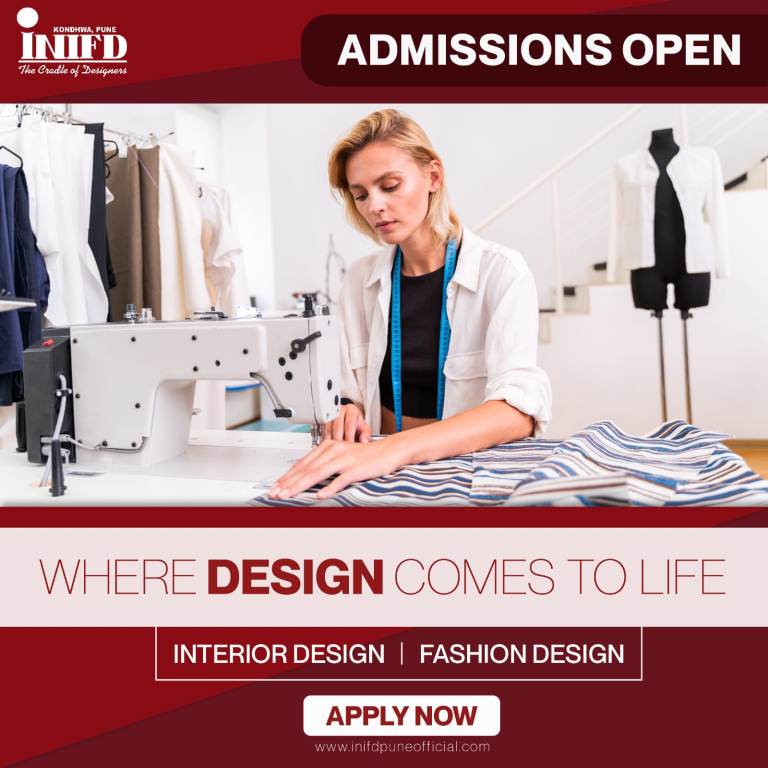 Among them 11, 462 students did not receive admission in junior college, while 1,222 students have not taken admission. Also, in these earlier rounds, students are allotted admission to a single college. So some students did not get the college according to their merit. 
Therefore, it was decided to conduct daily merit rounds to give all the students a chance to get admission.
In the daily merit round, students will get one day for admission after applying as per the schedule on the class 11 admission website. In case of non-admission on that day, the preference given for that day can be cancelled and an online application can be made again for the next day. 
In this round, the student can see his/her position on the waiting list of each junior college for which he/she has shown his/her preference. As many students as available in the junior college will be included in the selection list of that junior college. The remaining students will remain on the waiting list. 
A shortlisted student can choose any junior college for admission. It has been clarified that the aim is to complete the admission process by September 30 in this manner.