Pune Developers have shown integrity in nation building amid Corona crisis – Dr K. Venkatesham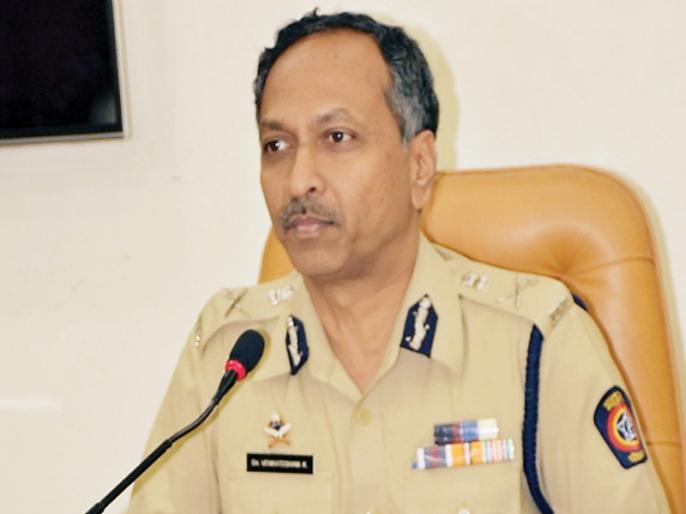 Pune, May 14, 2020: "Pune Developers have shown integrity in nation building amid Corona crisis and developers across Pune have readily come forward to look after their site labourers. Considering the current situation, work at the construction sites can be operational between 7 am to 7 pm except in containment zones," said Dr K. Venkatesham, Commissioner of Police, Pune. He was speaking at a Webinar session arranged by the National Real Estate Developers Council (NAREDCO) to smoothen construction activity and clear all doubts of the developers.
Niranjan Hiranandani, National President of NAREDCO welcomed the audience of over 1,300 developers across the state during the session. Members of NAREDCO including  Rajan Bandelkar – Maharashtra President, Rajendra Pate – President NAREDCO Pune, Atul Goel, Mukesh Yeole, Bharat Agarwal and Abhay Kele committee members NAREDCO Pune, Rubal Agarwal, Addl Commissioner PMC, Umesh Joshi of J+W and Manoj Tatooskar Architect participated in the discussions.
While answering questions from the developers, Dr. K. Venkatesham said, "All the supplies of building materials required for construction activity is already allowed but any activity and travelling in containment zones is prohibited. Engineers, RCC consultants, Architects and specific labour will be permitted to travel from their place to site and back except in containment zone."
He added saying that if any developer wants to work after 7 pm, he will need a separate permission from Police, which will be issued within an hour after verifying the need.
The CP also assured that there will be no reason to file any criminal case on the developer or their staff if a Corona virus case is found on the site if the developer has taken all the necessary precautions and followed guidelines stipulated by authorities and complied.
"Architects, RCC and other consultants can operate their offices with minimal staff to support the design drawings required on site," he said,
Rubal Agrawal, Addl Commissioner, PMC explained the precautionary measures that need to be taken on site as per the directives of the civic authority.
"The developers should advise labourers with Diabeties to not enter the site and stay safe at the labour camps as Corona contamination is high in diabetic patients. No separate permission is required to resume work at the site.