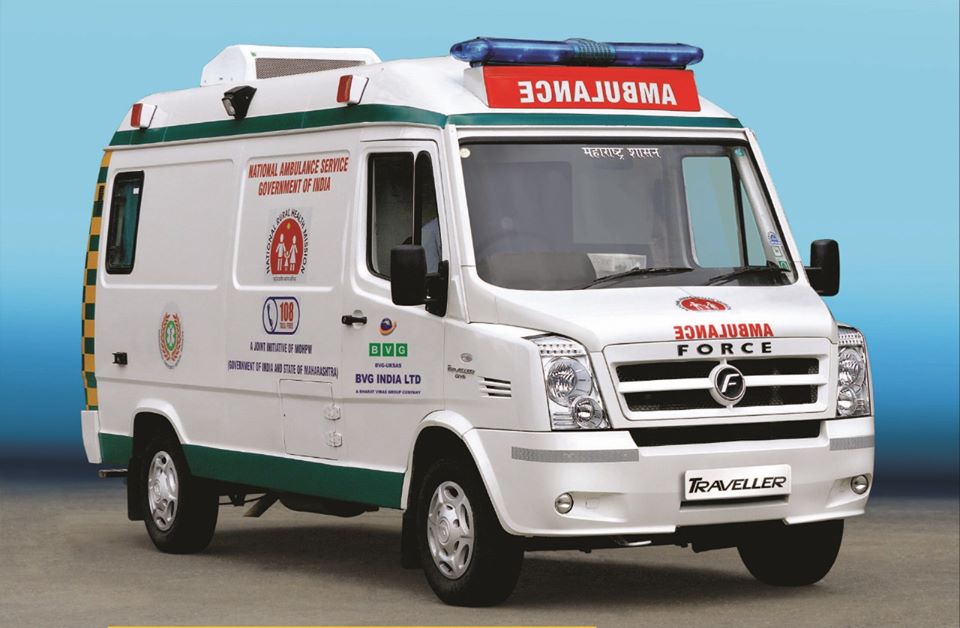 Pune, 8th August 2022: The Pune Zilla Parishad has decided to write off the old ambulances that were purchased from the Finance Commission Funds during the multiple Covid waves. The ambulances have completed their approved life measured in terms of distance travelled by them and are being transferred to the State Government. The fuel and maintenance will be paid for by the State Government, as originally planned.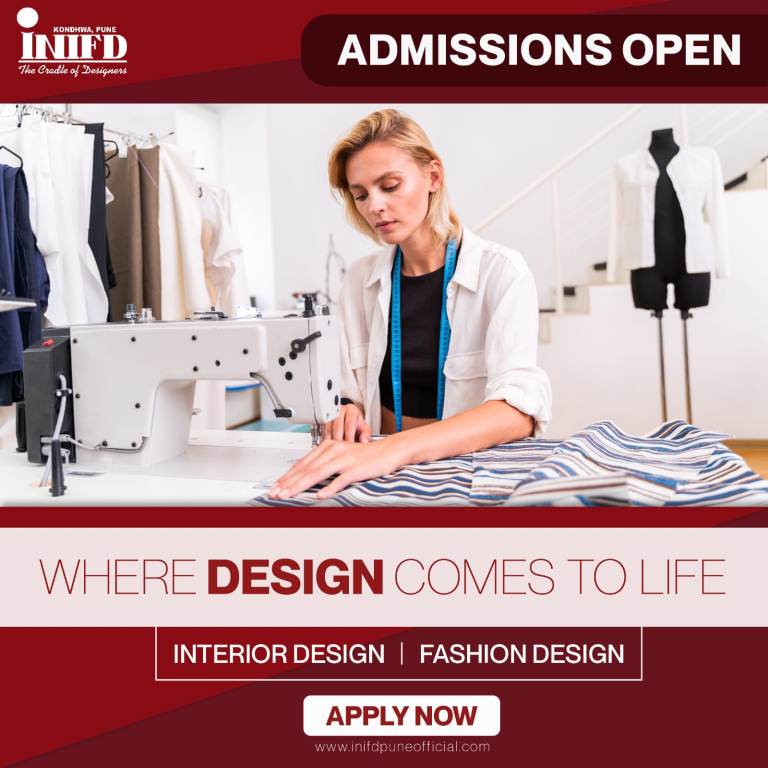 According to Ayush Prasad, CEO, Pune Zilla Parishad, "During the Covid waves, the Pune Zilla Parishad purchased 82 ambulances from the Finance Commission Funds. Each Public Health Centre (PHC) had one ambulance. We doubled it with the second ambulance in each PHC. Additionally, ambulances were purchased through Legislators Local Area Development Funds."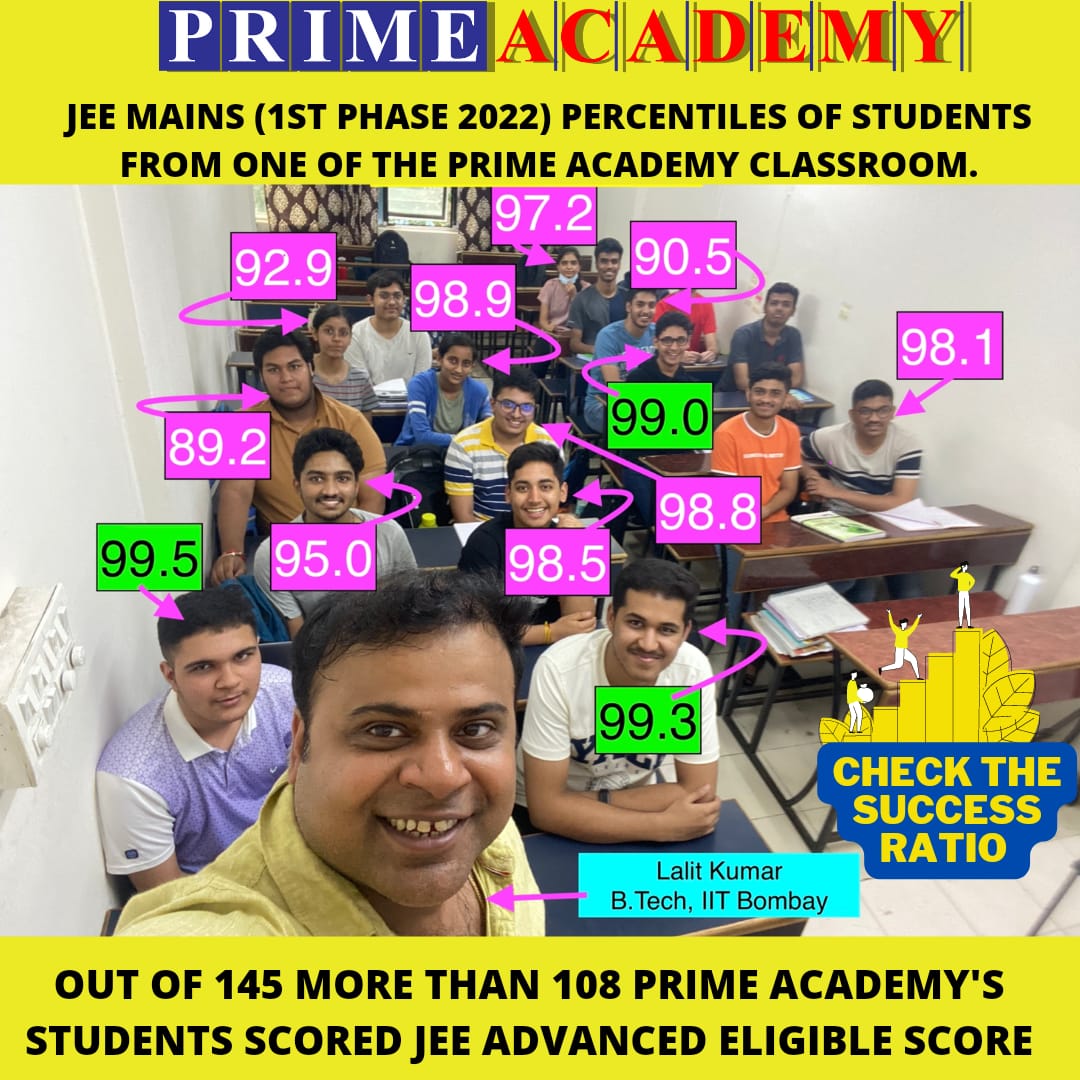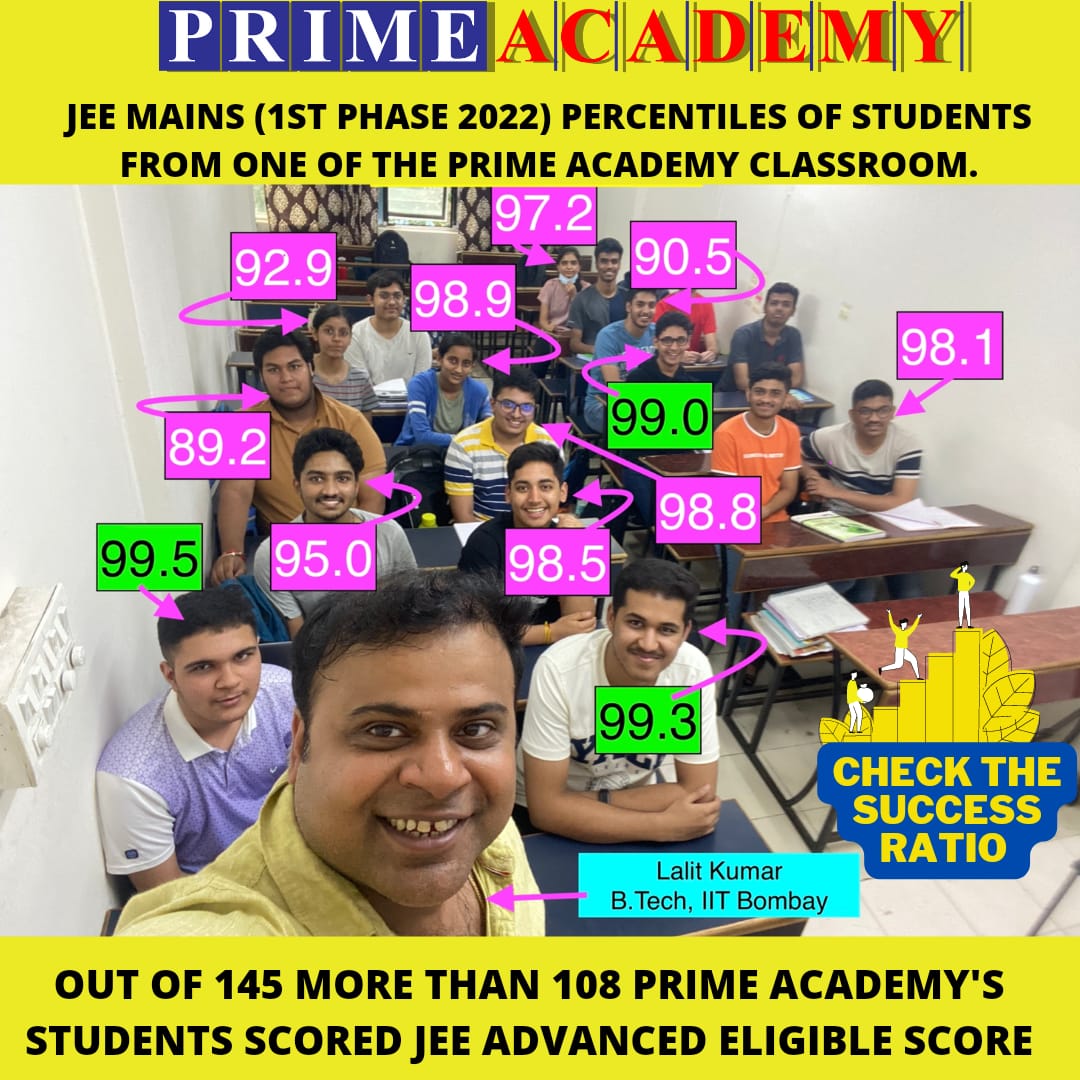 Owing to these purchases, Pune had a total of 199 ambulances, the largest fleet of Government ambulances in any district. "It helped us transport a large number of covid patients, without affecting services for infant children and pregnant women. We paid for the fuel and maintenance (replacement of tyres) from Zilha Parishad Cess Funds," Prasad explained.