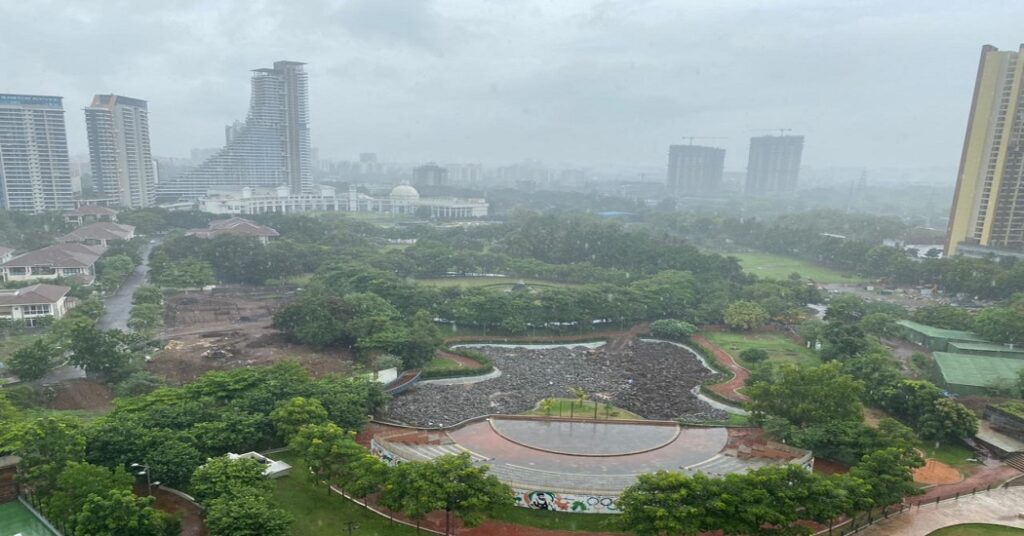 Pune, 8th August 2022: On Sunday, the Indian Meteorological Department (IMD) notified of strong winds and very high rainfall across the eastern India coast over the next three days. Central regions of India, between Odisha and Gujarat, will also receive heavy to extremely heavy rain.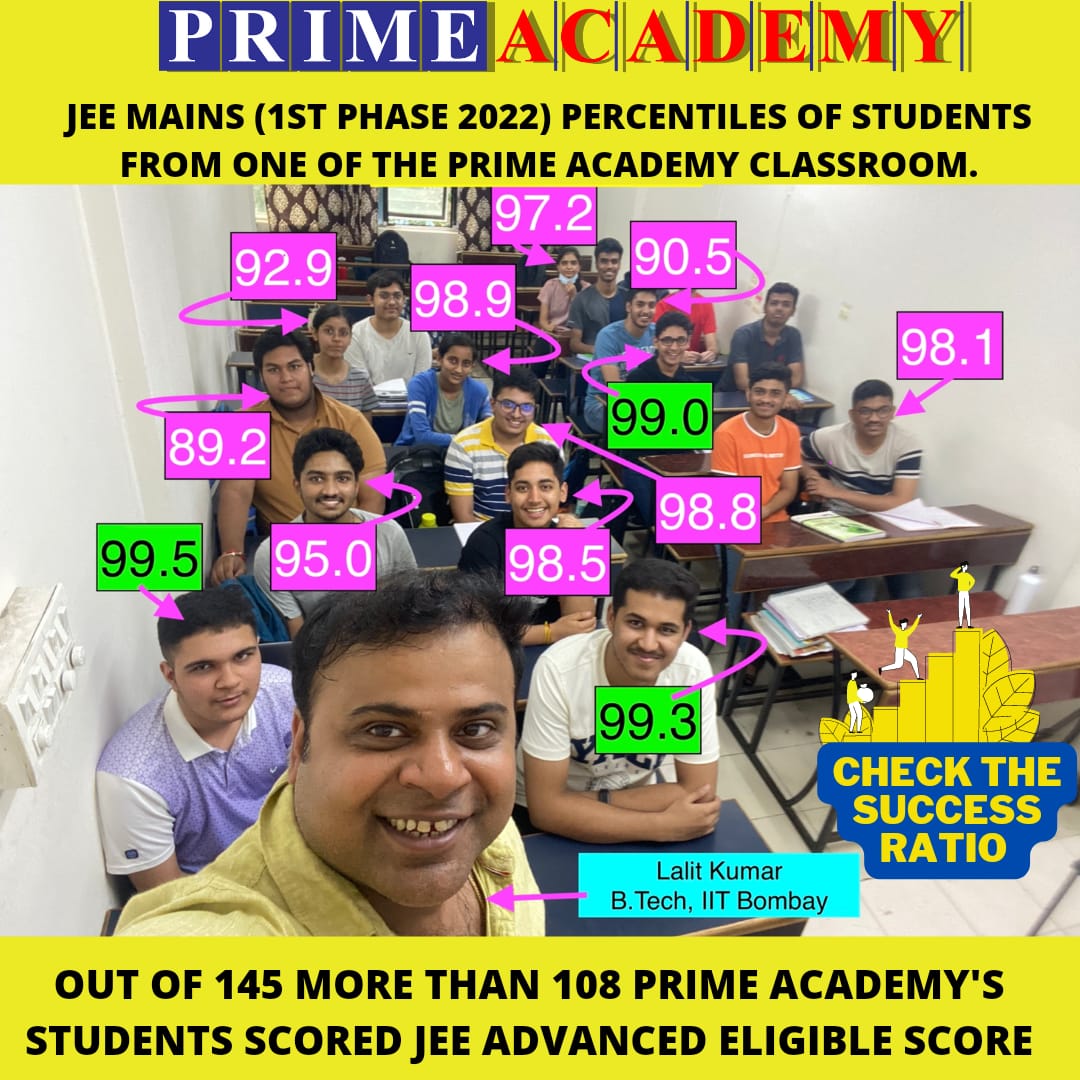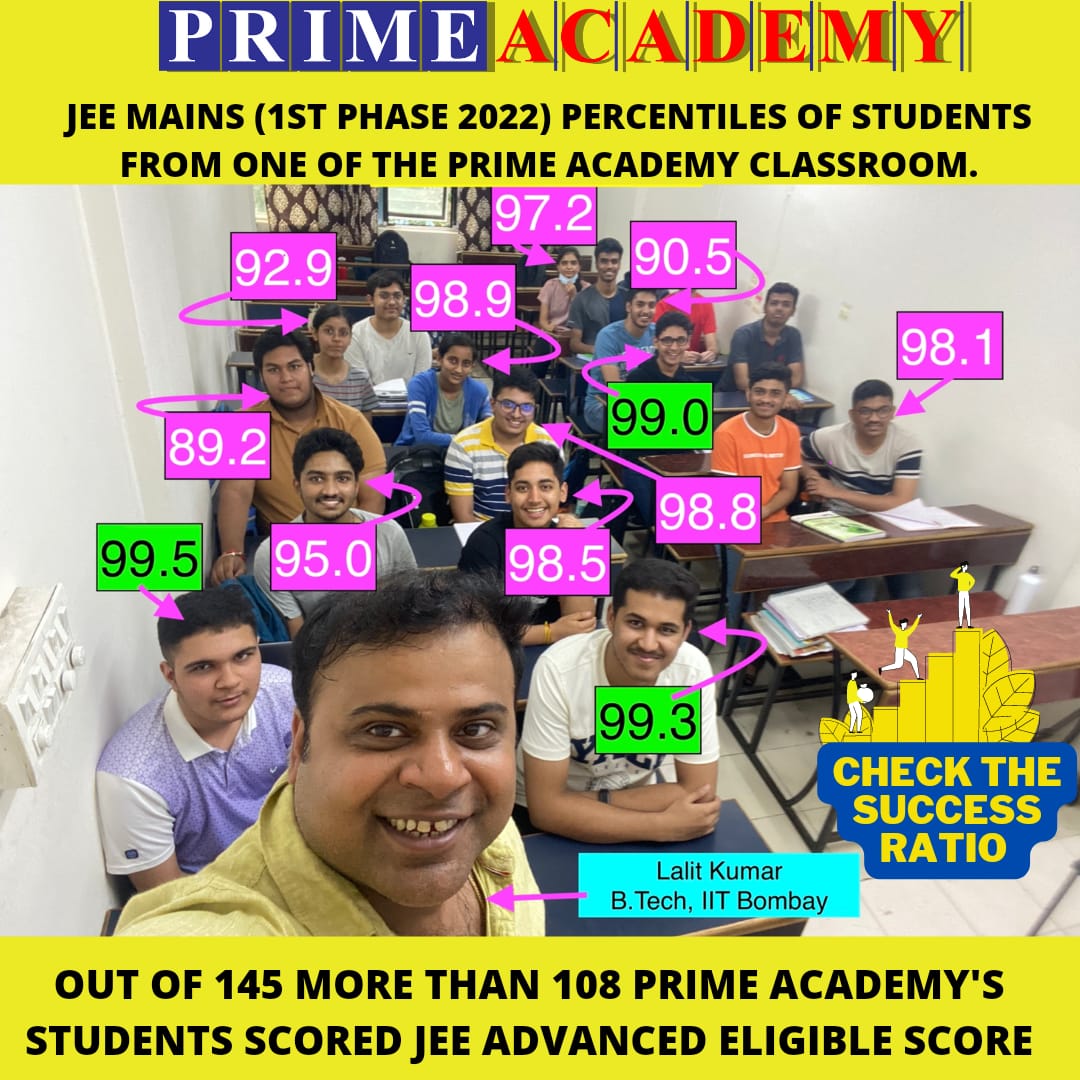 According to the IMD, the formation of a low-pressure system over the Bay of Bengal on Sunday is the reason for the active and severe monsoon over the country. This week, wind speeds will range between 45 to 65 km/hour due to the Bay. These winds will majorly pass through Odisha, Andhra Pradesh, and Tamil Nadu. Fishing activity has also been restricted in the Bay till August 11.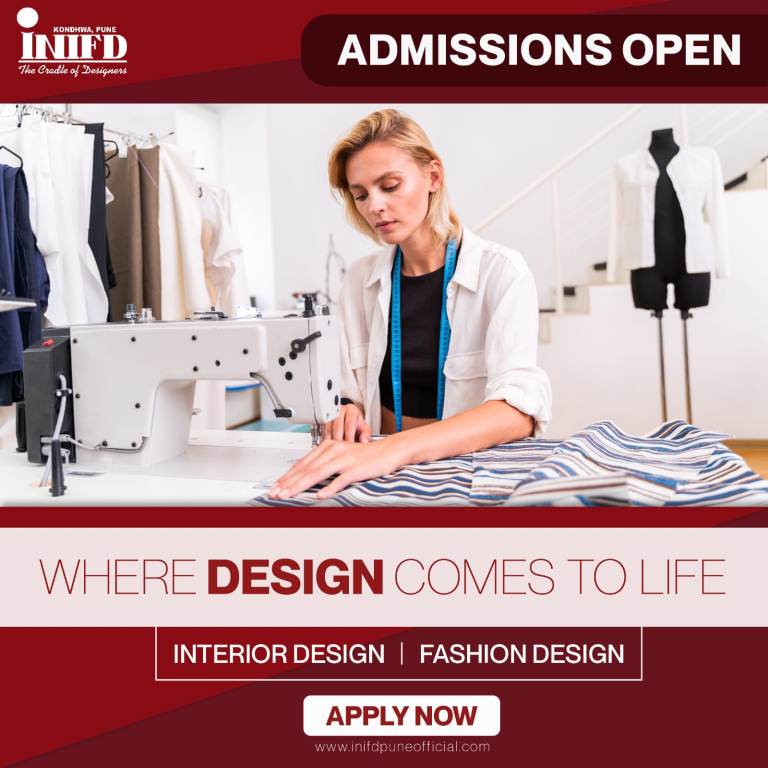 According to the report by The Indian Express, Odisha, western Maharashtra, and Telangana are on 'red' alert, with Maharashtra's Pune, Satara, Ratnagiri, and Raigad on alert till Monday. Andhra Pradesh, Chhattisgarh, Jharkhand, Madhya Pradesh, West Bengal, Assam, Nagaland, Manipur, Mizoram, Tripura, southern Karnataka, and Gujarat are on 'orange' alert till August 11. Odisha, Telangana, Chhattisgarh, and Gangetic West Bengal are expected to receive intense rain on Monday.