Pune: Divisional Railway Hospital Gets Modular Operation Theater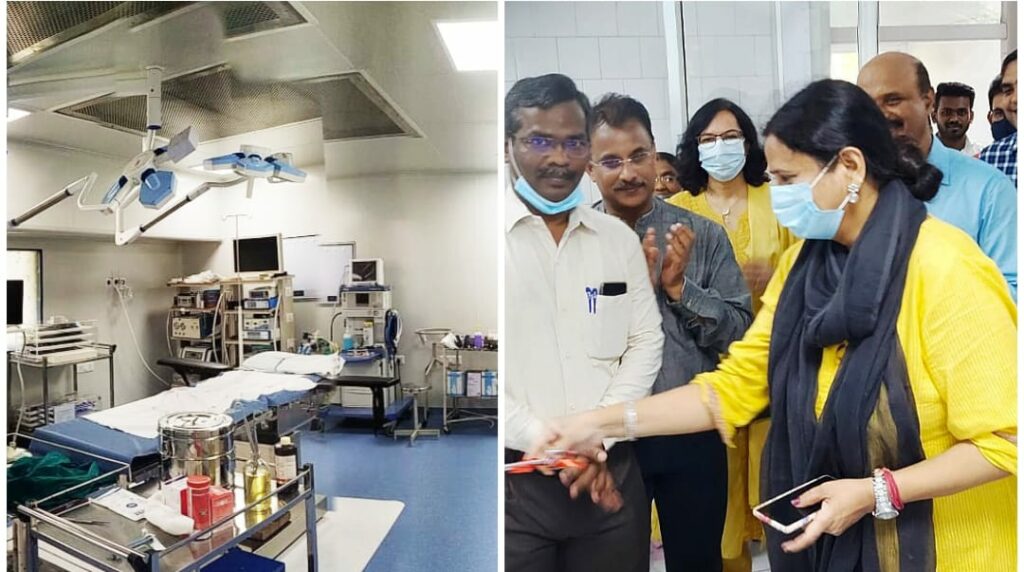 Pune, 11th June 2022: The facility of the newly constructed modular operation theatre has been started at Divisional Railway Hospital, Pune. It was inaugurated by Divisional Railway Manager Renu Sharma.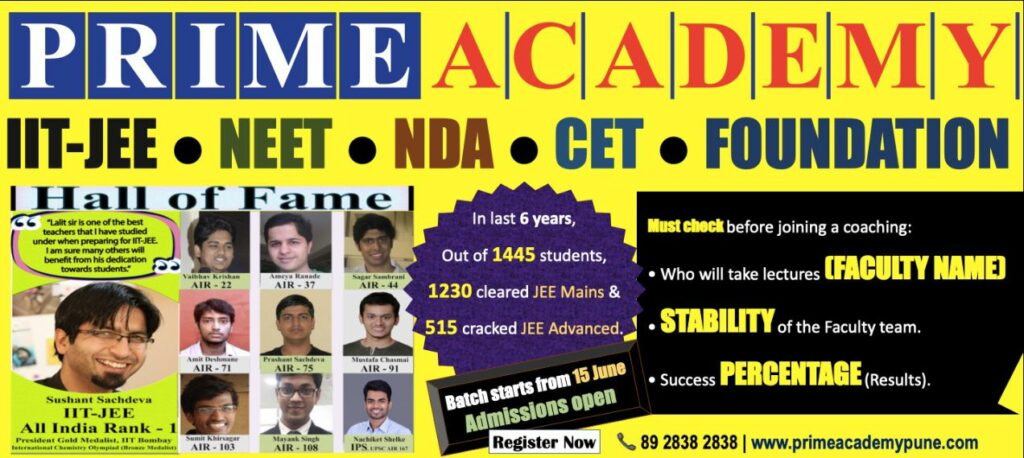 Many officers including Additional Divisional Railway Manager Prakash Upadhyay were present at the organized function. On this occasion, Senior Health Advisor Dr Sanjay Athawale informed about the utility and importance of Modular Operation Theater. Chief Medical Superintendent of Divisional Railway Hospital, Dr S Kanakrai, while thanking everyone, discussed in detail the hospital's activities and future plans.
Also Read Pune: Now Pay To Walk On FC Campus, College Admin Asks People To Get Passes
DRM Renu Sharma in her address appreciated the work done by the Medical Department and assured all possible cooperation for all efforts to improve the medical service. Additional Chief Medical Superintendent Dr Avinash Nikalje, Dr AK Mishra, Dr Neeti Ahuja, Dr Sheetal Waghmare, Dr Naveen Kumar, Dr Ankita Dharuvela, Dr Aashna Rahmat and other officers and staff of the hospital were present on this occasion.
The Divisional Railway Hospital in Pune caters to about 50,000 serving or retired employees and their dependents. The number of surgeries performed in the hospital has increased significantly over the years. The services of specialist surgeons from outside have been made available in addition to the surgeons from the railways. In this situation, the need for a modular operation theatre was felt which was completed today.
It will be easier and safer to perform all types of super speciality surgeries in the newly constructed modular operation theatre. It will improve the quality of services. This operation theatre is equipped with an anti-bacterial wall and laminar airflow. With these facilities, the risk of infection is greatly reduced in the complex and common surgeries performed in the operation theatre. Normal surgeries, urology, plastic surgeries and complex surgeries related to women's diseases, bones and joints, ears, nose and throat are performed through traditional laparoscopic techniques in the hospital. Due to this, the need for referral of such patients to other hospitals is reduced and valuable revenue for Railways also gets saved.
This initiative of Rail Hospital has received a lot of appreciation from all the users including the patients, staff and employee organisations.