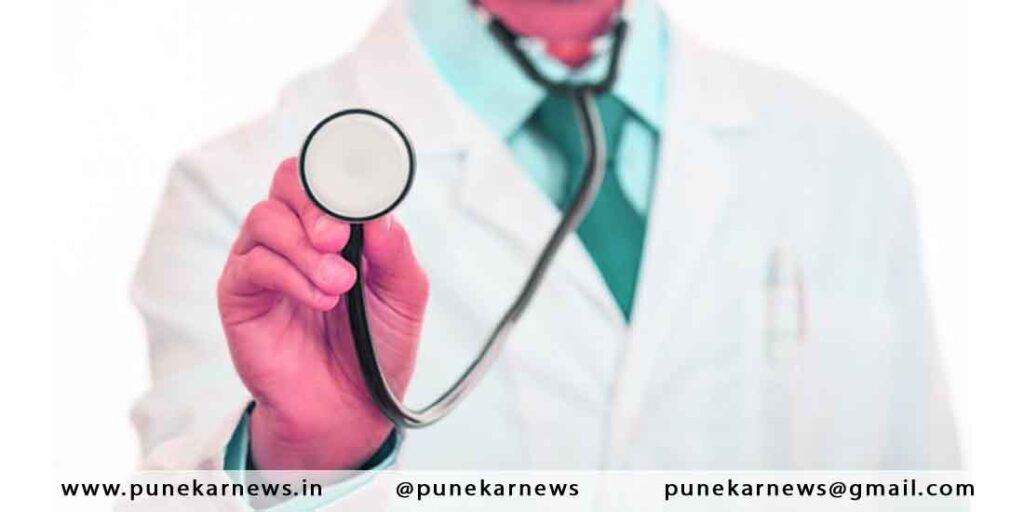 Pune, 16th March 2023: A group of medical professionals at Deenanath Mangeshkar Hospital in Pune successfully saved the life of a three-day-old infant girl who was born with a rare and complicated birth defect. The infant suffered from a partially formed food pipe that was linked to the windpipe through an abnormal connection, which posed a significant risk of respiratory damage. If left unaddressed, the infant would have been unable to feed and would have experienced life-threatening respiratory complications due to saliva spilling into the windpipe. Fortunately, the surgical team was able to perform a minimally invasive technique through three small holes in the baby's chest, thereby avoiding the need for major incisions. This approach is typically only available at larger medical facilities.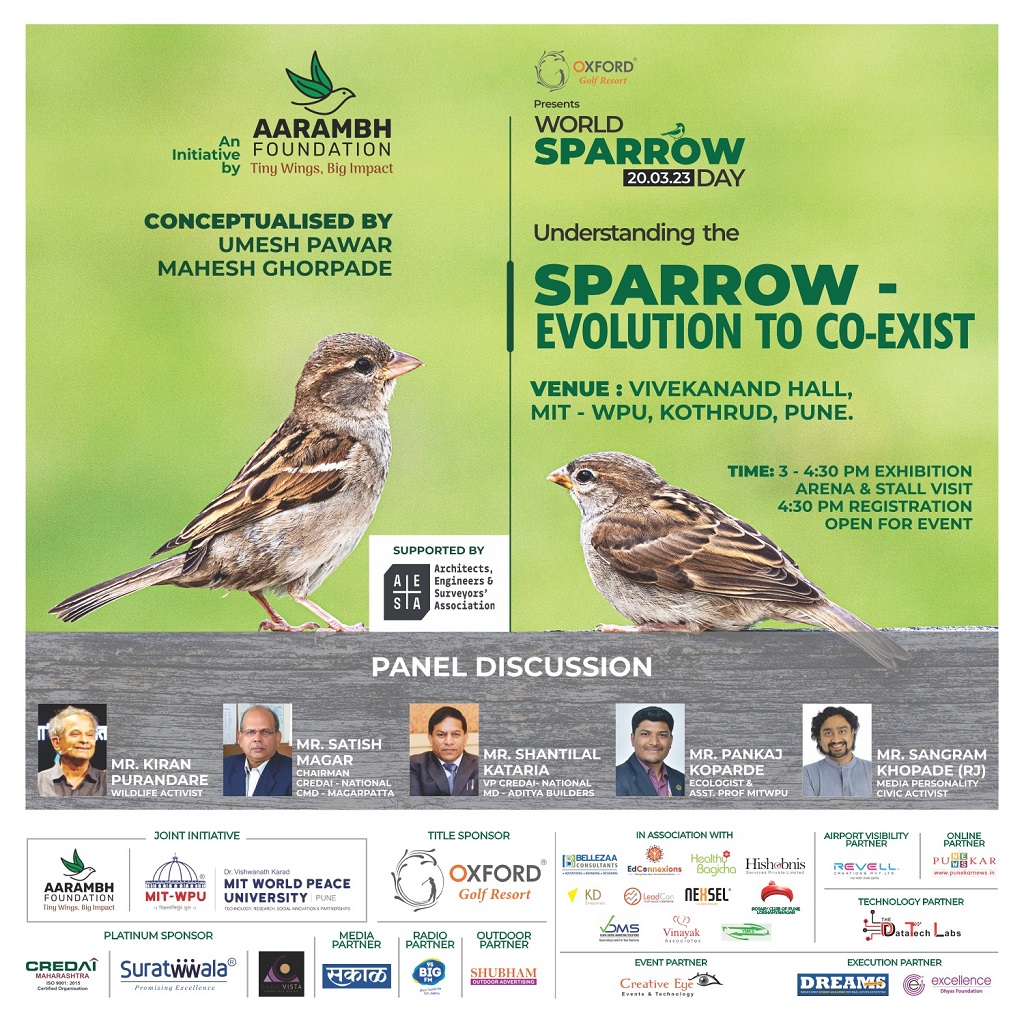 The lead surgeon, Dr Vishesh Dikshit, explained that the baby's fistula was tied off using stitches near where it connected to the windpipe, thus freeing the lower end of the food pipe.
Dr Dipti Shah, a pediatrician at the hospital, explained that the diagnosis was confirmed using x-rays and other diagnostic tests, and that the anomaly seen in the infant is a rare condition that occurs in only one out of 4,500 live births.
Join Punekar News Whatsapp Group, Telegram, Instagram And Twitter  For Regular Update about Pune City And Pimpri-Chinchwad