Pune: Drunken Son Attacks Mother With Knife, Arrested By Police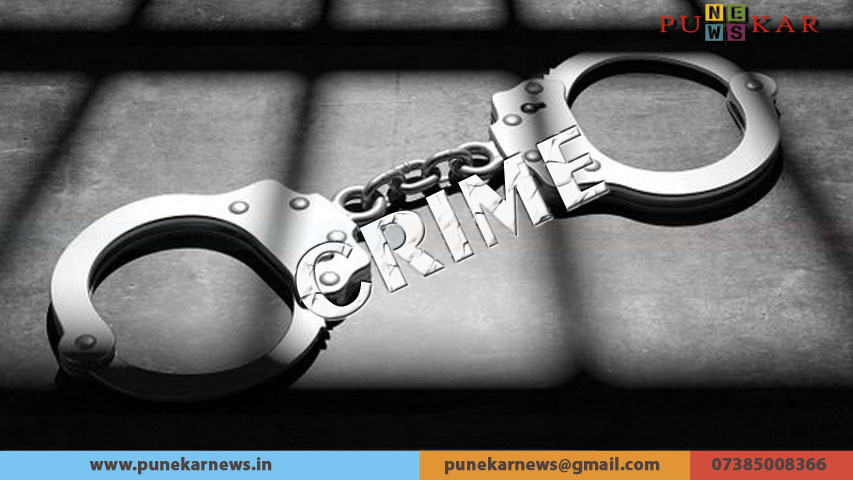 Loni Kalbhor, 29th September 2022: A drunken son attacked his mother with a knife and tried to kill her. The incident took place in Balaji High building in Kadamwak Vasti in Loni Kalbhor. Pune Police has arrested the accused in this case.
The arrested person has been identified as Abhijit Gopichand Darekar (32), a resident of Sambhajinagar in Kadamwakvasti. Sindhu Gopichand Darekar (50) has been injured in the case.
According to the police, Abhijit is the son of Sindhu Darekar and he is alcohol addicted for the past several days. He is unemployed. Due to this, there were constant arguments in the family.
He came home at around 7.15 pm on Wednesday (September 28). At that time he abused his mother and brought a knife from inside the house and stabbed his mother. He also hit the mother on the head with the knife.
Sindhu has been seriously injured in this incident and is being treated. Police sub-inspector Karate is investigating the matter further.