Pune: FICCI Organizes Marathon for World Peace and Women Empowerment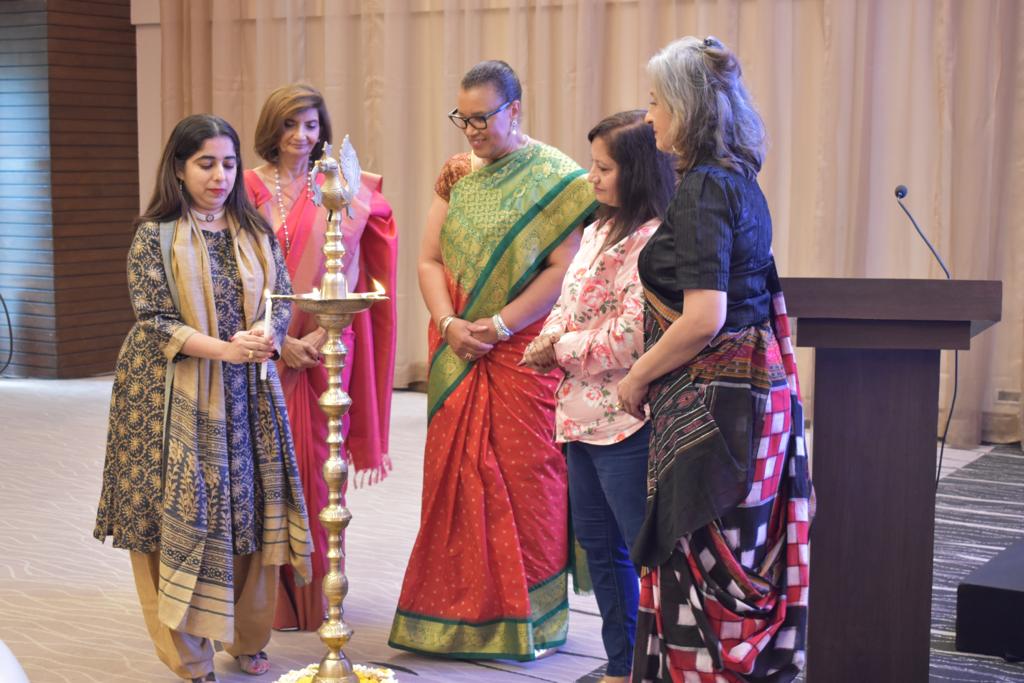 Pune, 12th August 2022: The Commonwealth Games and the Federation of Indian Chambers of Commerce and Industry (FICCI) Mahila Aghadi will hold an international marathon competition on 5th February 2023, at the Race Course in Pune.
Globally, the year 2023 has been declared the 'Year of Peace' by the Commonwealth. The marathon with Commonwealth nations comprising 56 countries aims to promote global peace. Baroness Patricia says that the competition is titled 'Run for Peace'.
It will be a 21 km half marathon event with international registration. Through this competition, the focus will be on empowering women in rural and urban areas. The marathon's purpose is to create awareness by implementing various social projects for the advancement of women. According to Baroness Patricia, around 1500 contestants will participate in this competition, including national and international-level contestants.
FICCI is the largest platform for women in Asia. The organization is headquartered in New Delhi and has 19 branches around the country. More than 8,000 women entrepreneurs and professionals are working for women's empowerment through the organization. Neelam Sevlekar said that the organization received an opportunity to organize an international marathon competition in Pune.
The President of FICCI Mahila Aghadi, Neelam Shevlekar, is the organizer. Secretary Sonia Rao, Kareena Shevani, Nishita Mantri, Pinky Rajpal, Anita Agarwal and FICCI women officials and women entrepreneurs of Pune city were present in large numbers.
Baroness Patricia won the hearts of Punekar women entrepreneurs by attending the conference wearing an authentic Marathi saree. She also stated that she admired the Maharashtrian saree.