Pune: First round of RTE admissions to be wrapped up by August 31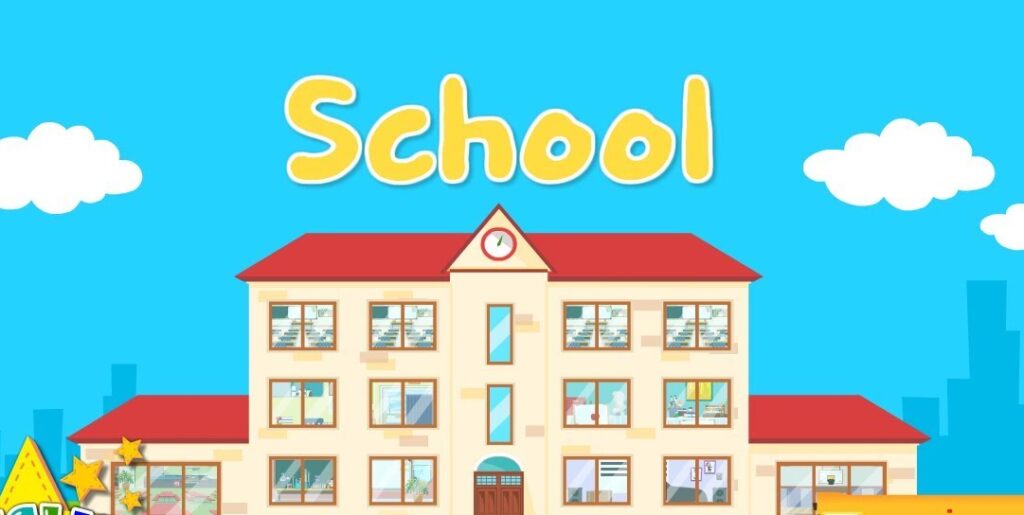 Pune, August 24, 2020: The students from the economically weaker sections of the society, who have been allotted schools for 25 percent admission quota under the Right of Children to Free and Compulsory Education (RTE) Act, must take admissions by August 31.
The State Education Department has stated that, if not, then the students on the waiting list would be considered for the vacant seats. The lottery for RTE admissions was released online in March. While every year, at least two to three lotteries are released, this year, the admissions will take place through one lottery and subsequent waiting lists.
While the admissions could be confirmed online, the parents will then need to visit the school to submit and verify the original documents required for admission, before August 31.
This year, a total of 2,91,368 students had applied for 1,15,455 vacancies at 9,331 schools across the state. In Pune district, 4,833 confirmed admissions and 9,137 provisional admissions have been made till date for 16,949 vacancies.