Pune: Flower Market In Pimpri Will Be Spacious, PCMC To Provide Additional Space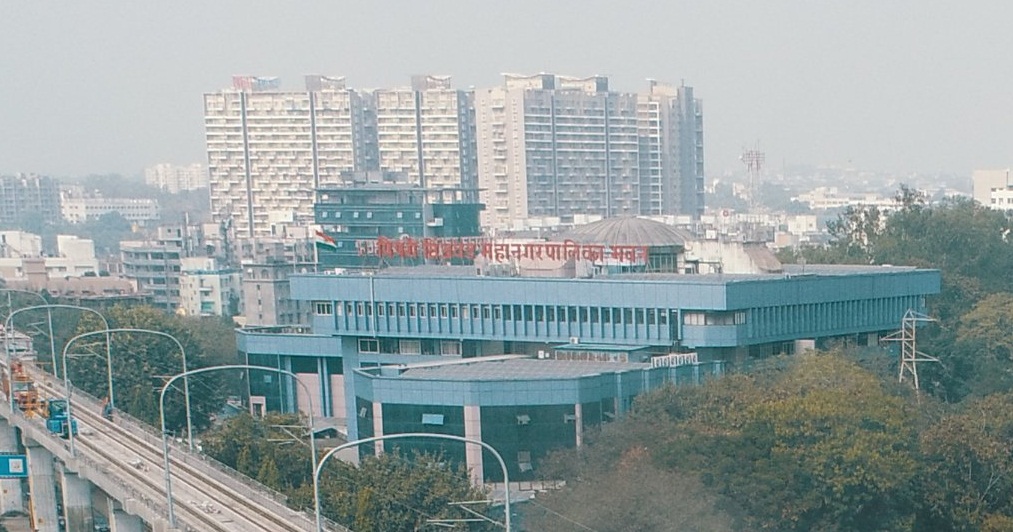 Pimpri, 14th November 2022: For the flower market which is going on in the centre of Pimpri-Chinchwad city, Pimpri Chinchwad Municipal Corporation (PCMC) has shown readiness to provide the plot near Croma Showroom. Due to this, the flower market will be expanded and the farmers along with traders and customers will also be facilitated.
Bharatiya Janata Party (BJP) city president and MLA Mahesh Landge held a meeting in the municipal building regarding the major pending issues in Pimpri-Chinchwad city. On this occasion, there was a discussion about providing additional space for the flower market at Pimpri-Shagun Chowk.
Joint Commissioner of the Tax Collection Department, Nilesh Dekmukh said, "There is a proposal to transfer the space in survey no 210 to Pimpri Full Market. The Land and Estates Department has been requested to evaluate the said site."
Municipal Commissioner Shekhar Singh said that to reduce the traffic congestion at Shagun Chowk, there was a need to provide additional space for the flower market.
Municipal Administrator and PCMC Commissioner Shekhar Singh, Additional Commissioner Jitendra Wagh, Pradeep Jambhale-Patil, Chief Accounts and Finance Officer Jitendra Kolambe, Medical Officer Laxman Gophane, Assistant Commissioner of Tax Collection Nilesh Deshmukh, Deputy Commissioner of Education Sandeep Khot, Administration Officer Sanjay Naik were present.
Farmers bring their goods for sale in this full market. Also, citizens flock here to buy flowers. Due to increasing trade, space was becoming insufficient. Therefore, a demand was made to get additional space through the Pimpri-Chinchwad Flower Traders Association and the Agricultural Produce Market Committee. The administration is positive about this and has started the necessary process for transferring the place.
"In the Pimpri flower market, many farmers, poor and hard-working citizens are engaged in the business of buying and selling flowers. Their livelihood depends on this market. There will be no traffic congestion in public places. Taking care of this, it has been suggested that the administration should provide space for the full market from a positive stance. Because this proposal is pending since 2017," informed Mahesh Landge.
Join Punekar News Whatsapp Group, Telegram, Instagram And Twitter  For Regular Update about Pune City And Pimpri-Chinchwad
Also Read Political News On Sarkar Khabar