Pune: Flyover, Grade Operator To Be Built At Gangadham Chowk To Reduce Traffic Congestion

Siddhi Dharmadhikari
Pune, 5th August 2022: In order to solve the traffic congestion in Market Yard, Bibvewadi area, the construction of a flyover, grade separator and 24-meter road at Gangadham Chowk was approved in the meeting of the Standing Committee of the Pune Municipal Corporation (PMC) today (August 6).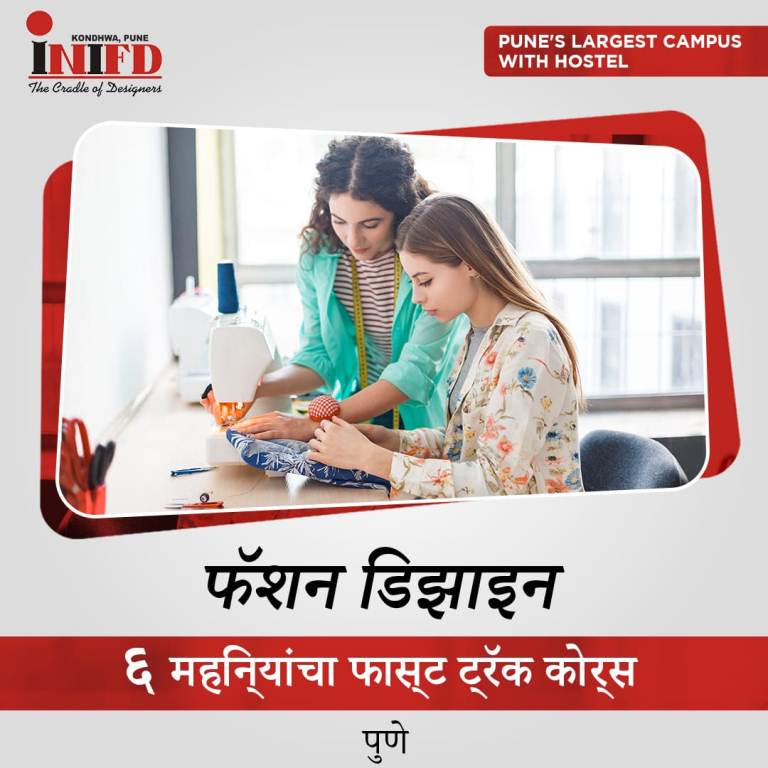 "The project in Gangadham Chowk has been approved by the Standing Committee. A credit note will be used for this. This project will improve traffic in this area," said Vikram Kumar, Administrator, PMC.
This will be the first credit note project in the city. What is special is that after the administration of the PMC, only maintenance and repair works were approved by them, but on this occasion, they have worked to speed up new projects in the city.
There is a constant jam in the Market Yard area due to heavy traffic. A flyover and grade separator will be constructed to solve the traffic congestion at this intersection. Also, a separate 24-meter wide road will be made for vehicles going from Katraj to Bibvewadi.
This road was planned under section 205 of the Maharashtra Municipal Corporation Act on December 24, 2021. Allegations were raised in the House due to this, yet the Bharatiya Janata Party (BJP) approved the issue with the strength of the majority. After that, the tender has been approved directly.
A 520-meter long and 16-meter wide flyover will be constructed on Bibvewadi-Kondhwa Road. Most of the land of this flyover is in the possession of the municipal corporation. On the Bibvewadi side where the flyover starts, the process of taking possession of the front margin of some private property by consent is in progress. It will be the shortest flyover in Pune.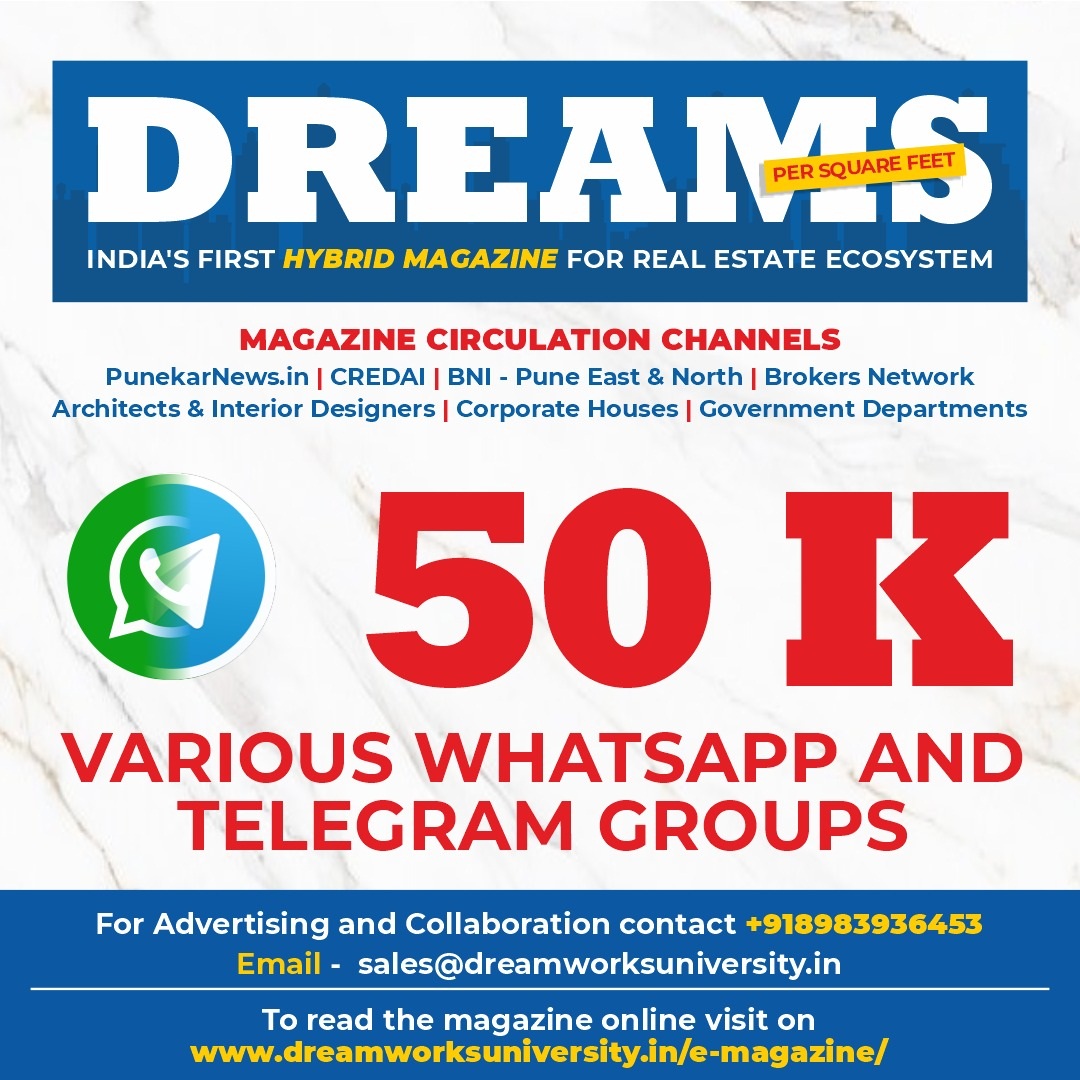 A 460 m long and 13.50 m wide grade separator will be constructed between Aai Mata Mandir and Market Yard. For this, some land for the road will be taken over as per the development plan of 2017. Heavy trucks from the market yard are also arranged to pass through this grade separator. A stream is being crossed in this work, but it will be diverted.
A separate 24-meter road will be constructed between Aai Mata Mandir and Jhala Complex for vehicles travelling from Katraj to Bibvewadi or vice versa. 70 per cent of the land for this road has been taken over and the remaining 30 per cent of the land is being taken over through compromise. However, since it is planned to start the work on this road first in this project, the matter of land acquisition needs to be sorted out soon.
This project is going to be done by Nikhil Construction Group on the lines of Public Private Partnership for Rs 92 Crore 32 Lakh 14 thousand 166. With the credit note, the municipality does not have to pay directly. The concerned contractor will get this money through construction charges, excavation charges, income tax etc. or one can also sell this note in the private market.