Pune: Illegal Mining Racket Busted In Mutha Riverbed; Activists Claim Government Officials Involved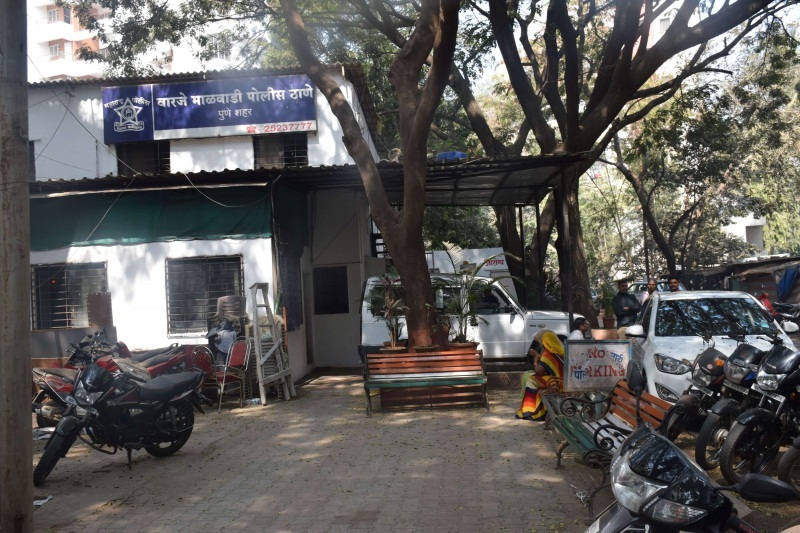 Pune, 6th August 2022: On Thursday night, a team of Pune district officials and the police department uncovered an illegal sand mining ring from the Mutha riverbed near Shivne. The state authorities prohibit sand mining in any of the riverbank regions.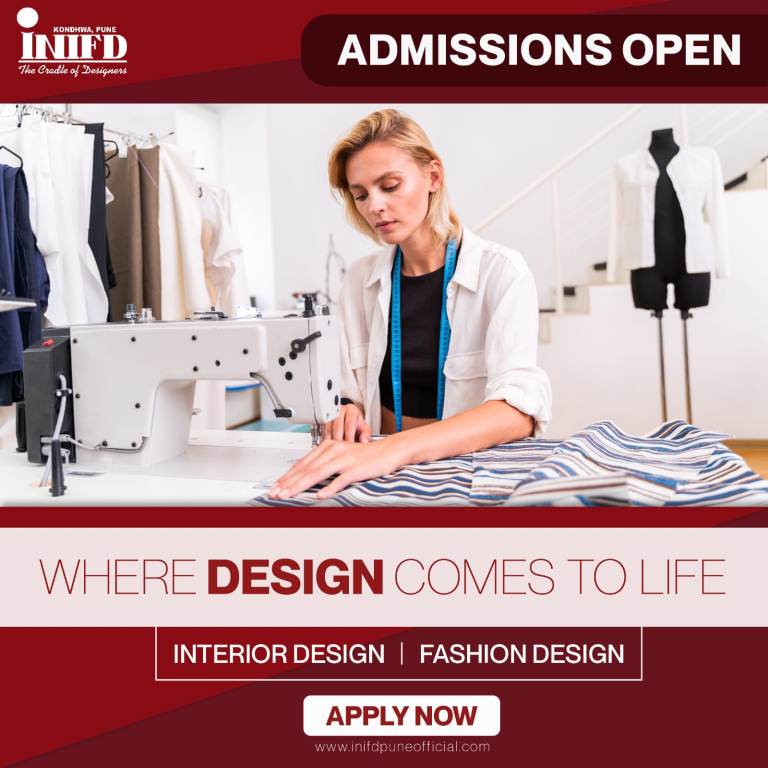 Following repeated complaints from nearby residents and civic groups, a raid was conducted, and a JCB machine and a tractor were removed from the area. Since the miners had already fled when the police came, the protestors claim that certain government employees are also involved in the same.
Sarang Yadwadkar, Environmentalist and Urban Activist said, "There is a massive sand mining racket operating in the Mutha riverbed area behind the Nanded city area. We have raised this matter with the Pune district and state government on numerous occasions."
He added, "The problem was brought to light after some locals voiced their concerns about the sand mining a few months earlier. After numerous complaints, the activity was stopped about three months ago. Again, it began yesterday, so we quickly complained to the relevant government and law enforcement officials, and the raid was carried out last night."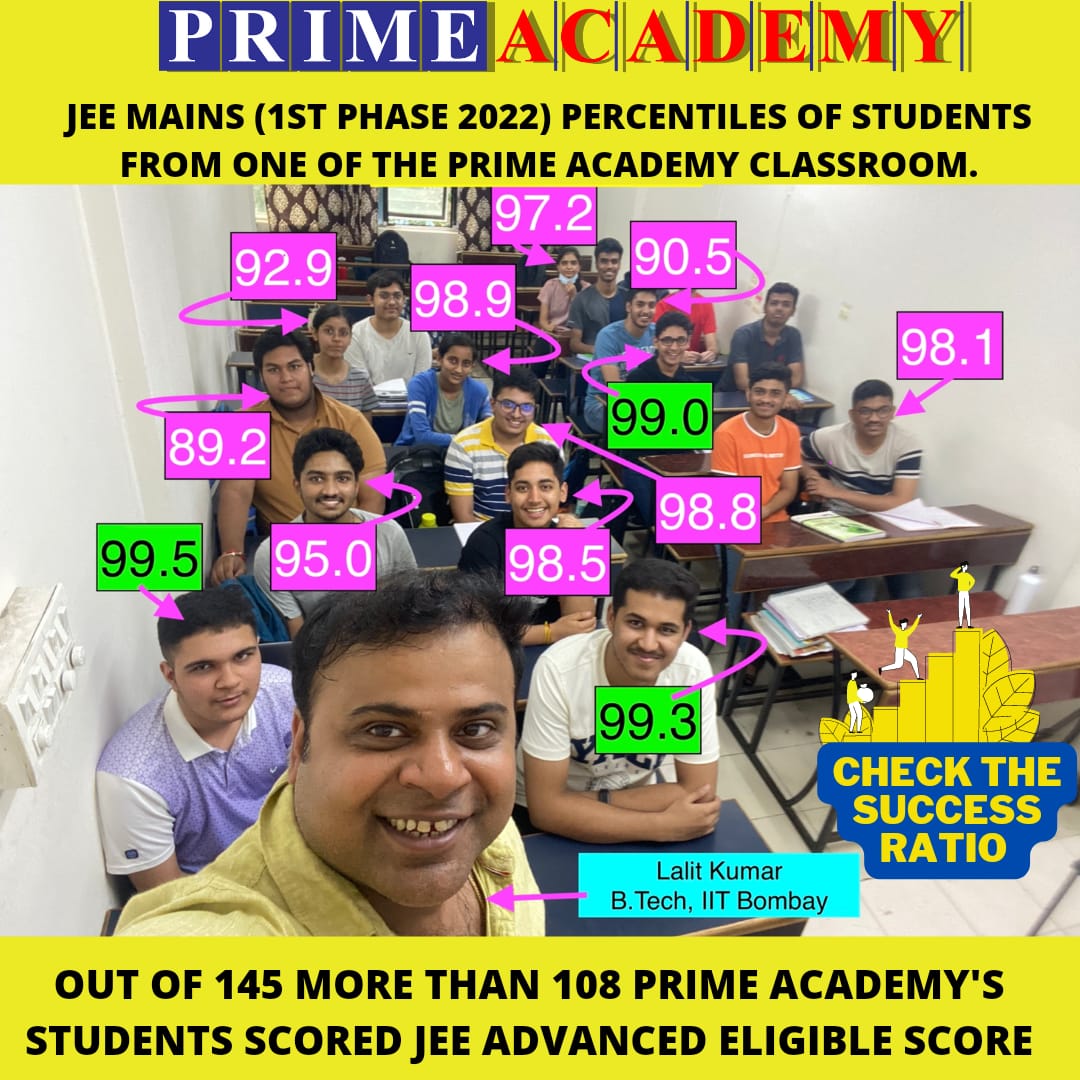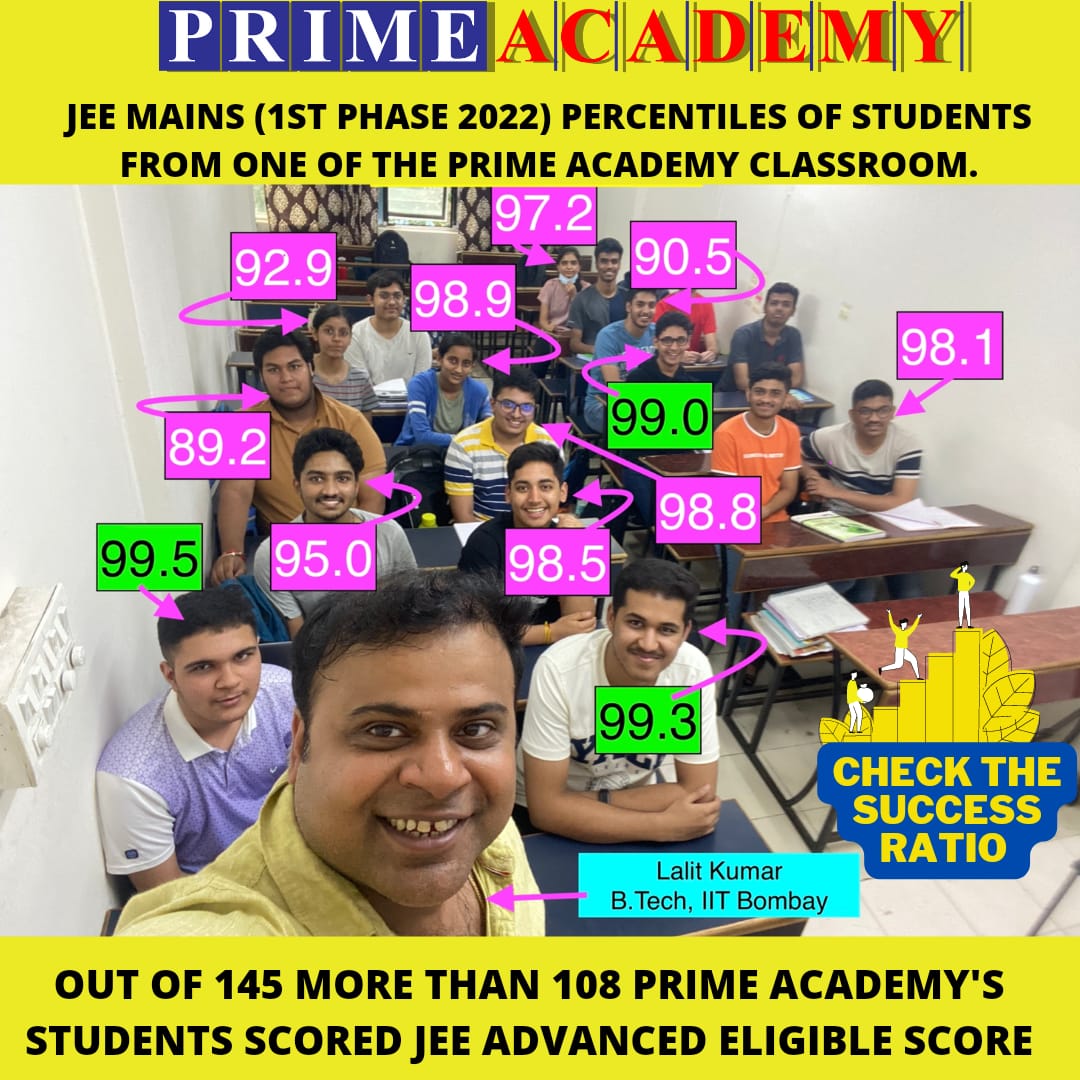 A squad commanded by Taluka Tehsildar Trupti Kolte Patil and composed of officers from Warje police station conducted the operation.
On the scene, JCB equipment and a tractor with a sand mining filter net connected were seized.
Trupti Kolte Patil said, "Sand mining typically takes place at night, so when we learned about it, we hurried to the location. This time, we decided without joining the large team to maintain discretion and apprehend the criminals. But they had already left before we could reach the location. However, we were able to take their machines and locate the owners because we blocked the road from the front."
The senior police inspector in charge of the Warje police station, Shankar Khatke said, "We have filed an FIR regarding yesterday's sand mining raid and have learned the identities of the owners of the vehicles that were found in the area. There have been no arrests to date, and more investigation is ongoing."