Pune: Former Caregiver Among 6 Arrested For Looting Senior Citizens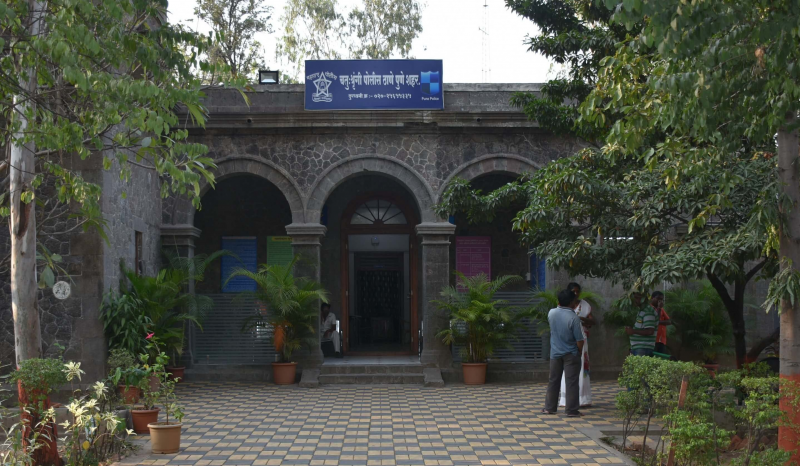 Mubarak Ansari
Pune, 3rd May 2021: The officials from Chatuhshrungi police station have arrested six persons for allegedly looting senior citizens. Police informed that the accused have robbed senior citizens at Sindh Society in Aundh and the Panchawati area off Pashan Road in the last two months.
DCP (Zone 4) Pankaj Deshmukh said, "One of the accused – Sandip Bhagwan Hande – is a habitual criminal who worked as a caregiver for senior citizens through nursing bureaus and then planned robberies. We have seized valuables worth Rs 17.5 lakh from the arrested accused."
Viman Nagar: Two Bank Managers Arrested For Withdrawing Money From Deceased Senior Citizen's Account Through Forgery
According to the police, Hande and his accomplices had assaulted an elderly couple in their 70s and their cook at Sindh Society on the night of April 25 and looted valuables like jewellery, cash, watch, dollars, totaling Rs 15.5 lakh.
On March 3, the accused had looted valuables worth Rs 4.25 lakh from an elderly couple in their 80s in Panchwati.
The arrested accused persons have been identified as Sandip Hande (25), Mangesh Bandu Gunde (20), and Rahul Kailash Bawane (22), both residents of Jalna, Vikram Deepak Thapa (19) of Nashik, Kishor Kalyan Changhate (21), and Bholesh Kisan Chavan (25), both residents of Aurangabad.
Pune City: Today 4046 COVID Patients Discharged, 2579 New Patients Reported
Senior Police Inspector Rajkumar Waghchaure, in charge of the Chatuhshrungi police station, informed that there are cases registered against these arrested persons in Pune, Aurangabad, and Jalna. "The nursing bureaus should get a police verification done of their staff before hiring them. People should also check the background details of people before allowing them to work as caretakers", the police official appealed.
The action was taken under the guidance of Additional Commissioner of Police (East region) Sanjay Shinde, DCP Pankaj Deshmukh, and ACP (Khadki division) Ramesh Galande.
The team included Senior Police Inspector Rajkumar Waghchaure, Inspector (Crime) Dada Gaikwad, PSI Mohandas Jadhav, Mahesh Bhosale, and police personnel Dinesh Gudankush, Mukund Taru, Shrikant Waghwale, Prakash Avhad, Pramod Shinde, Santosh Jadhav, Dnyaneshwar Mule, Sudhakar Mane, and Constable Jarwal.
Join our Whatsapp Group and Telegram for each update about Pune and PCMC
Follow Punekar News: